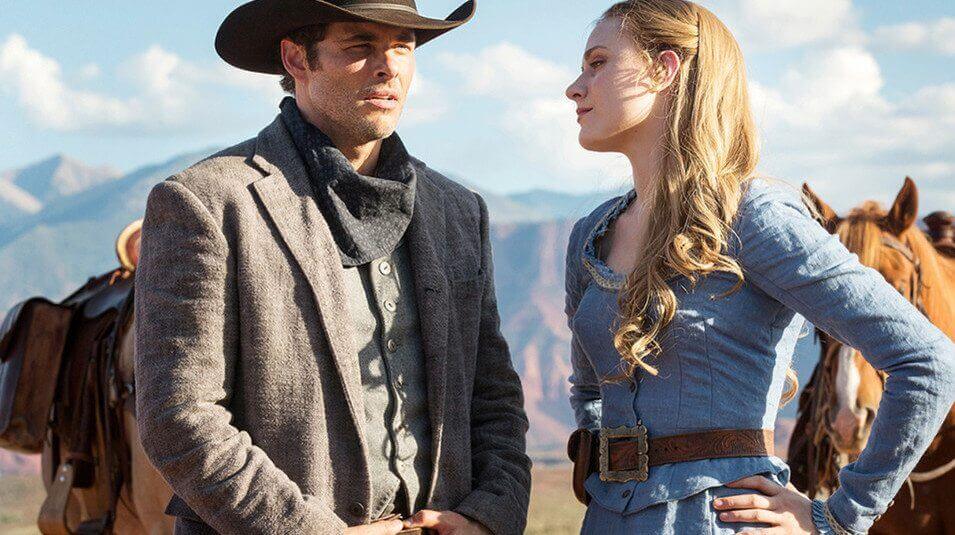 Move aside Game of Thrones; Westworld is about to become the biggest show of 2016, and we're going to look as to whether season 1 of Westworld will be on Netflix and see if the original Westworld movie is on Netflix.
The new HBO series being produced in part by J.J Abrams who is behind Star Wars and other Bad Robot movies but also made a name for himself on television with the likes of 11.22.63 and Lost. He's now helping revive Westworld, a sci-fi mixed with Western elements in a truly unique concept; it's virtual reality but to a whole new level.
The original movie, released in 1973 will share the same concept as the new HBO series and at the time, was a massive blockbuster release and well ahead of its time.
So let's look around the world as to whether or not season 1 of Westworld will be on Netflix.
In the United States, the show is produced and aired by HBO. Unfortunately, unlike most other content creators who allow some of their content to come to Netflix, HBO has strictly said that none of its content will likely ever come to Netflix.
In the United Kingdom, HBO has a long-standing agreement with Sky which will see the series air on Sky Atlantic and available on the streaming service NowTV.
In Australia, the series has been picked up by Showcase which will be no surprise to most Australians. After all, they carry nearly all of the HBO catalogue. Streaming plans for Australia are yet to be known.
In case you haven't got the hint quite yet, it's extremely unlikely that you'll be seeing Westworld come to Netflix in any form especially in regards to its movie. Given the close ties to the series, we doubt the movie will be streaming on Netflix at least for the next few years.