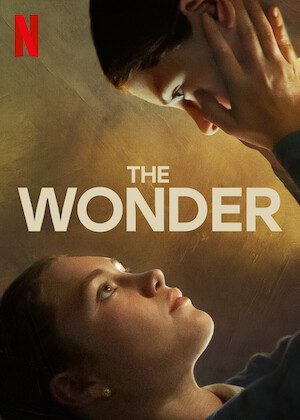 Haunted by her past, a nurse travels from England to a remote Irish village in 1862 to investigate a young girl's supposedly miraculous fast.
Rating:
R
Language:
English
Cast:
Florence Pugh, Niamh Algar, Ciarán Hinds
Watch on Netflix
View Viewing Statistics
---
Articles on What's on Netflix tagged with The Wonder: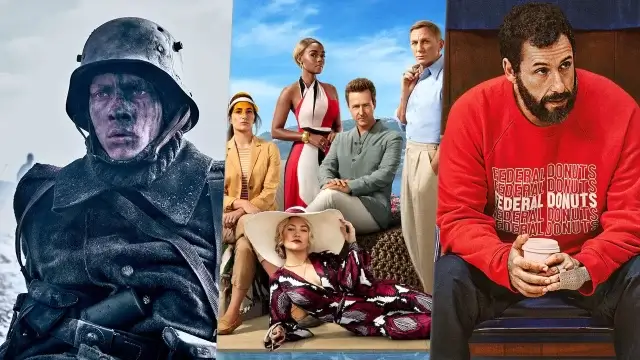 by Andrew Morgan
What's on Netflix's picks of Netflix's best movie releases of 2022.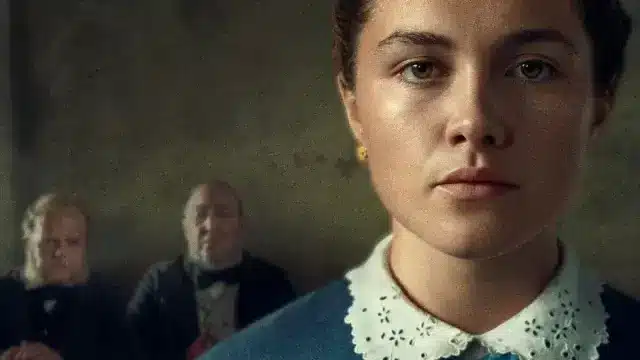 by Andrew Morgan
The new mysterious thriller from Netflix, The Wonder, is now streaming, but should you give it a watch? Set in The Irish Midlands in 1862, The Wonder follows English nurse Lib Wright (Florence Pugh), who...