Best BBC Series Streaming on Netflix US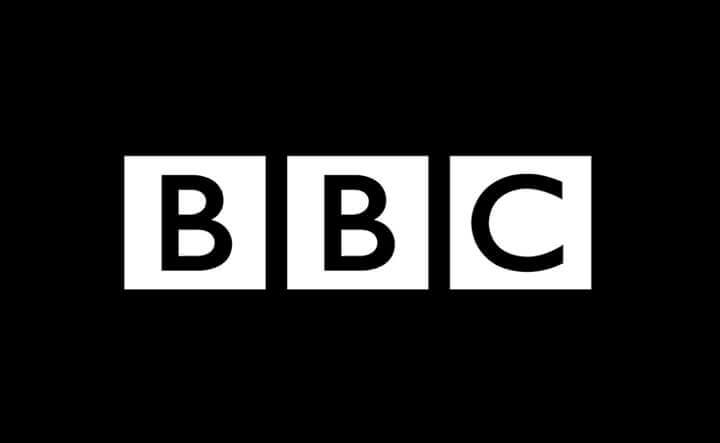 Over the years the BBC or British Broadcasting Corporation has produced some unparalleled series in every single genre. Some would argue the quality of BBC content has waned in the past few years but we think they've also included some of their best.
Here's our top 10 TV series that are by the BBC streaming on Netflix in the United States.
10. Luther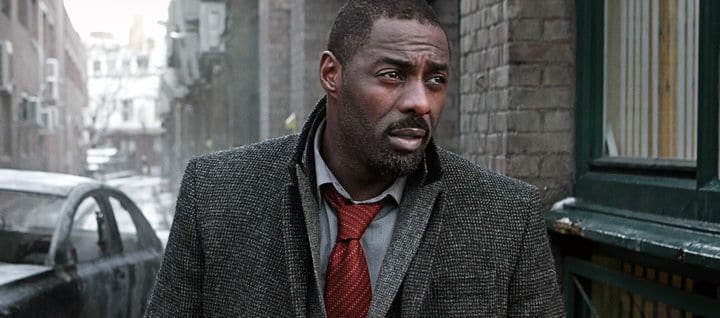 In this detective series which stars the incredible Idris Elba who you'll know from The Wire, Thor and the upcoming Netflix Original, Beast of No Nation. The detective thriller will leave you hooked from start to finish. Each of the three seasons streaming contains between 4 and 6 hour long episodes. 
9. Call the Midwife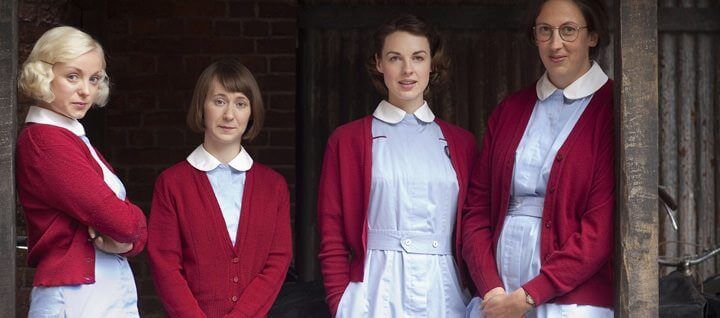 This fabulously British show is set during the 1950's post-war East London setting where we follow a newly qualified midwife and her live based on a best selling memoir.
8. Spooks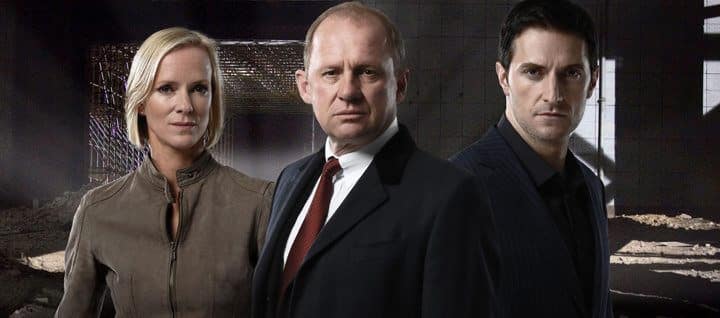 Working together to stop the UK from being under any threat, the agents of the British security intelligence service attempt to stop terrorists from causing trouble. Harry Pearce is the head of the MI-5's counterterrorism section and has to deal with all that the spy game brings. They work in highly secure offices, otherwise known as The Grid, and work against the clock to make sure that the UK is not in danger.
7. House of Cards Trilogy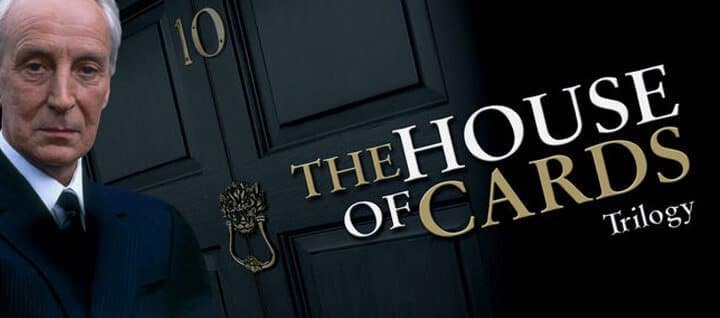 Before we knew of Frank Underwood we had Francis Urquhart and his rise to the top of the British government. It's perhaps a little more brutal than the subsequent Netflix version but that adds to the charm and has given Netflix's darling Original the solid foundation source material it needed. 
6. The Office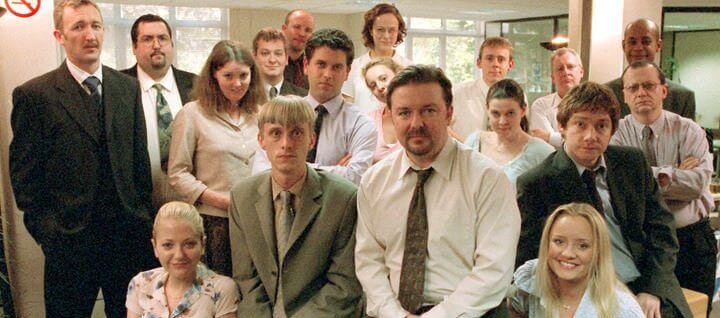 This mockumentary sitcom was first broadcast in the UK in 2001 and was created, written and directed by Ricky Gervais and Stephen Merchant. The series is about the lives of office workers on the Wernham Hogg Paper Company, based in the Slough branch. The main character is actually played by Ricky Gervais; his character is called David Brent. Other characters include the sales representative Tim Canterbury, Gareth Keenan and Dawn Tinsley who is the company receptionist.