Anime was traditionally set aside for audiences specifically in the East, however with the internet available to most of us Westerners it means we've been free to experience content that we wouldn't have traditionally been exposed to. Anime is growing at such a rapid rate in the West and with services such as Crunchyroll and others set up purely to provide this content it's providing exciting times for anime fans as more and more shows are being set up to meet the demand.
Movies are probably more associated with the art form which is mainly thanks to studio ghibli but we're going to just focus on the top 10 anime series which you can binge through right now on Netflix in the USA.
---
10. Hunter x Hunter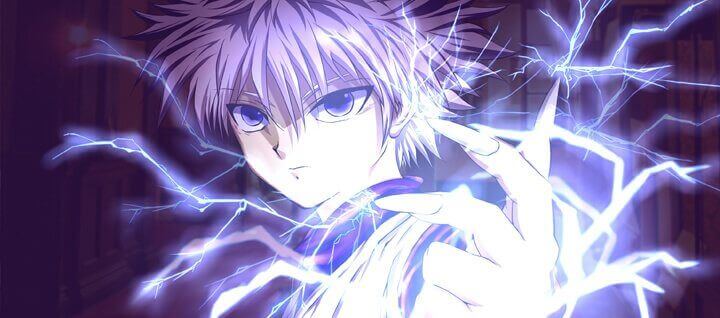 Kicking off our top 10 of anime series is Hunter x Hunter which is based off of a comic book sharing the same name. The story centers around a boy and fulfilling his dreams and destiny to become a hunter. In the same footsteps of his father he must pass extremely difficult challenges before he's given the honour.
---
9. Kill La Kill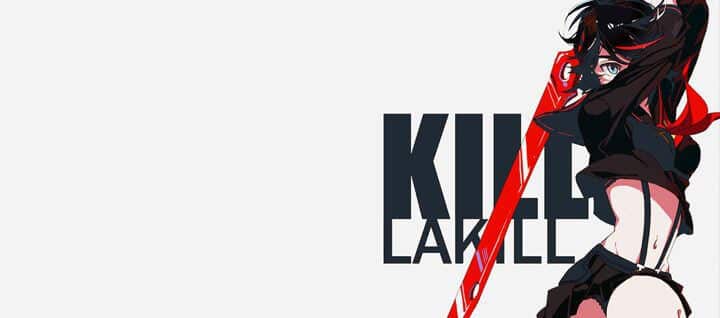 A great anime series to jump in early as only one season is currently streaming on Netflix as the series only begun in late 2013. Ryuuko Matoi is a school girl who joins the Honnouji Academy, which hosts an elite group of superhuman students as she searches for clues to find the truth as to why her father passed away.
---
8. Gurren Lagann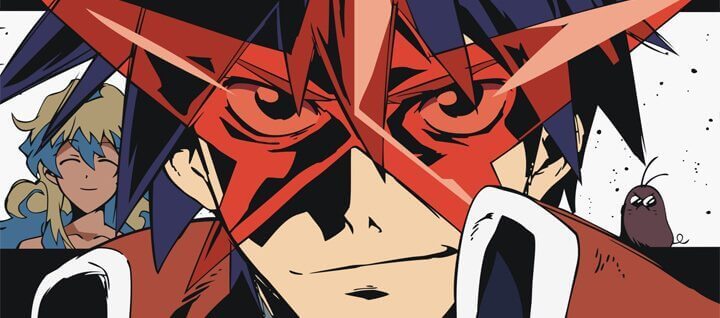 Again, only one season of Gurren Lagaan currently resides on Netflix US. In a not-too distant future, humans are forced to live underground  and follows Simon and Kamina who goes searching for a life on the worlds surface.
---
7. Black Butler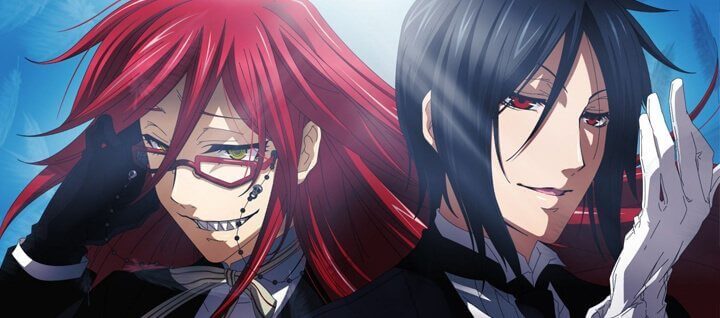 Set in London during the Victorian age, a young boy strikes a deal with a demon called Sebastian who becomes the boys butler until the boy gets revenge upon who killed his parents.
---
6. Soul Eater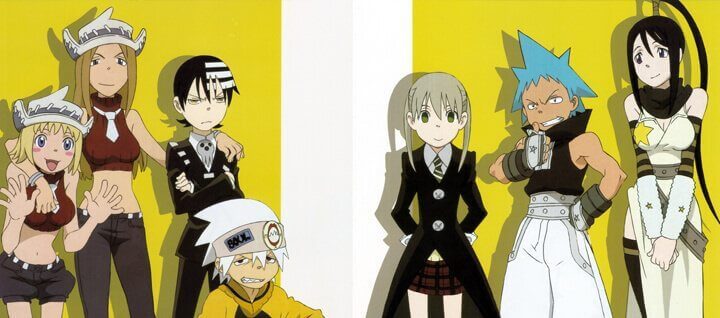 This is the first real anime on the list which can get a little odd. Meisters are the subjects in Soul Eater who can transform into equipment and weaponry and plays out like a game show mixed with The Hunger Games.
5. Blue Excorsist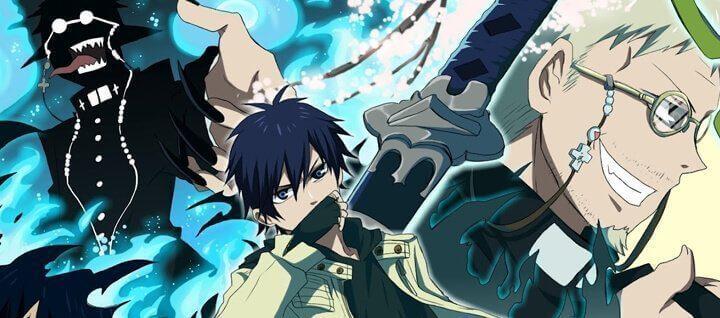 When two brothers first learn their both demons they're a little shocked at first but then realise their legacy which was left behind from their father. Gaining supernatural strength and other abilities they must join an academy to learn how to defeat Satan himself. It's over the top action times 1000 in this non-stop action packed series. There are currently 25 episodes of Blue Exorcist currently streaming on Netflix US.
---
4. Death Note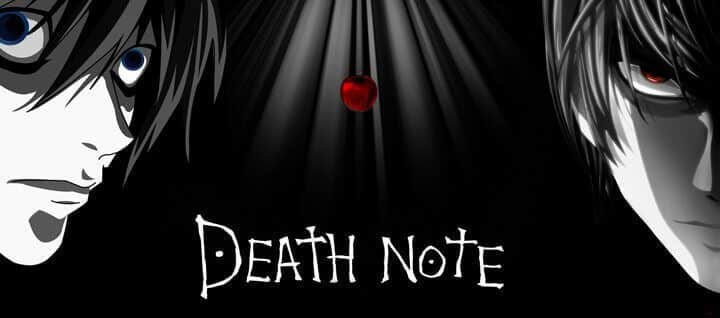 If creepy anime is what you're after then Death Note should definitely be on your list. The series focuses around a boy who discovers he's able to kill people by simply writing their name and picturing their face. This concept makes for some pretty terrifying scenarios and a detective's attempts to try and stop the boy from using this killing method. Like most anime on Netflix, only 1 season resides on Netflix but it does have 37, 20 minute episodes for you to binge through.
---
3. Fullmetal Alchemist: Brotherhood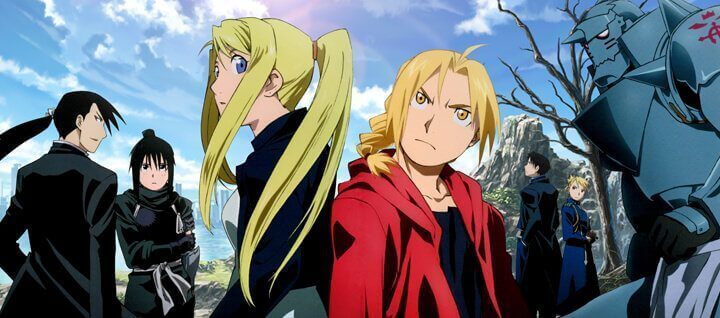 Fullmetal Alchemist is about as fully developed as any TV series gets accompanying a comic book and full-fledged movie too. Brotherhood serves as a reboot for the title after a relatively successful run 6 years earlier.
---
2. Sword Art Online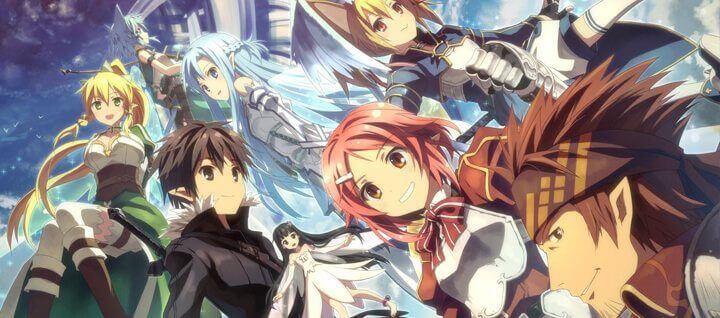 Sword Art Online is second our top list of anime series on Netflix which is set in the future of 2022 where thousands of people get sucked and trapped into an online video game with everyone attempting to escape. 25 episodes are currently available on Netflix.
---
1. Attack on Titan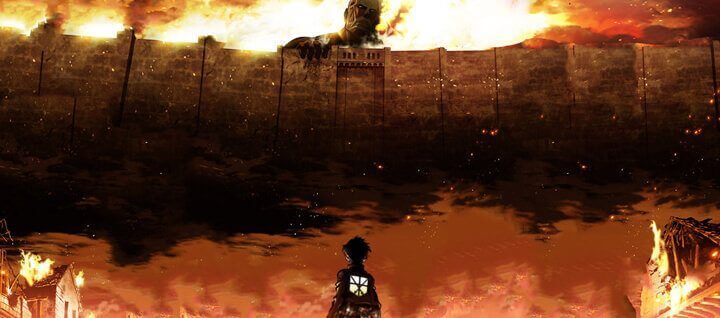 At last but not least is Attack on Titan. Set in a not too far distant future, large humanoid titans have almost brought humanity to collapse and it's down to Eren Jaeger to defeat the titans and cleanse the earth of evil.
Add to your Netflix Queue