In the mood for food? Netflix has a bounty of shows from all around the world to satisfy your craving.
Foodie shows have been around forever. We just can't seem to get enough of them. They often offer much more than the ingredients. They include a look at different cultures, lives, and landscapes. Luckily, Netflix has a big library of series to fill your appetite. From baking to competitions to the science behind the magic, you'll be satisfied.
Bookmark this page. It will be updated regularly with new selections as they become available. 

---
25. Eat Your Words
Seasons Available: 2
This show turns the table on picky foodies who have left negative reviews online. Dissatisfied diners are shown sharing and writing about their poor experiences on the web. The show then challenges them to cook a dish that they negatively rated. Contestants have the potential of winning a gift certificate to a participating restaurant or going back online and apologizing to the criticized restaurant. It's kind of satisfying to see some people get their just deserts.
---
24. The Big Family Cooking Showdown
Netflix Original
Seasons Available: 1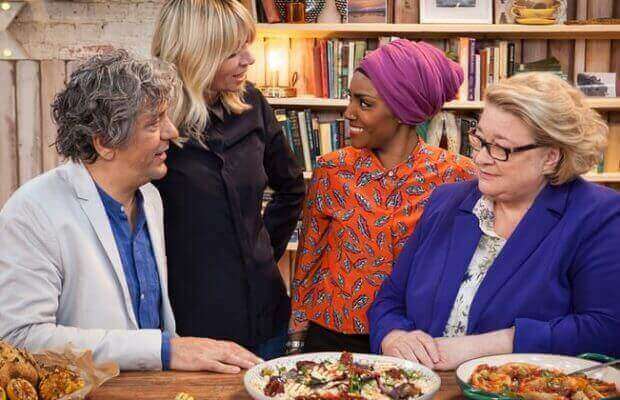 In this competition show, multi-generational family teams battle it out for the chance to be crowned the nation's best family of home cooks. Hosted by Great British Bake Off winner Nadiya Hussain and Zoë Ball, each week two teams of three family members compete in three challenges to see who is the best.
---
23. Zumbo's Just Desserts
Netflix Original
Seasons Available: 1
In this very brightly colored show, patisserie wizard Adriano Zumbo looks for the next "Willy Wonka." Amateur Australian chefs compete to impress Zumbo with their sweet creations. Those who don't make the mark go head to head and must replicate his unique desserts in a challenge, all for a chance at $100,000.
---
22. Compete to Eat
Seasons Available: 1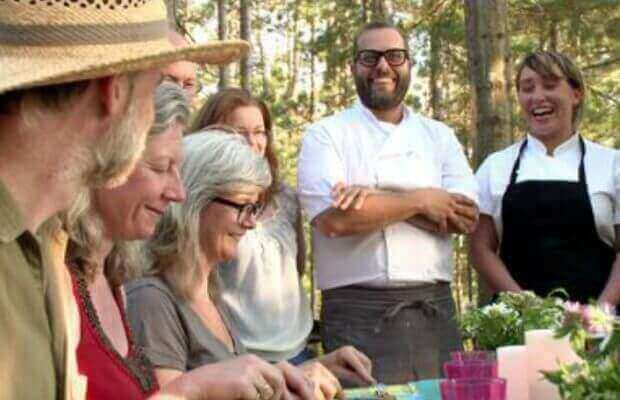 Chefs Aldo Lanzillotta and Jo Lusted square off in this competition to see who can come up with the better meal using only the ingredients and equipment available to them. The catch?  Those things are coming to them out of the kitchens of cottagers who may or may not be gourmet cooks in the kitchen.
---
21. Rebel Without a Kitchen
Seasons Available: 2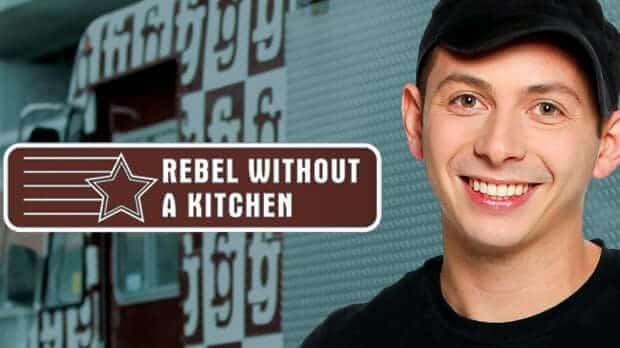 Sandwich chef Matt Basile hits the streets and looks for all the best food trucks, pop-ups, and carts have to offer. He travels to major cities throughout the U.S. and Canada in search of the best food trucks and restaurants inspired by street food.
---
20. Ainsley Eats The Streets
Seasons Available: 1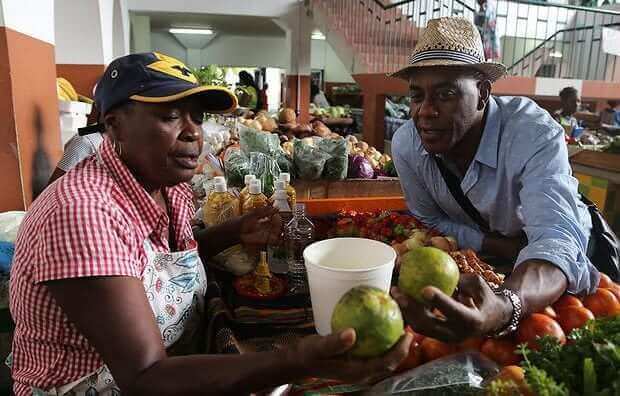 Chef Ainsley Harriott embarks on a journey around the world to explore the relationship between local street foods and cultural identity in places tourists usually overlook.
---
19. Testing The Menu
Seasons Available: 1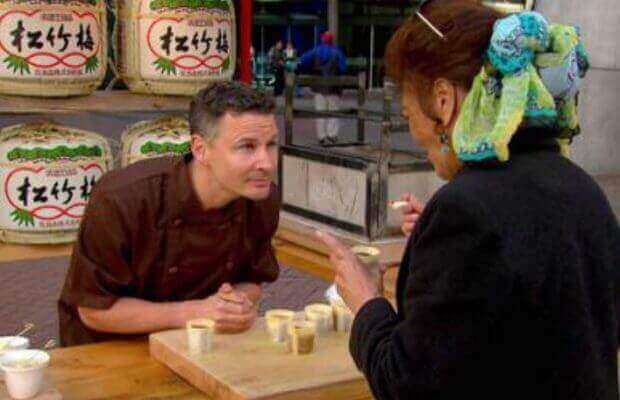 Japanese inspired chef Nic Watt creates, then tweaks, recipes for his New Zealand restaurant by asking ordinary people on the street to give them the taste test. Nic shows viewers how to unlock no-fuss flavors with simple ingredients
---
18. The Wild Chef
Seasons Available: 2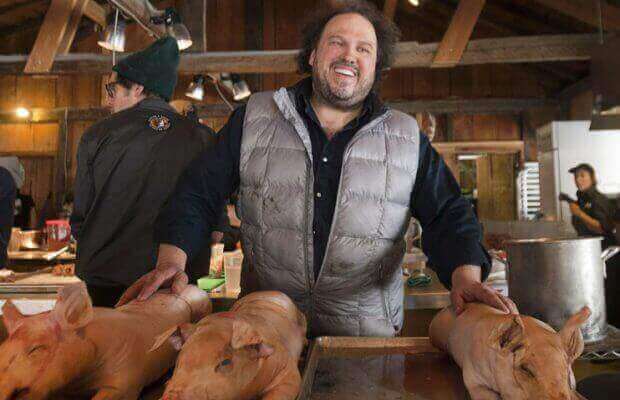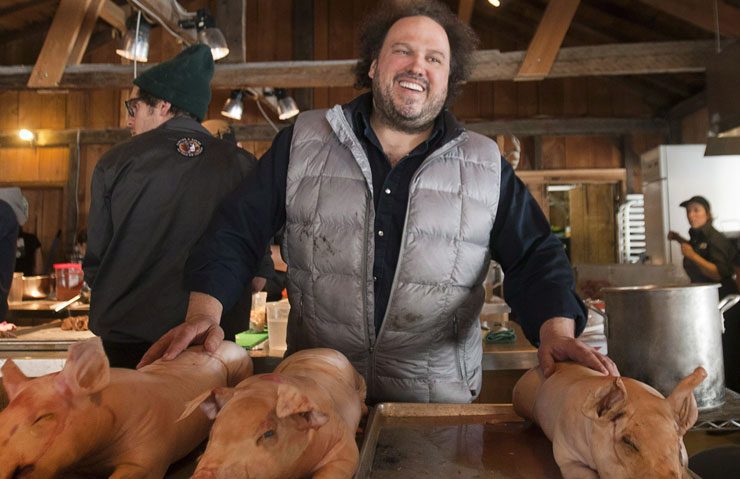 Canadian chef Martin Picard turns the Quebec backcountry into his own makeshift kitchen, transforming wild game such as moose, muskrat and more into wilderness delicacies.
---
17. Restaurant Austrailia
Seasons Available: 1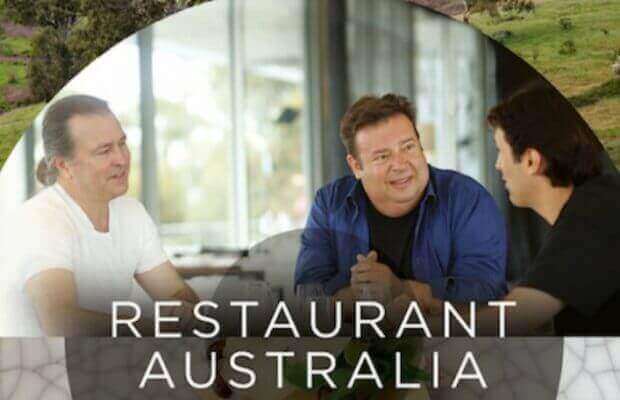 Renowned chefs Neil Perry, Ben Shewry and Peter Gilmore go on a journey across Australia sourcing fresh local produce and creating a menu set to highlight the culinary culture of Australia. The campaign culminates in a dining event for 250 international guests.
---
16. Taste of the Country
Seasons Available: 1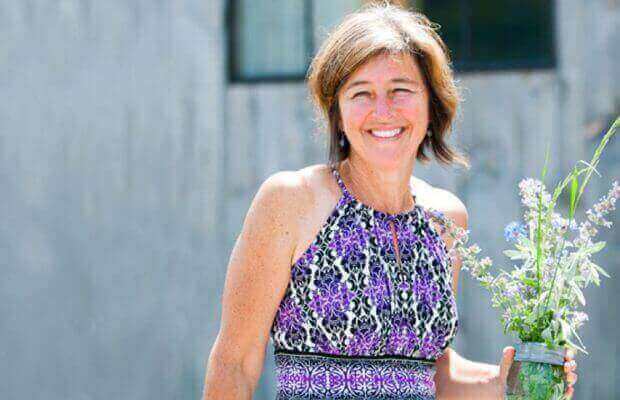 Canadian special-event planner Danielle French joins forces with her friends and family to create special events from scratch. They host events at her idyllic farm, where guests enjoy fresh local ingredients, a pond, rustic buildings and vintage decor.
---
15. Raja Rasoi Aur Anya Kahaniyan
Seasons Available: 1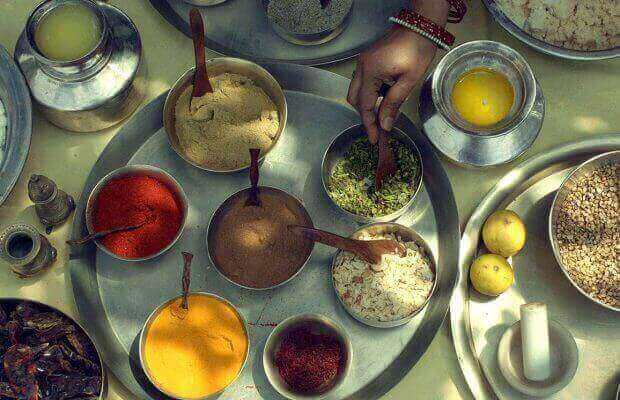 Now we're really starting to get into the shows that are as wonderful for your eyes as your taste buds. This lush show gives an inside look into the royal kitchens of India. It gives information about historical events that influenced culinary practices in different parts of India and features a combination of recipes using local herbs, rare fowls, and elaborate preparation methods. It's beautiful.
---
14. The Great British Baking Show
Seasons Available: 4
This series is a delight. A fresh departure from other competition shows, it's quiet. The contestants are polite and bake lovely treats and it generally just makes you happy. I think we could all use a little of that in our lives.
---
13. Rotten
Netflix Original
Seasons Available: 1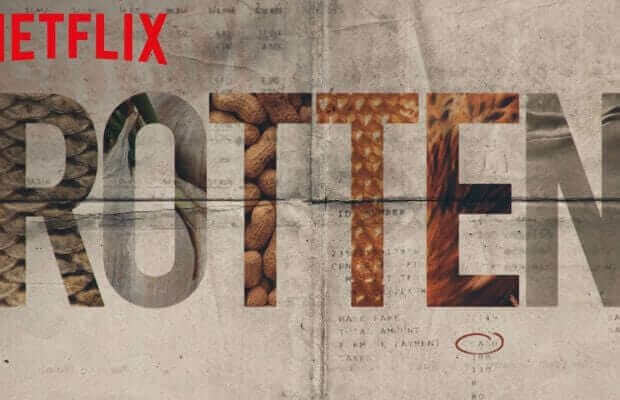 This is a very different kind of food show but deserves to be included. It's a definite departure from everything on the list. Brought to you by the folks behind Anthony Bourdain's No Reservations, it's a true-crime series for the foodie, traveling deep into the heart of the food supply chain to reveal unsavory truths and expose hidden forces that shape what we eat.
---
12. A Cook Abroad
Seasons Available: 1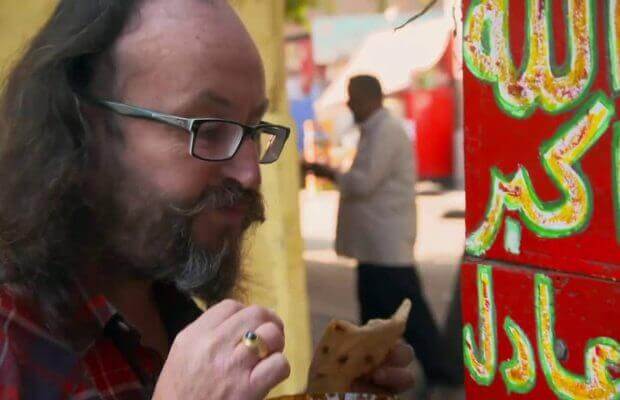 Chefs travel the globe in search of some of the oldest recipes known to man. This show is unique in that the host changes from location to location. In one episode celebrity chef Dave Meyer travels to Egypt. In another chef Tony Singh visits his parents' homeland of Glasgow. It's a nice changeup.
---
11. The Great British Baking Show: Masterclass
Seasons Available: 3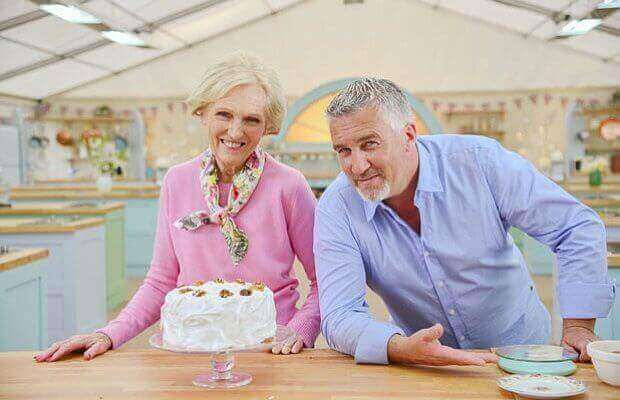 Hosts of The Great British Baking Show Mary Berry and Paul Hollywood leave the tent and go into the kitchen to put their professional spin on things you've seen in the show. They demonstrate techniques and cook several of the challenges that they previously assigned to contestants during the competition, including English muffins, breadsticks, angel food cake, and more.
---
10. I'll Have What Phil's Having
Seasons Available: 1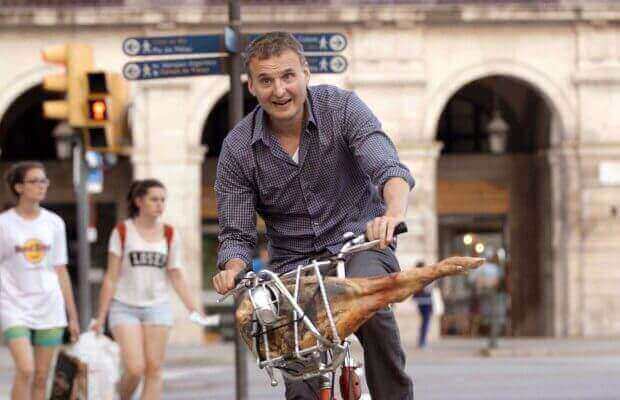 This enchanting PBS show stars the creator of Everybody Loves Raymond, Phil Rosenthal, as he explores culinary specialties and unusual cuisine around the world. Each episode includes visits to artisans, markets, vineyards, and farmers. With guests that include Allison Janney and Martin Short, Rosenthal seeks out people and places who are keeping traditions alive.
---
9. Samurai Gourmet
Netflix Original
Seasons Available: 1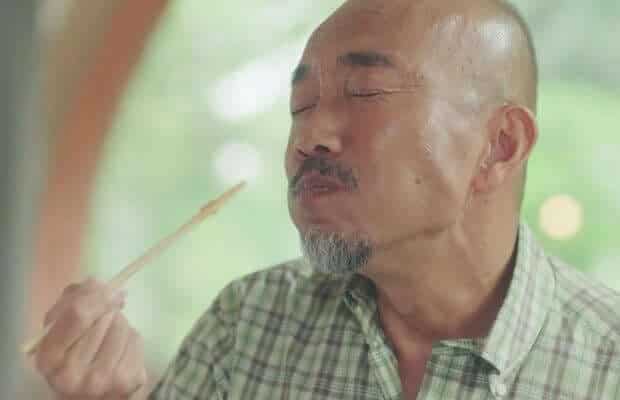 This show is not about cooking. A live action version of a Japanese manga called Manga Nobushi-no-Gourmet, the series centers on recently retired Takeshi Kasumi and his quest to fully experience and appreciate cuisine. It's an exploration of food, imagination, and memory.
---
8. Parts Unknown
Seasons Available: 8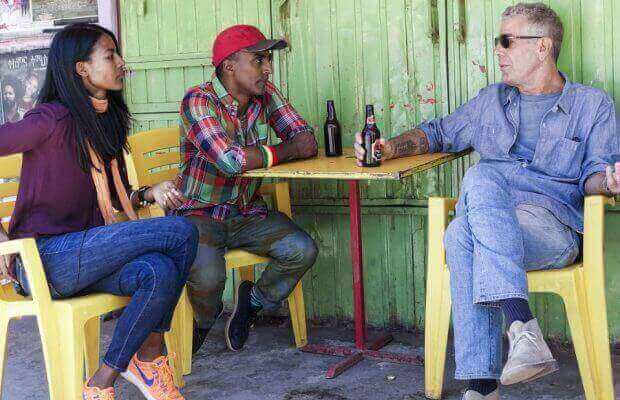 When you think of food shows you think of Anthony Bourdain. The bestselling author tours the globe to uncover little-known destinations and diverse cultures, traveling to extraordinary locations around the world to sample a variety of local cuisines. Bourdain's commentary is as fundamental as the meals. The show has won 5 Emmy Awards, gotten 11 nominations for writing, sound mixing, editing, and cinematography, and has won a Peabody Award.
---
7. Chef's Table France
Netflix Original
Season's Available: 1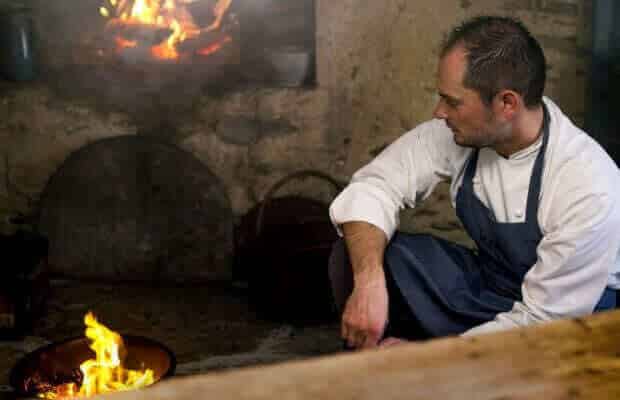 Chef's Table is art. It's a sumptuous, high-definition view of glossy, amazing foodscapes. This installment focuses on the mecca of food: France. Chefs Alain Passard, Adeline Grattard, Alexandre Couillon and Michel Troisgros explore rich culinary traditions with ideas that push boundaries, fuse cuisines and defy expectations.
---
6. The Mind of a Chef
Seasons Available: 5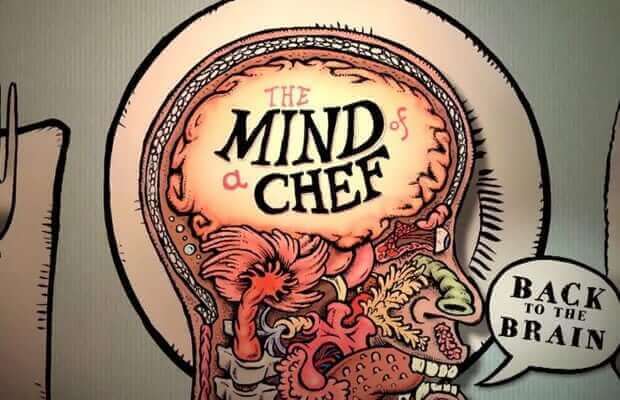 This Beard Award-winning PBS television series is narrated by Anthony Bourdain and follows some of the best and brightest culinary minds. It combines travel, cooking, history, science, and humor. Each season brings a new host and fresh and exciting recipes.
---
5. Avec Eric
Seasons Available: 1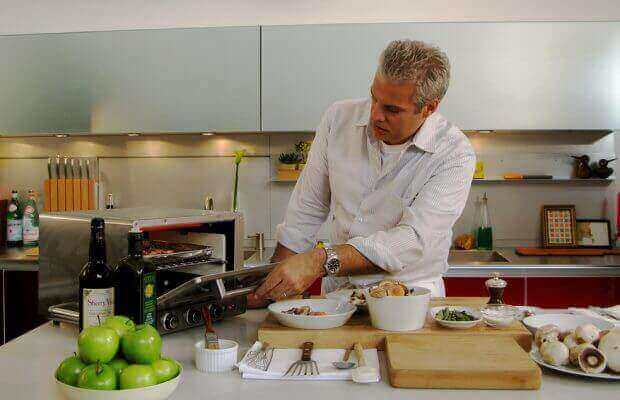 Join Michelin three-star chef Eric Ripert as he teaches viewers how to achieve elegant simplicity at home and elevate their food experiences. Each episode is a journey from the restaurant to the source of Ripert's inspiration—from the people, places, cultures, and ingredients that influence his signature dishes.
---
4. Cooked
Netflix Original
Seasons Available: 1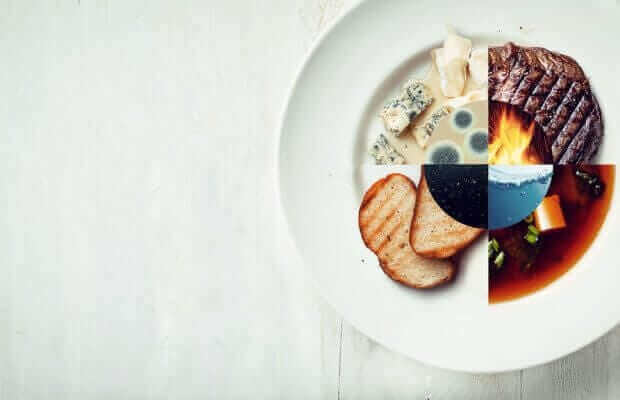 Award-winning food writer Michael Pollan delves into how cooking transforms food and shapes our world. Explored through the four natural elements – fire, water, air, and earth – it's a look at the transformation of what food means to us through the history of its preparation and its universal ability to connect us.
---
3. Comedians In Cars Getting Coffee 
Netflix Original
Seasons Available: 4 Collections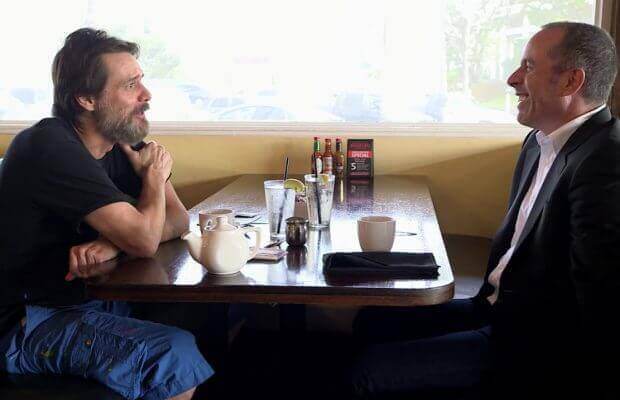 This morsel-sized show combines the coolest of cars with the funniest of people and the tastiest of bites. Host Jerry Seinfeld picks up his guests in vintage cars and chats with them as they journey to coffee houses, restaurants, and diners. More about the conversation than the calories, it really is the best of fun and highly bingeable. Formerly on Crackle, all of the previous episodes are available with brand new Netflix episodes sprinkled in.
---
2. Somebody Feed Phil
Netflix Original
Seasons Available: 1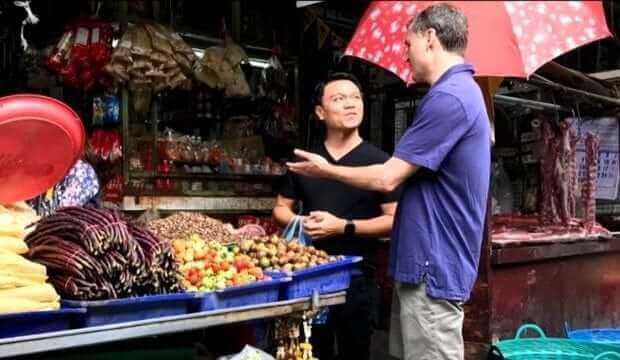 Formerly on PBS, this award-winning show follows Everybody Loves Raymond creator Phil Rosenthal as he journeys with friends and guests to explore the local cuisine and cultures of Bangkok, Lisbon, Mexico City and beyond. The real fun of this show is Rosenthal himself and his lighthearted love of food and the way it makes memories and brings people together.
---
1. Chef's Table 
Netflix Original
Seasons Available: 3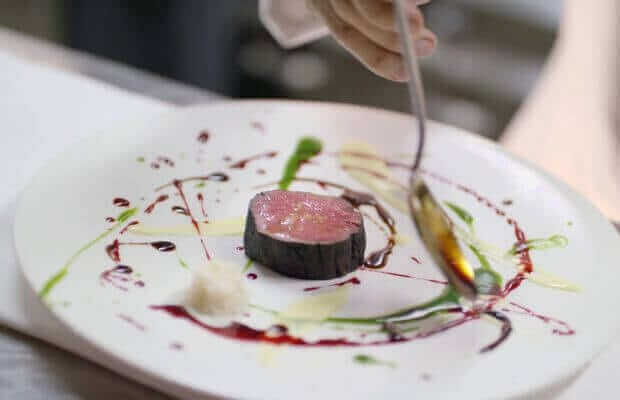 Netflix's flagship foodie show, this series is a luxurious look at ingredients and the people that make magic with them. Creator David Gelb considers it a follow-up to his critically acclaimed documentary Jiro Dreams of Sushi. Truly a feast for the eyes, each episode gives you an opulent high-definition profile of a single world-renowned chef and their environment.