Top 5 Kevin Spacey Movies Streaming on Netflix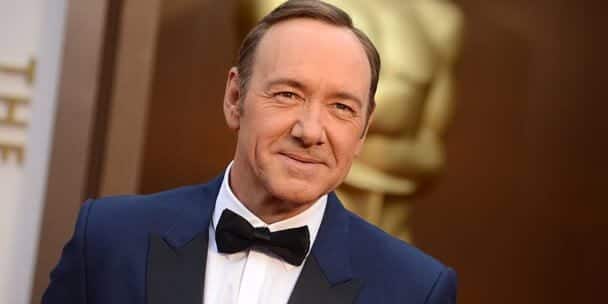 Double Oscar winning actor Kevin Spacey has moved seamlessly between the big screen, the small screen and the stage. The power of his characters stems much from the relative privacy of his personal life, a deliberate move on Spacey's part. He was awarded a KBE in the UK for his work as artistic director of the Old Vic theatre in London. Interestingly, he tried to start his career as a comedian before turning to serious acting. Here are our top five of his movies streaming on Netflix.
5. Ordinary Decent Criminal – 2000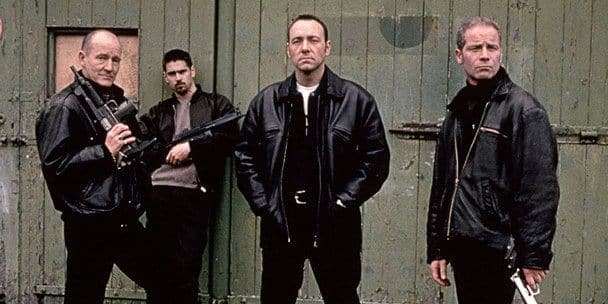 Based, fairly loosely, on the life of Dublin crook Martin Cahill, Spacey plays a thief who is more interested in the theatricality of his robberies than the result. Dogged by a detective who is determined to bring him down, the movie moves at a pleasantly fast pace towards the inevitable showdown. The Irish accents are pretty poor and the departures from reality into fantasy nearly get out of control by the end of the movie.  But it works as a piece of entertainment and is well worthy of a viewing.
4. The Shipping News – 2001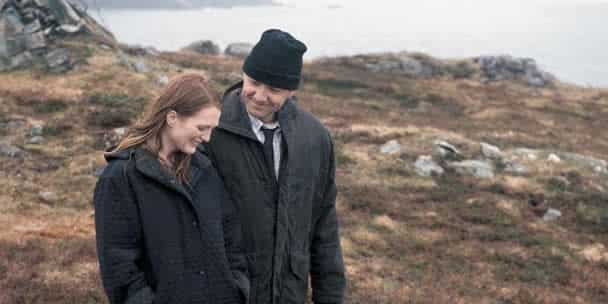 The Shipping News delivers it story thanks to perfect locations and unobtrusive directing; it is allowed to tell itself. Spacey plays Quoyle, a broken man with a traumatized daughter who sets out to rebuild his life. While the movie is dominated by Spacey, Julianne Moore, Judi Dench, Cate Blanchett and Scott Glenn put in superb performances. This is truly great casting. The movie is deliberate and therefore requires a degree of patience; but for fans of human interest stories it's a must see.
3. Now: In the Wings on a World Stage -2014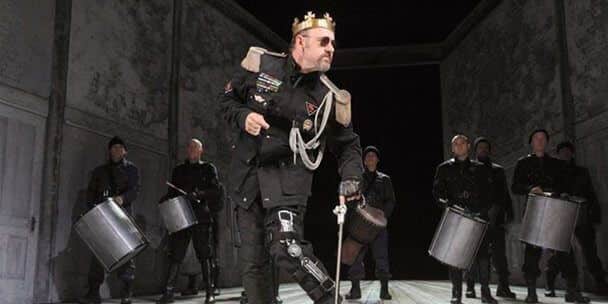 In the Wings on a World Stage is a fly on the wall documentary that follows Spacey, cast and crew as they take a stage production of Richard III around the world. The size of the project, the relationships between the people and the varying locations tell a story that could easily be a movie rather than a documentary. This is a wonderful insight into the world of theater and it offers many glimpses of the relationship between stage and screen
2. Casino Jack – 2010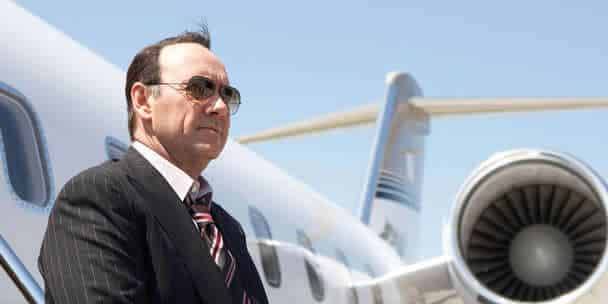 The world of the American political lobbyist is often explored but rarely explained. Peddling power and influence behind the scenes is a fragile game, especially when it goes wrong. Kevin Spacey delivers a superb performance as Casino Jack who's schemes go disastrously wrong leading to corruption and murder. Corruption in politics? There's a thought. For Spacey fans, this is required watching.
1. American Beauty – 1999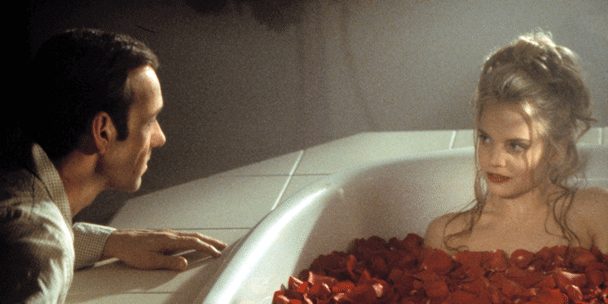 American Beauty is a unique film and this is the role for which Kevin Spacey won his best actor Oscar. Dealing with very adult issues, the film was rated R and, yes, this is an adult movie.  But the strong sexuality, language, drug content and violence are far from gratuitous and all add to the depth of the story. There are those who find comedy in American Beauty but the grim conclusion gives the lie to this. An excellent cast, excellent directing and an excellent screenplay deliver a truly thought provoking film
Aren't you impressed that we wrote this whole article without mentioning House of Cards?