Welcome to the first top 50 Action Movies on Netflix for October 2017. Here we'll pick the best movies set to get your heart-pounding with explosions, fighting and well… action. We've included the very best that the Netflix US has to offer, so hold on tight.
Here's our definitive list of the Top 50 Action Movies on Netflix.
50. Judge Dredd (1995)
Directed by Danny Cannon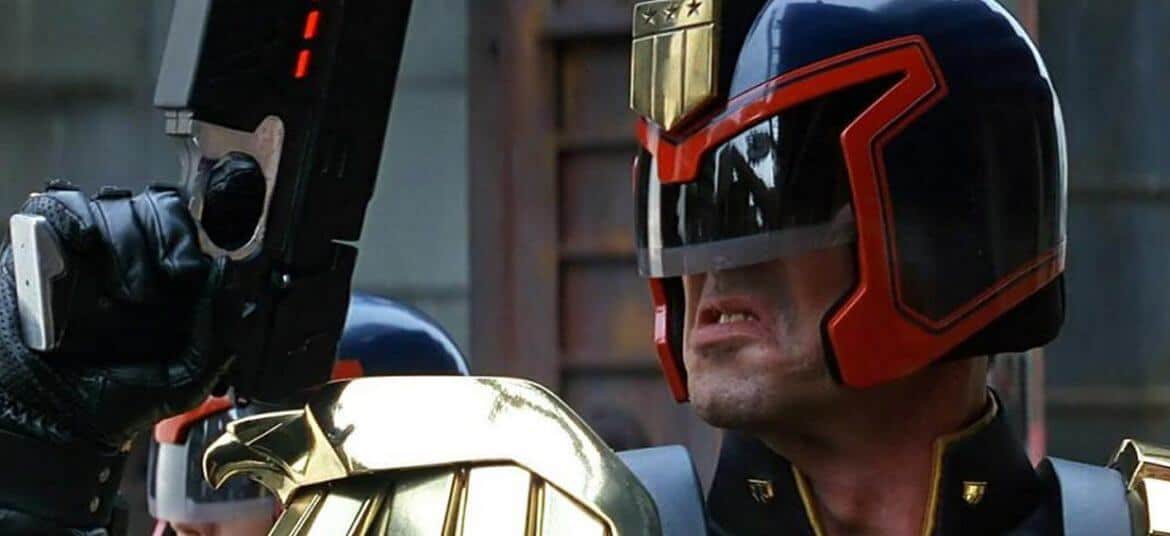 Judge Dredd first appeared in a British comic in 1977 and was immediately very popular with comic book fans. Dredd is a well known 'Street Judge' that patrols Mega-city One (formerly New York City) and is tasked with being the Judge, Jury, and Executioner of any violent low-life criminals he comes across in this dystopian world.
The 1995 film starred Sylvester Stallone as the ruthless Judge, who is framed and convicted for a crime he did not commit. The film was criticized for not following the comics close enough, but for a classic action film, you can't go too wrong with this title.
49. Alien Arrival (Arrowhead) (2016)
Directed by Jesse O'Brien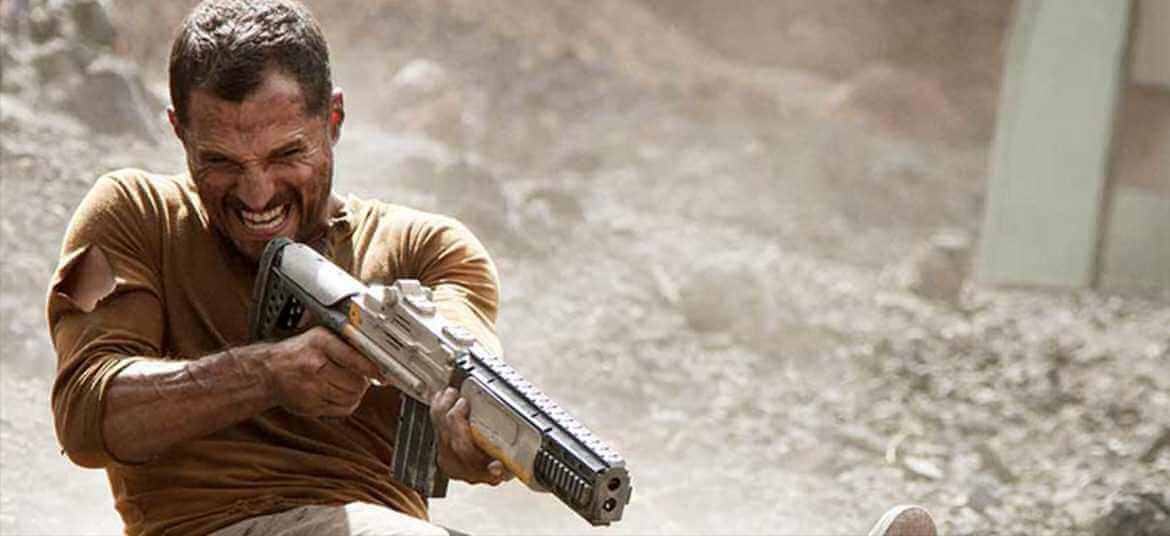 Also known as 'Arrowhead' this Sci-Fi action is based around an interstellar survivalist. After being sent on his last mission in order to redeem himself, he becomes stranded on a seemingly deserted moon. What he finds on this moon will change his outlook on the universe forever. If you enjoy low-budget sci-fi movies with interesting concepts, defiantly dedicate some time to this.
48. King Arthur (2004)
Directed by Antoine Fuqua


This 2004 film is an adaptation of the story of King Arthur and the knights of the round table. Arthur is a Sarmatia that was recruited to the Roman army due to his and his fellow Sarmatia's impressive fighting skills. This version of King Arthur is as close to his suggested real historic context as possible. The Roman Empire is collapsing, but before the pull out of Britain all together Arthur and his Knights must complete one more task.
47. The African Queen (1951)
Directed by John Huston

This 1951 film is set in 1914 just after the First World war breaks out. Two British Christian missionaries, Reverend Samuel and Miss Rose Layer who are living in Africa at the time, rely on an old riverboat called the 'African Queen' but after a German raid on their town, Samuel passes away and the owner of the boat 'Charlie Allnut' has to help Miss Rose escape before the Germans return, they even turn to the task of destroying a German gunboat. This is a classic Action, Adventure that can still be enjoyed today.
 46. No Tears for the Dead (2014)
Directed by Jeong-beom Lee

No Tears for the Dead is an intense Action film starring Dong-gun Jang as Gon, an immigrant who moved to America at a very young age. He was raised by the Mafia and is brought up to be a brutal Hit-man. After an innocent girl dies he is forced to question his morals and whether he can bring himself to assassinate her mother. This is a stereotypical action shooter film that fans of such a genre will love and enjoy.
45. Johnny English: Reborn (2011)
Directed by Oliver Parker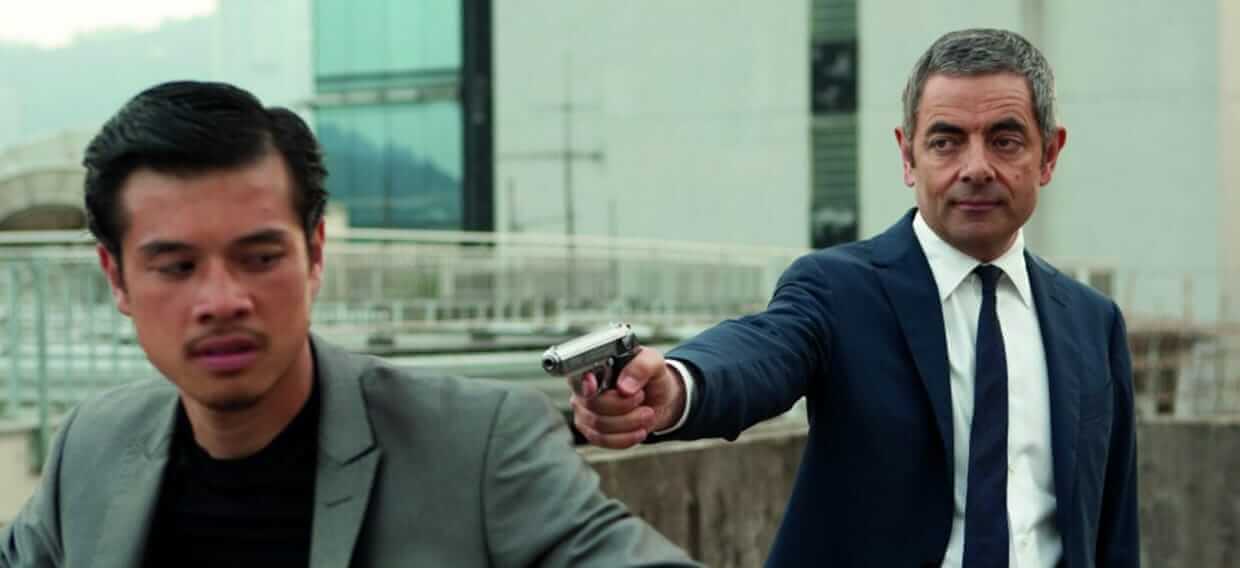 Rowan Atkins is back as one of our favourite spoof spy after a significant security disaster that resulted in his knighthood being revoked. Eight years later Johnny is nearing the end of his training with Tibetan monks when Mi7 calls him back in to help uncover an assassination plot. But Johnny finds much more, including a secret agency that he has to find and stop. This is the first modern comedy/action film on this list (and not the last) so it's much more family friendly that some of the pure action movies on this list.
44. Seeking Justice (2011)
Directed by Roger Donaldson

Nicolas Cage plays Will Gerard, an average high school teacher. After his wife is assaulted and put into the hospital, a mysterious stranger tells Will that they can 'deal' with the criminal, but only if Will agrees to carry out a favor in the future. Six months later, they ask just that of him. Trying to escape will bring the whole force of this secret organization down on him.
43. Silver Streak (1976)
Directed by Arthur Hiller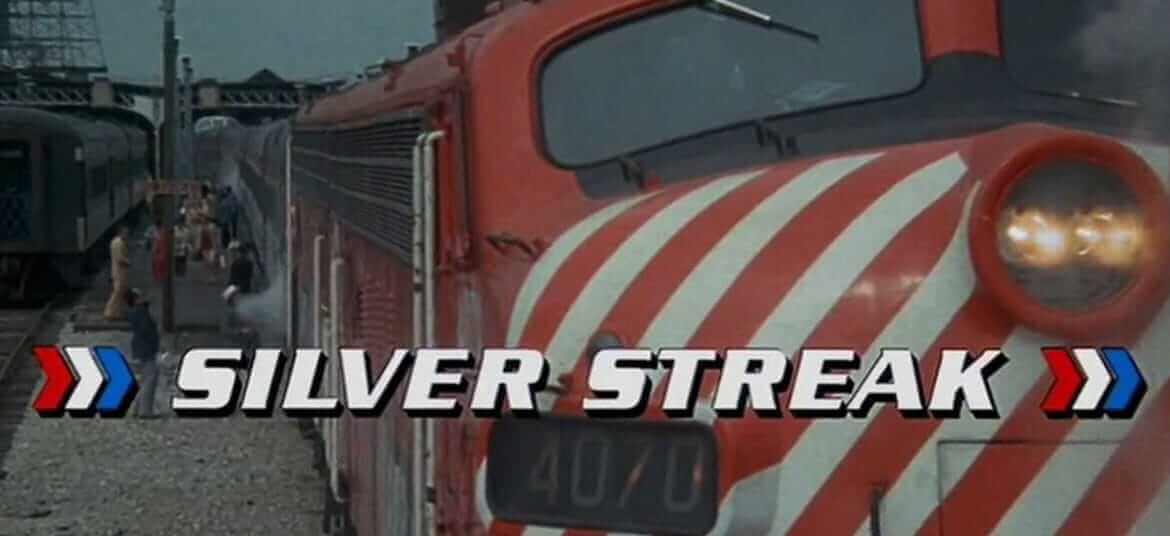 A 70's comedy/action staring Gene Wilder and Richard Pryor that takes place on a long-distance train journey full of twists and turns (literally). Gene plays a book editor who thinks he witnesses a man being thrown of the train he was riding. But because the bumbling food runs around trying to get someone to believe his story he ends up putting the killer on his tracks. If you love Wilder's old spoof movies than you will be pleased to hear that you can now stream Silver Streak on Netflix
42. Standoff (2015)
Directed by Adam Alleca

After a 12-year old witness's and photographs an assassination carried out by a brutal assassin (Laurence Fishburne). She flees to the house of a military veteran with the killer close on her tail. Now the troubled veteran must redeem himself by protecting the girl in a stalemate situation between the two men. But which one of them will give in first in this psychological and physical battle?
41. Jane Got a Gun (2016)
Directed by Gavin O'Connor

A western action film based around Jane Hammond and her vicious battle with the infamous outlaw gang the Bihsop Boys. After trying to rebuild her life with her husband Bill "Ham" Hammond she is tossed back into the world of outlaws. She has to call on her old fiance Dan Frost to help protect her home and her child in an all out battle for their lives, and Revenge.