Welcome to the official What's on Netflix top 50 movies currently streaming on Netflix. This movie covers a mix of the best comedy, action, romantic, sci-fi and animated movies currently streaing on Netflix. We update this list every month with the new movies that have been added to Netflix.
Some interesting movers and shakers this month. Jurassic Park and A Nightmare on Elm St came and went in a month (we hope you managed to catch them) and not an Oscar in sight for our new additions. Of the new additions to the list, The Manchurian Candidate is timely viewing after the sad news about Jonathan Demme. Here is our May suggestion of 50 movies to watch on Netflix.
50. Dirty Mary, Crazy Larry – 1974

Take three idiots, a bank robbery and lots of car chases and throw them into a movie. Dirty Mary, Crazy Larry doesn't have much of a plot, and it probably doesn't need one. The characters are all likable, as idiots their dialogue is hilarious and the situations they get themselves into are all tremendous fun. This movie never quite achieved cult status but it probably ought to have done. Peter Fonda and Susan George deliver some fine entertainment with a nice twist at the end.
49. Pee-wee's Big Holiday – 2016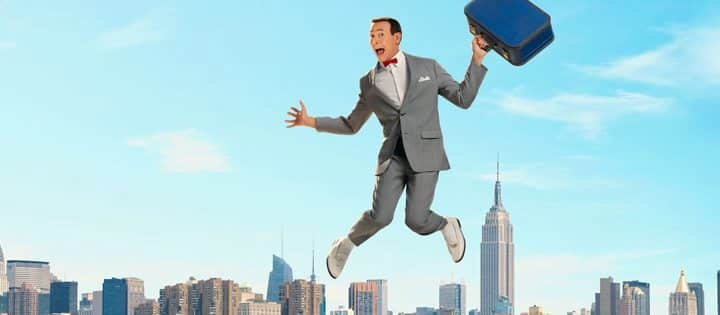 Pee-wee for many was a staple of their childhood. Whether it was from his series or a couple of movies, he was everywhere and such a great figure for kids. It was to many people's surprise when Netflix announced a brand new movie decades after his last. The result was a true reboot for the character and confirmed Paul Rueben is still one of the best in his field.
48. Tarzan – 1999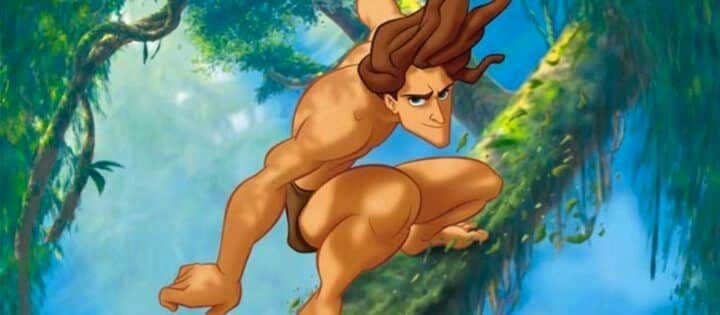 Whether it's from the fantastic soundtrack that accompanies the movie or the heart-warming story, Tarzan is an animated movie for the whole family. After two explorers perish at the hand of a tiger, their baby is left all alone, but when a chimpanzee takes him in and raises him as her own, he becomes Tarzan. Now all grown up, he's forced into a situation of meeting another human for the first time which is an odd experience for Tarzan. It's a superb Disney movie and also has many fan theories about how it's linked to other Disney movies too.
47. The Last King – 2016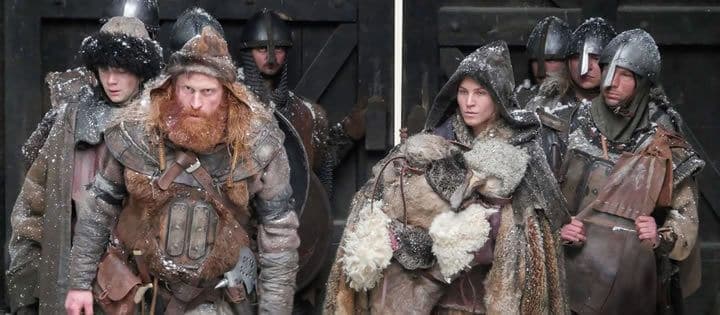 We know you have been waiting a long time for a bit of 13th-century Norwegian history and here it is. A fine piece of work from the Oscar-nominated Nils Gaup, this is the tale of the hidden illegitimate son of the king and a story that, genuinely changed Norway's history. Actually, you can't change history but you know what we mean. The photography is excellent and there's some gentle comedy and plenty of excitement. Some of the acting is rather understated but generally the movie holds together well for foreign audiences.
46. Crouching Tiger, Hidden Dragon: Sword of Destiny – 2016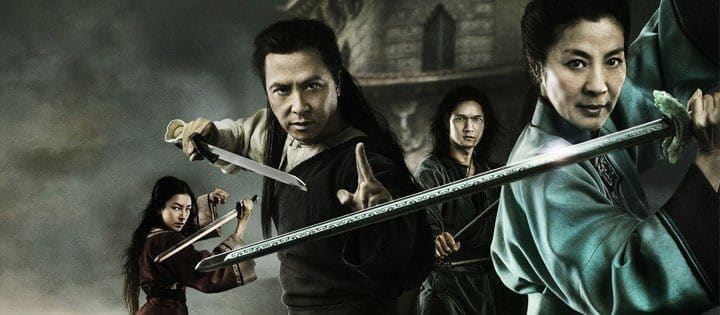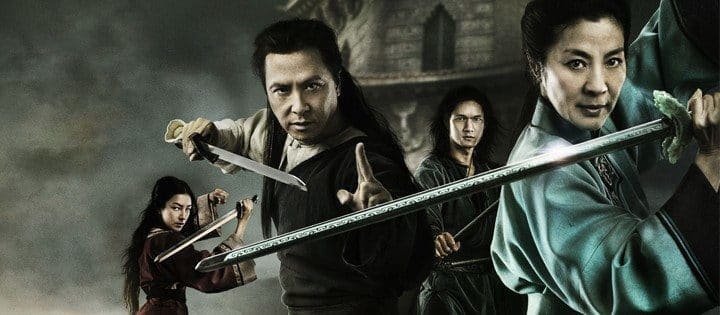 The original Crouching Tiger, Hidden Dragon came exploding out of China, subtitled, in 2000. The miracles, spirits and gods of ancient China were delivered with mind numbing cinematography, and there was a brief flurry of similar movies (Hero, House of Flying Daggers, etc.) that caught the western imagination. Is this Netflix Original sequel as good? Probably not. But the English language makes it easy to watch, and the story is compelling.
45. Escape from New York – 1981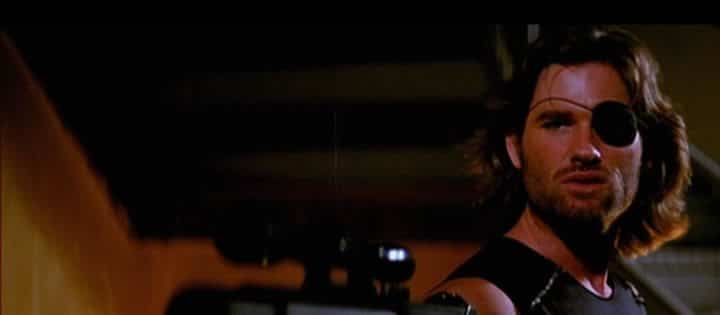 When you look at the age of his co-stars, Lee Van Cleef, Ernest Borgnine, Donald Pleasence and Isaac Hayes, you realise how young Kurt Russell was when Escape from New York was made. The idea that New York is a giant high security prison is vaguely appealing. Unfortunately they had to do the same to Los Angeles to make a sequel. It probably helps if you're a John Carpenter fan as the special effects are ordinary for a futuristic movie, but Russells simmering performance is excellent and makes this well worth a watch.
44. The Babadook – 2014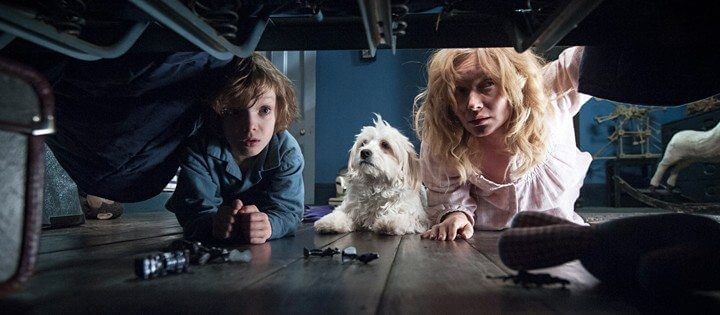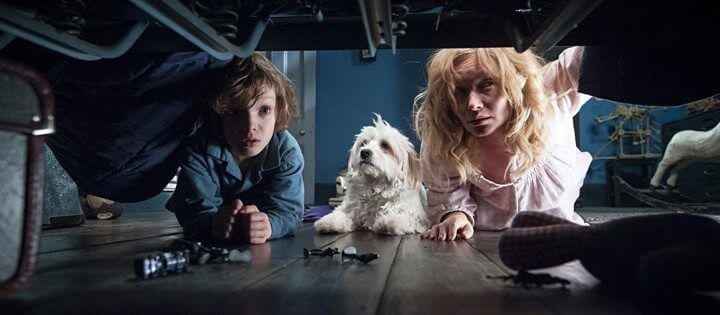 Looking to soil your pants? Sold. Being awarded with the Empire Award for best horror, the Babadook takes your childhood fears and multiplies them to the point where you're actually that scared little boy/girl who is afraid of the monster under your bed. This haunting tale tells the story of how one child's book manages to come to life when the monster of said book, haunts their family home. It was an Australian and Canadian movie collaboration, and the result is one of the scariest horror movies on Netflix.
43. Mortal Kombat – 1995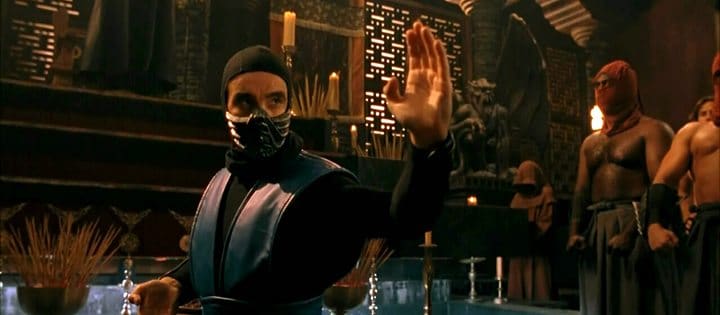 Mortal Kombat is another of those oddities that was spawned by a video game. Martial arts were all the rage for a while after Bruce Lee brought kung fu to the attention of the masses and the game had sufficient depth to provide far more material than, say, the X Men. Given this, the story is pretty weak but the characters, in contrast, are well defined. For it's time this was a good enough look at the fight genre.
42. The BFG – 2016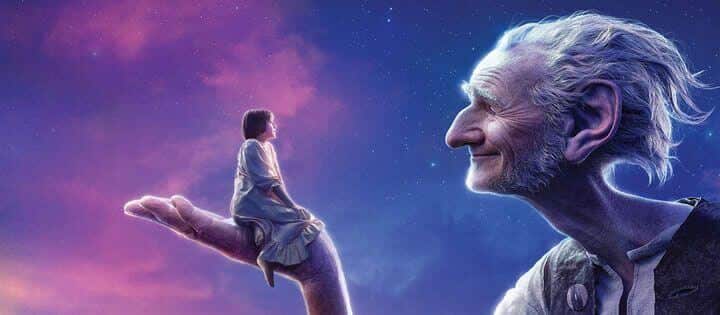 It's always good to be able to add a quality kiddies movie to our top 50 and The BFG is an absolute delight. From the book by Roald Dahl and directed by Steven Spielberg this charming and lighthearted fantasy is brought to life through technology that simply didn't exist when the book was originally written. Watch it as a family.
41.  Sliding Doors – 1998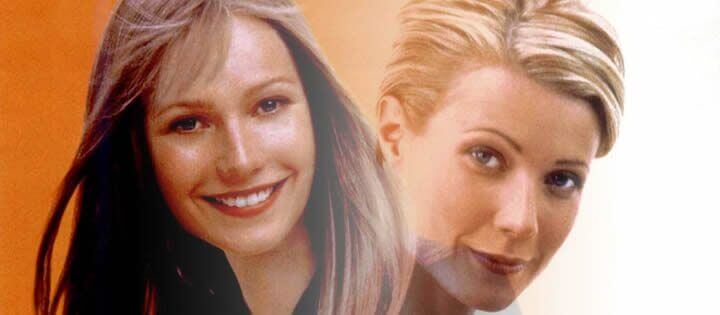 Sliding Doors is definitely a chick flick. The lovely Gwyneth Paltrow (hasn't she got a long neck) exists in two lives; one where she catches a train and the other where doesn't. You've probably twigged that this is not a true story. As an examination of parallel universes and time travel it's hardly science fiction but it's pleasantly thought provoking and the acting is fine. And now it's time to catch a train.