Welcome to the official What's on Netflix top 50 movies currently streaming on Netflix. This selection covers a mix of the best comedy, action, romantic, sci-fi and animated movies currently streaming on Netflix. We update this list every month with the new movies that have been added to Netflix.
You'll be sad to hear that Pee Wee Herman has, finally, dropped out of top 50 recommendations! Fortunately, that's because of some great new arrivals this month. And top of those is Pulp Fiction which is arguably one fo the best movies ever made. Jaws and Hercules are back too and we are pleased to see Robin Williams in with Dead Poets Society. Anyway, here are our suggestions of 50 movies to watch on Netflix in September.
50. Crouching Tiger, Hidden Dragon: Sword of Destiny – 2016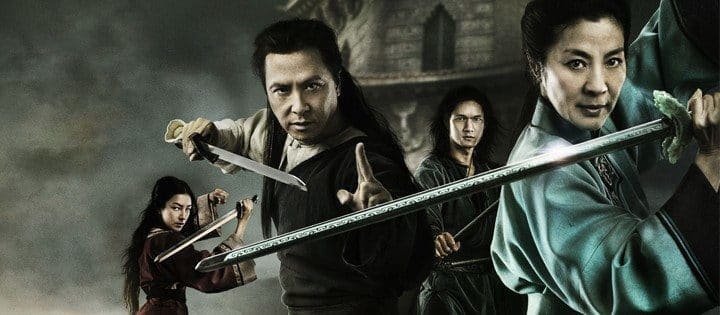 The original Crouching Tiger, Hidden Dragon came exploding out of China, subtitled, in 2000. The miracles, spirits and gods of ancient China were delivered with mind numbing cinematography, and there was a brief flurry of similar movies (Hero, House of Flying Daggers, etc.) that caught the western imagination. Is this Netflix Original sequel as good? Probably not. But the English language makes it easy to watch, and the story is compelling.
49. The Babadook – 2014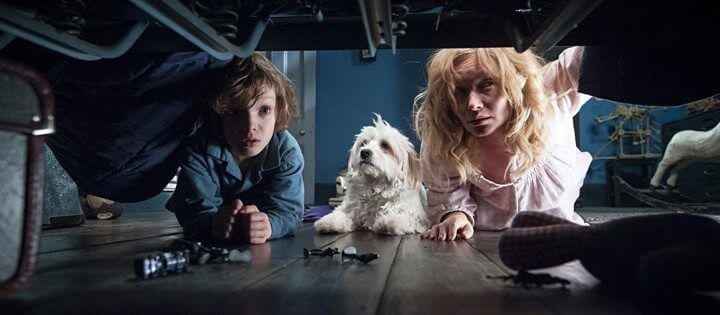 Looking to soil your pants? Sold. Being awarded with the Empire Award for best horror, the Babadook takes your childhood fears and multiplies them to the point where you're actually that scared little boy/girl who is afraid of the monster under your bed. This haunting tale tells the story of how one child's book manages to come to life when the monster of said book, haunts their family home. It was an Australian and Canadian movie collaboration, and the result is one of the scariest horror movies on Netflix.
48. The BFG – 2016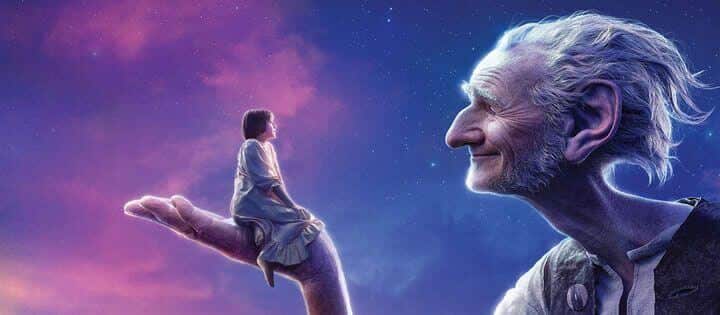 It's always good to be able to add a quality kiddies movie to our top 50 and The BFG is an absolute delight. From the book by Roald Dahl and directed by Steven Spielberg this charming and lighthearted fantasy is brought to life through technology that simply didn't exist when the book was originally written. Watch it as a family.
47. The Addams Family – 1991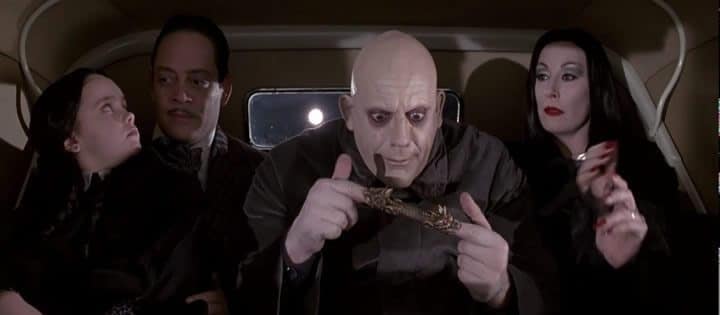 The Addams Family is a dark comedy masterpiece. Developed from the cartoon series which launched in the New Yorker in 1938, the movie has been highly influential in Goth subculture. The character portrayals are immaculate and while it would have been easy to stray into nudity and profanity, the movie avoids this. It's a great family watch. Now try and keep the catchy theme out of your head!
46. Jane Got A Gun – 2016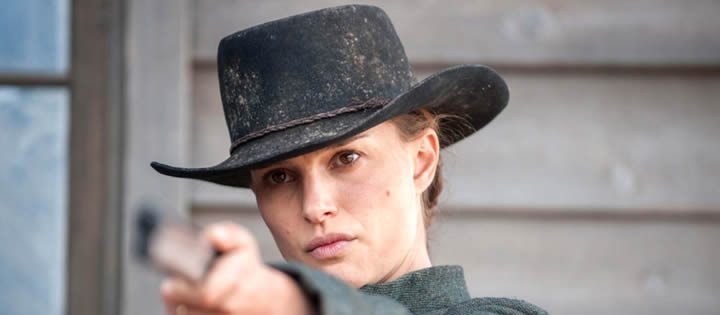 The Western has found popularity recently – Hateful Eight, Bone Tomahawk, and Slow West being good examples. Jane Got A Gun is, sadly, not quite in the same league and the production was fraught with difficulty. The idea of straight to video seems to be heading towards straight to Netflix. Having got that off our chest, the movie is far from a complete disaster. Lovers of the Western genre will be entirely satisfied when the gritty characters get their guns out and start shooting at each other.
44. Free Willy – 1993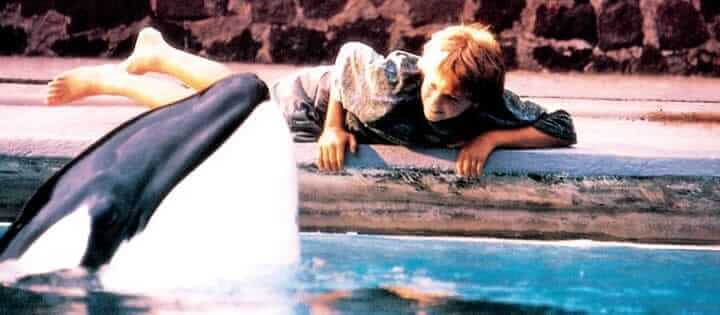 Free Willy won many awards (if not an Oscar) and attracted a huge amount of attention because of its subject matter. The whole idea of keeping magnificent killer whales in captivity is pretty abhorrent and Free Willy seeks to deliver that message rather than milk the problem for money. The story is well constructed and delivered. There were three sequels and a cartoon version which speaks volumes about the general attitude to wild animals in captivity. This is a great family movie.
44. Happy Feet – 2006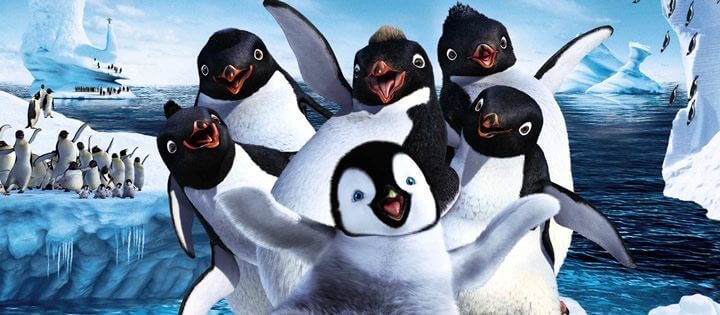 It's not often we get to use the word adorable but Happy Feet fully justifies it. Imagine a world where friends are made through singing and you can't sing. Bummer. Fortunately for Mumble (voiced by Elijah Wood) he can tap dance. And he's very good at it. But the movie isn't all sweetness and light. It deals with some big issues, not least the environment, but in a splendidly child-friendly way. Trust us, by the end of this you'll want your own penguin.
43. Barton Fink – 1991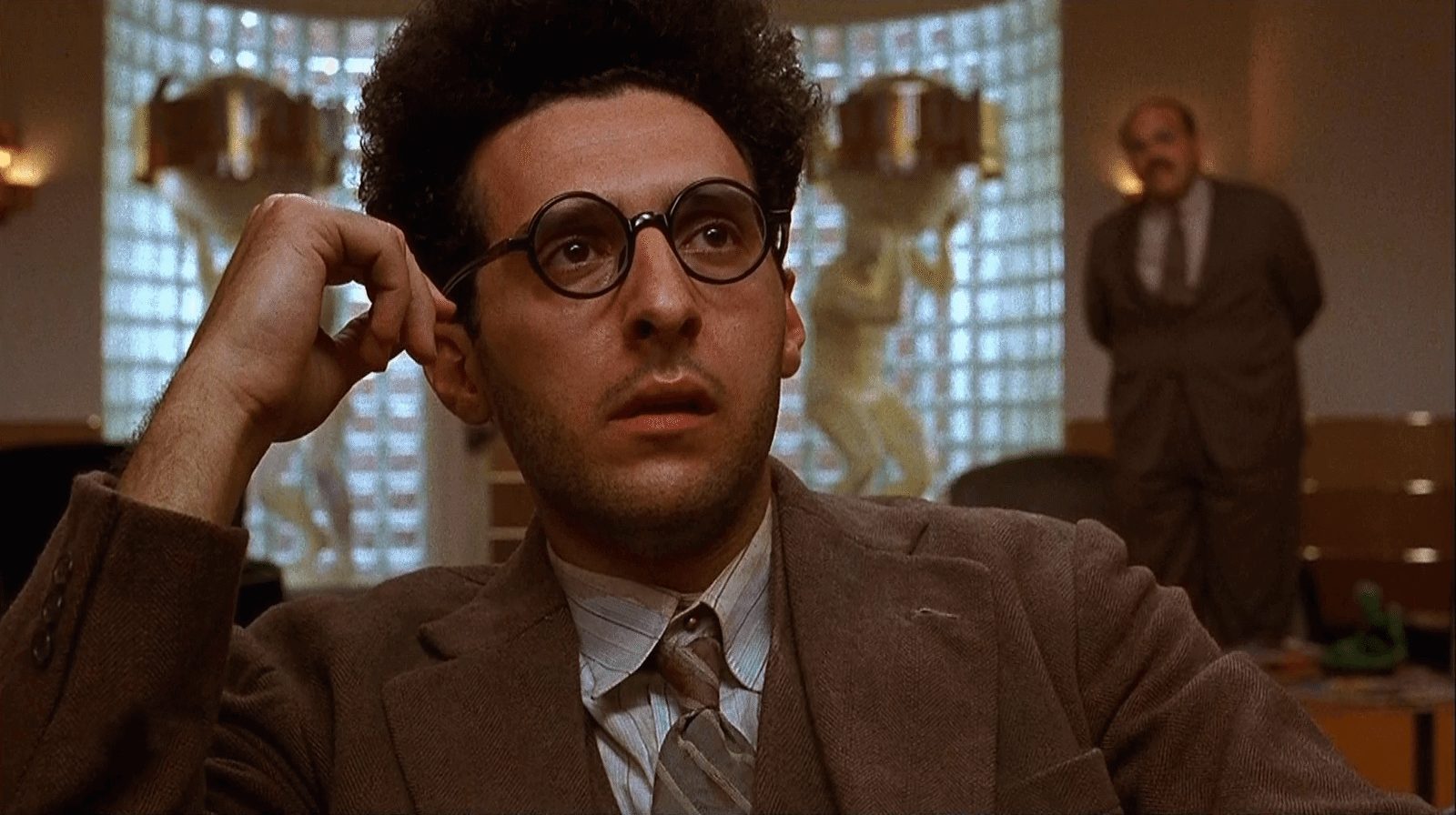 One of the early offerings from the Coen brothers, Barton Fink is a rather surreal indictment of Hollywood. This movie has huge depths and the Johns Goodman and Turturro deliver two of their finest performances. Woven through the surreality, there's a strong undercurrent of comedy, but it's not an easy watch. The movie doesn't come with a road map and you are left to form your own interpretations and conclusions. Barton Fink is one fo those movies that should have won a fistful of awards but didn't. It's a pity we can't turn back the clock.
42. The Big Short – 2015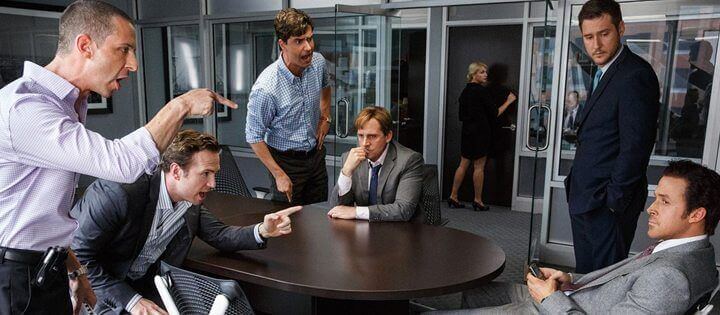 The comedy from 2015 was one of the highest rated movies of the year and is a real steal for Netflix and a great movie to watch. In a Wolf of Wall Street scenario, it takes you to Wall Street but just before the 2008 economic collapse focussing on a few budding and greedy bankers intent on making money before the impending collapse. It stars Steve Carrell as well as Ryan Gosling, Christian Bale and Brad Pitt.
41. Great Expectations – 2012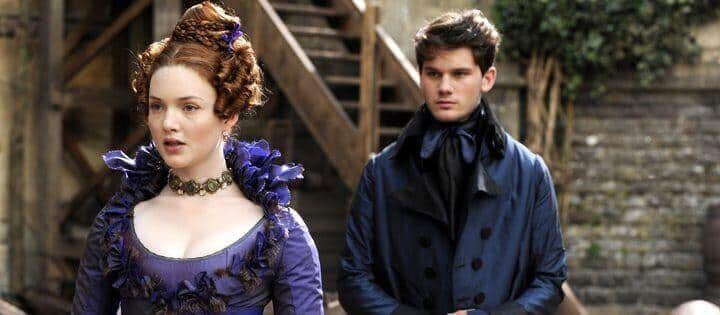 The trouble with taking a classic work of literature and dramatising it for the big screen came when David Lean got there first (1946). This is a timeless story, as relevant in the modern world as it was in Dickens time, and will always be worthy of a fresh telling. Despite a strong cast, there's something about this rendering that is just a bit too Harry Potterish. The reality is that trying to crowbar a piece of this magnitude into a mere two hours is almost impossible while still doing it justice.