Top Picks for Movies to Stream on Netflix this Christmas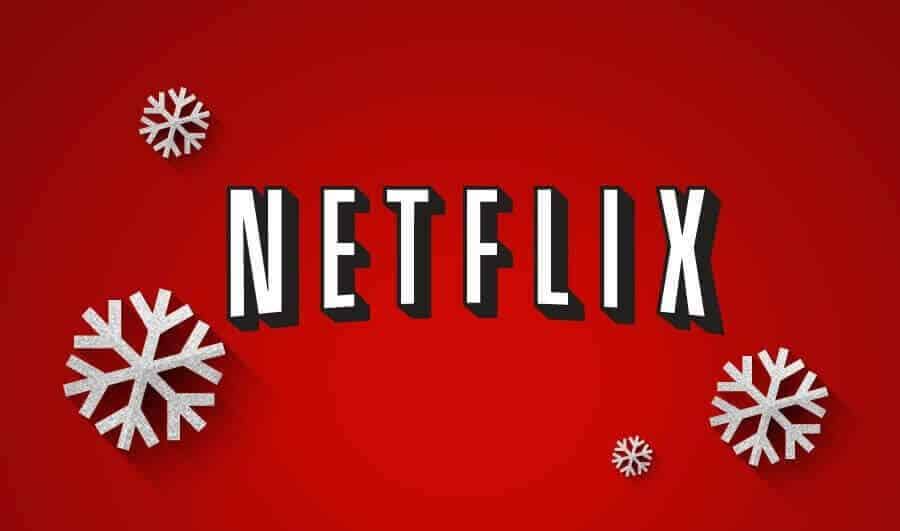 Firstly – we wish you a happy Christmas and if you're now scrolling through the internet thinking, what should I stream right now then we've got your back. We've got some Christmassy picks for you and in case you're looking for something which is just an awesome blockbuster to settle in with the family this Christmas.
Christmas Picks
Chances are you're looking for some Christmassy movies. So we're going to give you a few picks to get you into the festive spirit in case you're not already.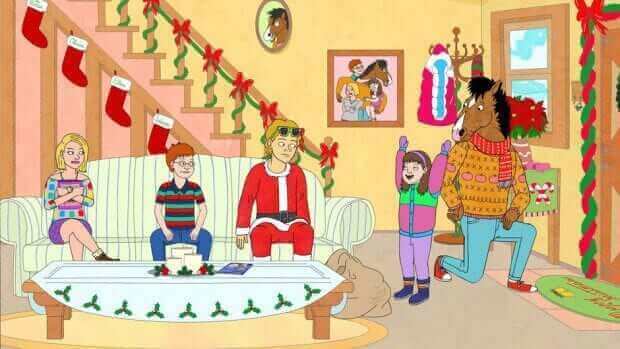 Firstly Netflix has done a great job giving us a Christmas special to one of the best new Netflix originals we've seen this year, Bojack Horseman. The Christmas Special contains 25 minutes of additional Bojack content which even gives us another episode of Horsin' Around to get our teeth into. If you're a fan of the series it's a great addition.
In terms of more tradition Christmas titles Netflix US is currently streaming 'Christmas with the Kranks' starring Tim Allen who stars as Luther Krank and plans to skip Christmas for a year. Of course this doesn't go down well with their family or neighbours.
For the older members among you we feel you'll enjoy Bad Santa a story which has some bitter truths within and also is a super funny movie starring Billy Bob Thornton, Tony Cox and Lauren Graham.
We've got a few children's picks for you this Christmas which includes Saving Santa, the 2013 beautifully animated but a bit short on story Christmas movie on Netflix right now. Secondly we've got alot of the Disney puppy Christmas specials including Santa Paws, Santa Paws 2 and Santa Buddies. Finally we suggest watching The Nightmare Before Christmas in case you haven't already.
Blockbuster Movie Picks
In case you're just wanting to sit down and just watch an awesome movie but have watched more than enough Christmas movies then we've got a few picks just for you.
Firstly it's hard not to include the massive series which keeps on gathering pace in recent years with the second movie in The Hunger Games series – Catching Fire. This see's Katnus return to The Hunger Games in a quarter quill. A bigger plot begins to unfoil though as an uprising is kicking off against the capital.
Secondly we suggest watching The Wolf of Wall Street which was one of the best movies of last year and recently added to Netflix. The movie is a long-run so we suggest watching it when you haven't got kids screaming around the household. It's about a young stockbroker and his rise and ultimate demise in Wall Street.
Lastly and one for the whole family to sit down to is one of the many Disney classics streaming on Netflix. One of my personal favourites is Tarzan the 1999 movie about a young boy who was forced to grow up along side gorillas. Also why not try The Croods which is a bit of a sleeper hit and was released in 2013.
We hope you have a fantastic Christmas break and enjoy some of these brilliant movies streaming on Netflix.