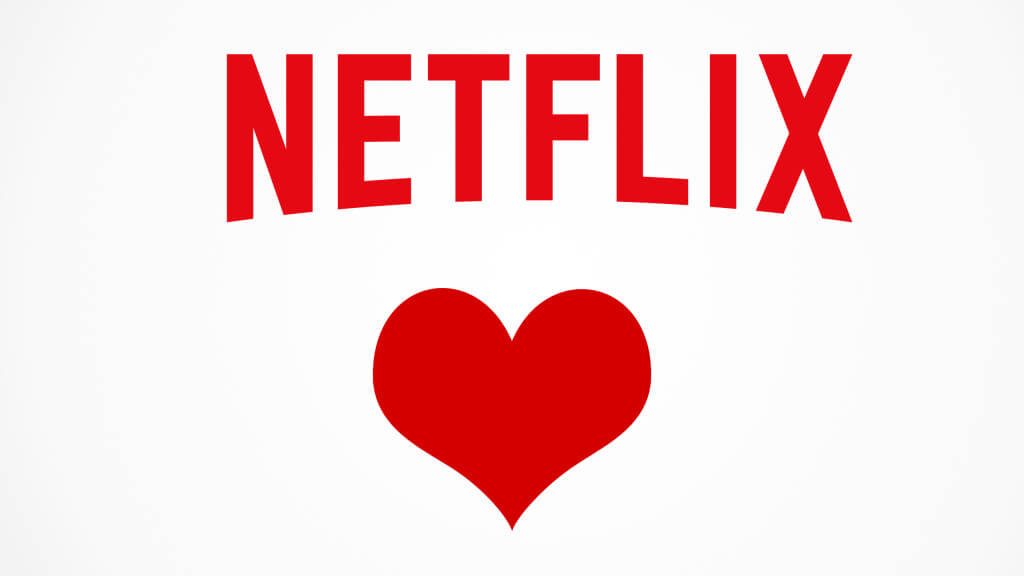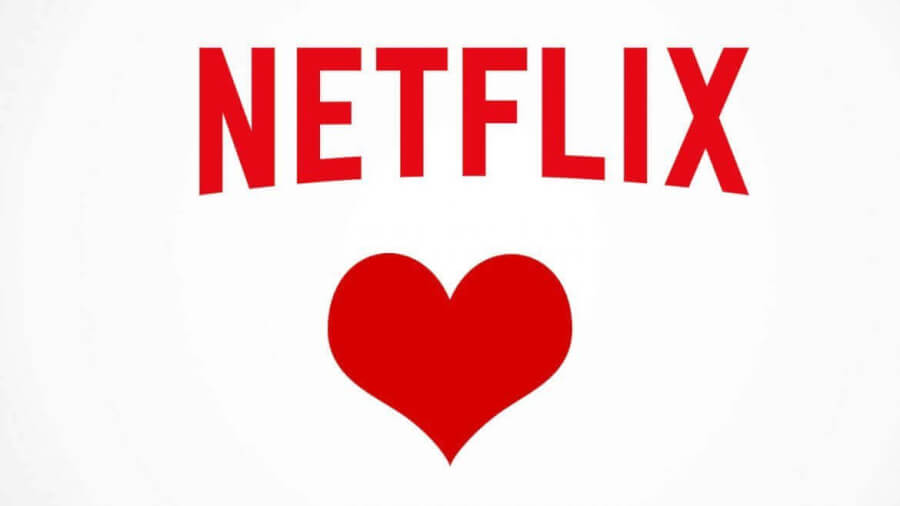 Love it or hate it Valentines day is a traditional burned into society. It usually means you've got to spend money on gifts that you would never normally buy for your special one in life and take them out to a fancy dinner. That's the old way of doing things however as in 2015 we cuddle up together on the sofa watching some of the best romance movies available for a fraction of the cost and most importantly means you get to avoid seeing the horrible 50 Shades of Grey that's coming out this weekend.
So if your night doesn't involve eating expensive food or going to see a movie at the cinema we've got you covered. We've picked out some of the best romance movies to watch. If you're in the fortunate position of not having to do traditional Valentines Days things then you can skip this article. So here we go the top 5 romance titles to watch on Valentines Day in 2015.
5. Romeo & Juliet (2013) – Movie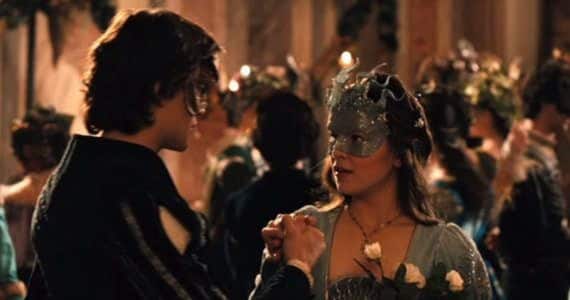 You may have looked at the date of this movie with some confusion. That's because if you're going to watch Romeo and Juliet on valentines day you'd typically watch the 1996 version, which has The Wolf of Wall Street star Leonardo DiCaprio and Homeland actress Claire Danes acting out the roles of the classic Shakespeare tale which was written back in 1597. Now while the 1996 version is streaming on Netflix we recommend you still think you should give the 2013 version a go. It doesn't bring the tale into the future like the 1996 version did rather stick in its time period.
The movie was adapted excellently by the Oscar winning writer of Downton Abbey. In case you've never heard of Romeo and Juliet before, it tells the timeless story of the forbidden love of Romeo and Juliet because of an ongoing feud between their two families.
4. The Office (9 Seasons) – TV Series

OK so you probably wouldn't have expected this one to be on the list but hear me out. The Office tells the story of an ordinary office selling paper materials in Scranton. It's mockumentary styled way of filming means you're instantly sucked in and it seems real. But you're asking how is this romantic at all? The romance comes through Jim and Pam. These two have strange relationship towards the beginning with Pam being engaged to someone else but it all works out in the end. There's lots of love tails told throughout The Office and it's a thrill to watch and we've even picked out some particular episodes which emphasise that this series was a romance series as well as an excellent comedy.
Our Picks : Casino Night – Niagra (Part 1 and 2)
3. Grease (1978)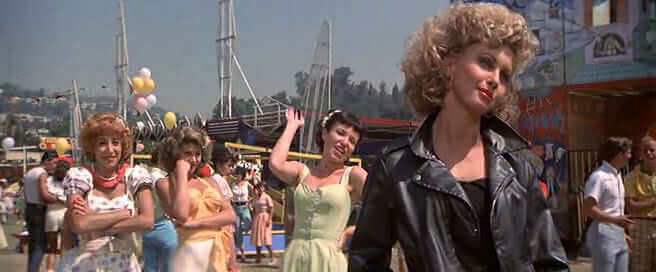 The all-singing and all-dancing movie of Grease will either drive you up the wall or confessing your love to this classic from the 70's. The romance music singalong was way ahead of its time with Disney now pushing a clone of this formula, what seems to be every month now. If you've never seen Grease then it's definitely worth a look in. It has John Travolta along with Olivia Newton-John taking the lead roles in this girl meets boy at a high school musical masterpiece. It'll certainly rank amongst the most corniest movies you've watched and you probably won't be happier that you've watched it but at least you can say you have and what better day to do it than on valentines day.
2.  Friends (10 Seasons)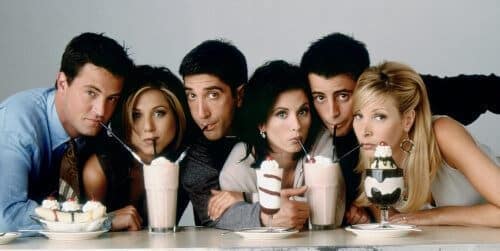 Valentines day will serve as the perfect excuse to do an almighty binge on one of the most loved TV series of all time. Friends was added to Netflix on the first of last month to much praise from the Netflix community. If you're planning for a big binge watch on valentines and was disappointed that House of Cards wouldn't be available then Friends is your best bet. It follows six 'friends' who have to work and live in New York. It has some of the funniest scenes you'll ever watch and most importantly contains all the romance you'd expect from an NBC comedy.
1. Silver Linings Playbook (2012)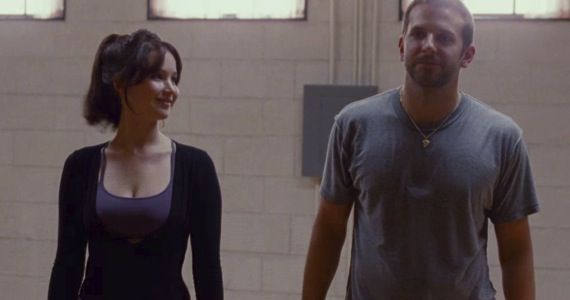 We've picked a non-traditional movie to be the must watch for valentines day. If I was looking at this movie looking for a metaphor meaning it would say love if found in often the most unlikely places and anyone, no matter how damaged, can experience it. But then, what do I know. The movie was one of 2012's most overlooked movies and has been streaming on Netflix for quite a substantial time but again, most overlooked it. It's stars include Jennifer Lawrence, Bradley Cooper and Robert Di Niro. It's an odd romance movie but one that explores much further than the usual girl meets boy but one that ties in mental illnesses, complex family relationships and odd circumstances which accurately reflect life for many.