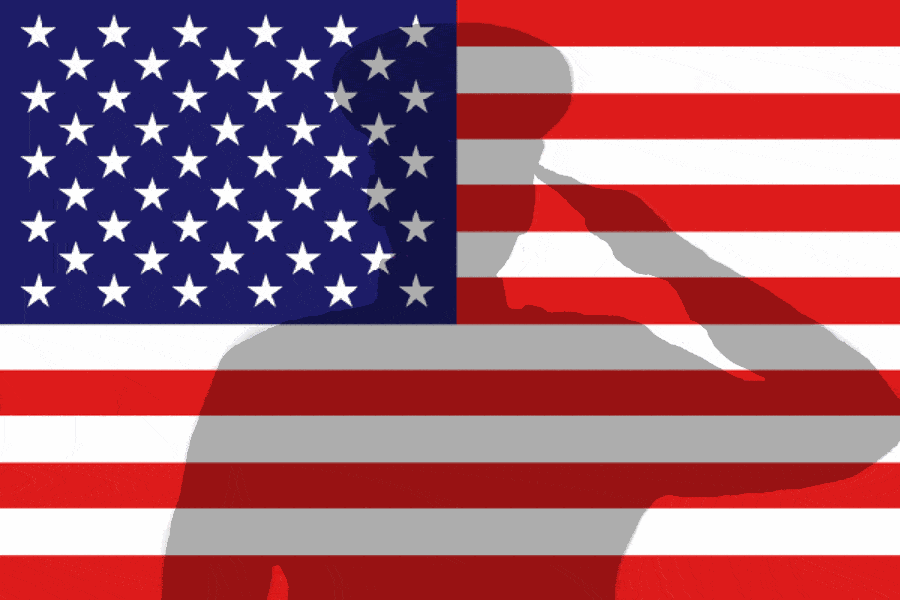 Today is the U.S. holiday honoring military veterans. It has been celebrated on November 11th since President Woodrow Wilson declared it Armistice Day in 1919. Following World War II and the Korean War, Armistice Day became Veteran's Day, a holiday dedicated to American veterans of all wars. Have the day off today? Here are 5 movies on Netflix to give a watch.
The Hurt Locker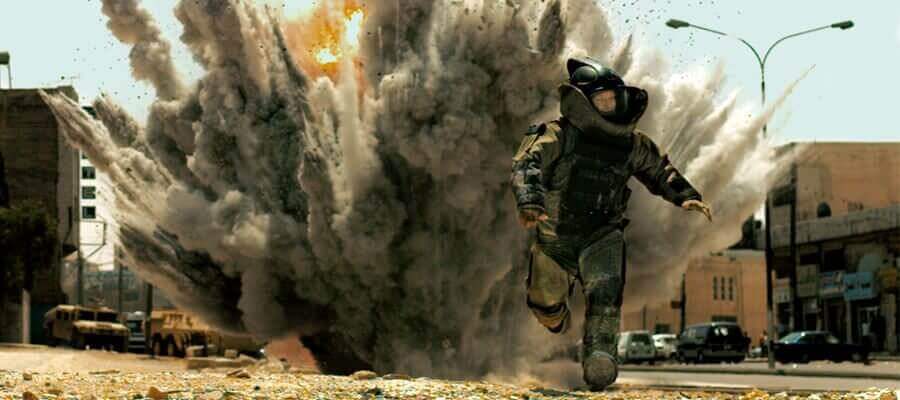 This 2009 film portrays the war in Iraq and won 6 Academy Awards, including Best Picture. The tense drama follows an elite bomb disposal team and the intense pressure they face every day overseas. Jeremy Renner is Sergeant First Class William James, battle worn and who we eventually learn has trouble adjusting to everyday civilian life. The film earned an Oscar for director Kathryn Bigelow, who was the first woman to win this award. It's a worthwhile watch.
Tora! Tora! Tora!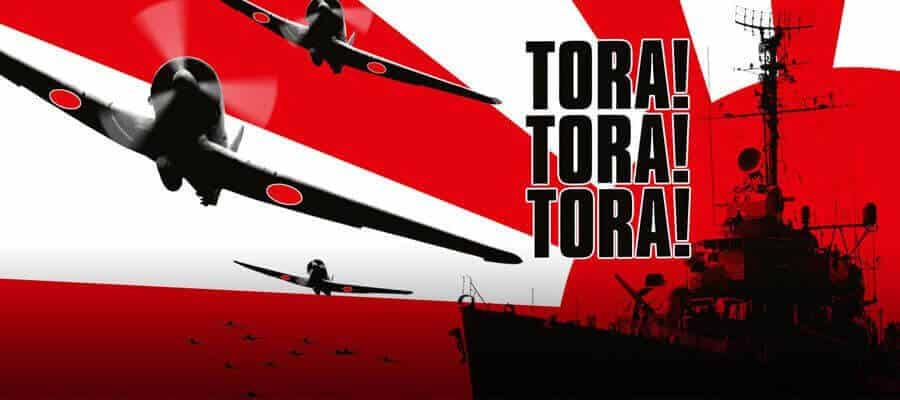 A classic war movie named for the Japanese phrase that signals the start of an attack. This film is unique as it tells both the American and Japanese side of the bombing of Pearl Harbor. It was an epic undertaking eventually totalling 25 million dollars. I watched this film in high school history class and I still remember it. That's gotta mean something right? (Thanks for making us watch, Coach!)
Top Gun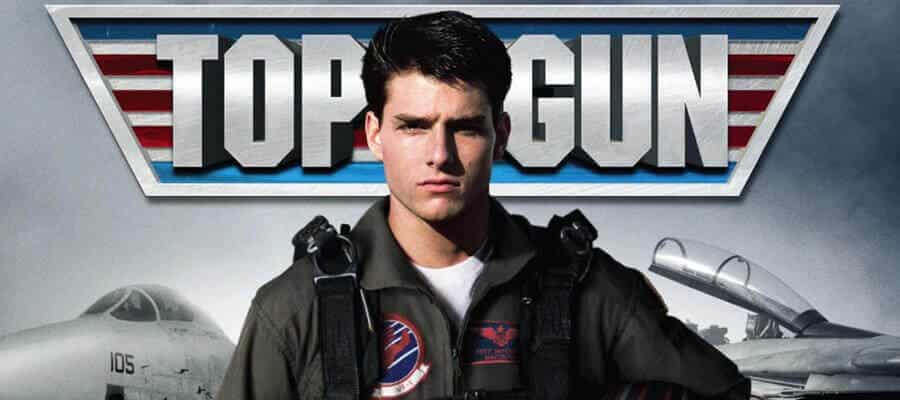 Ok, this one is just for fun. Airplanes! Volleyball! The unbreakable bonds formed by war and singing in bars! It has it all. Tom Cruise is a hot-shot pilot struggling to prove himself and the while balancing a hot affair and Navy fighter-weapons school. Danger zoooooooone!
Black Hawk Down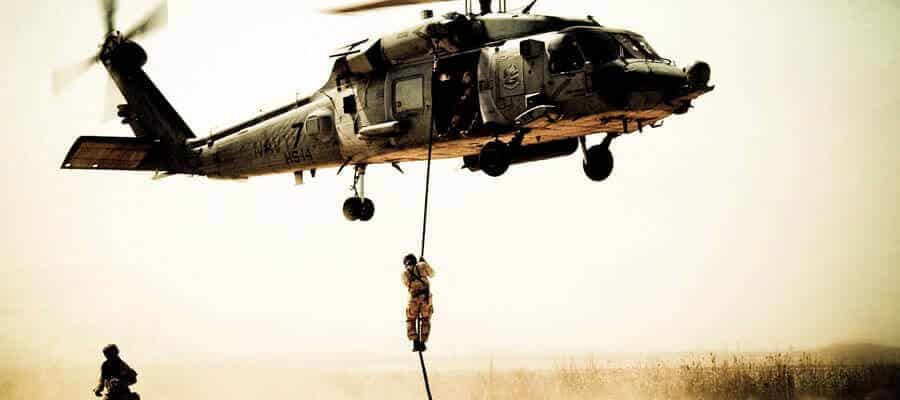 This reality-based film tells the story of a U.S. military mission to Somalia gone wrong. Dropped to capture two lieutenants of a warlord, they now must fight for their lives behind enemy lines. The movie earned two Oscars, including Best Director. It's a compelling view of the brutality of war with a 4-star cast.
White Christmas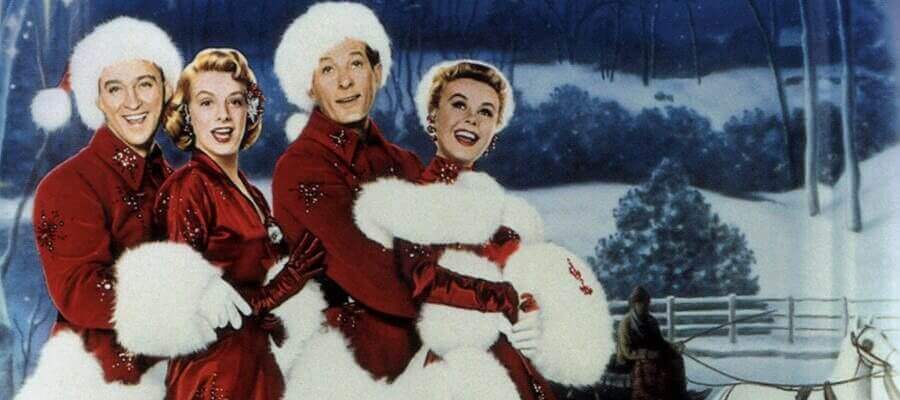 Bing Crosby and Danny Kaye are two war buddies who team up to save the rural inn of their former commander. It's heartwarming and seasonal and makes you want to hug someone. Hug a veteran! It was nominated for an Oscar for Best Original Song and is a wonderful movie to get you in the spirit.
To those that serve, thank you and Happy Veteran's Day!