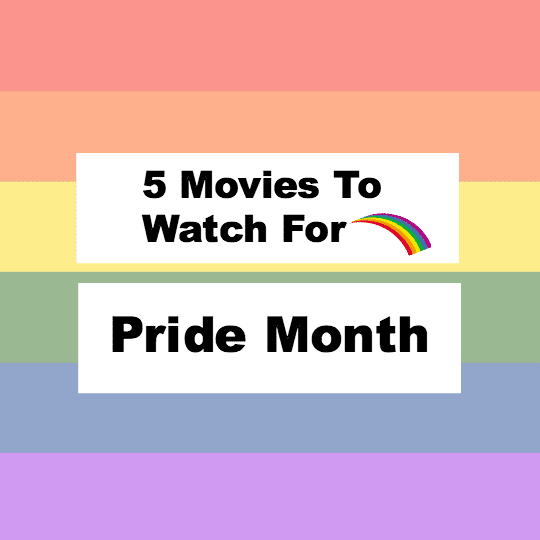 June is Pride month, chosen to commemorate the Stonewall riots, which occurred at the end of June 1969. There are several series to choose from for the month including Orange is the New Black, Sense8, and Queer as Folk. Let's take a look at a few movies.
A Single Man
Colin Firth stars as George in this drama about a college professor living with the sexual alienation of the early 60s. After losing his lover in a car accident, George plans to commit suicide. As he goes about his daily routine and puts his affairs in order, his encounters lead him to make a final decision as to whether life is worth living.  This film is not only incredibly moving but beautifully designed. Julianne Moore gives a marvelous performance as George's best friend.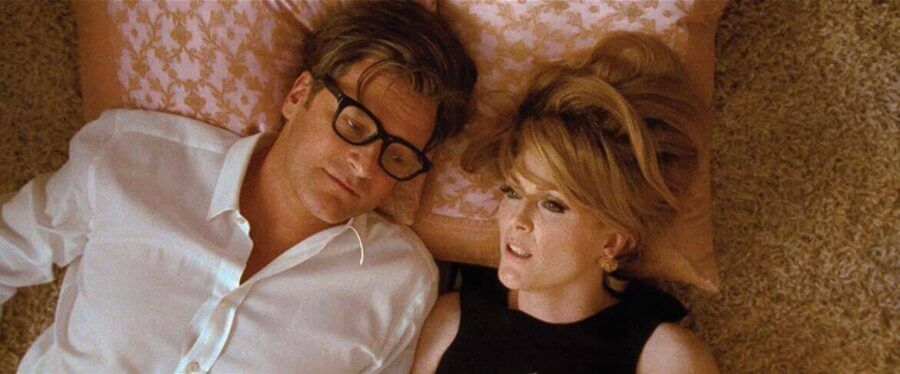 ---
Blue is the Warmest Color
Based on a graphic novel, this French coming-of-age film follows the turbulent relationship of Adèle and her carefree artist lover Emma. It's a raw and incredibly intense look at young love and relationships. While the film took home the Palme d'Or at Cannes, there was quite a bit of controversy surrounding its release. In addition to complaints from the actors and director, the love scenes are graphic, and the lesbian tale was directed by a straight man.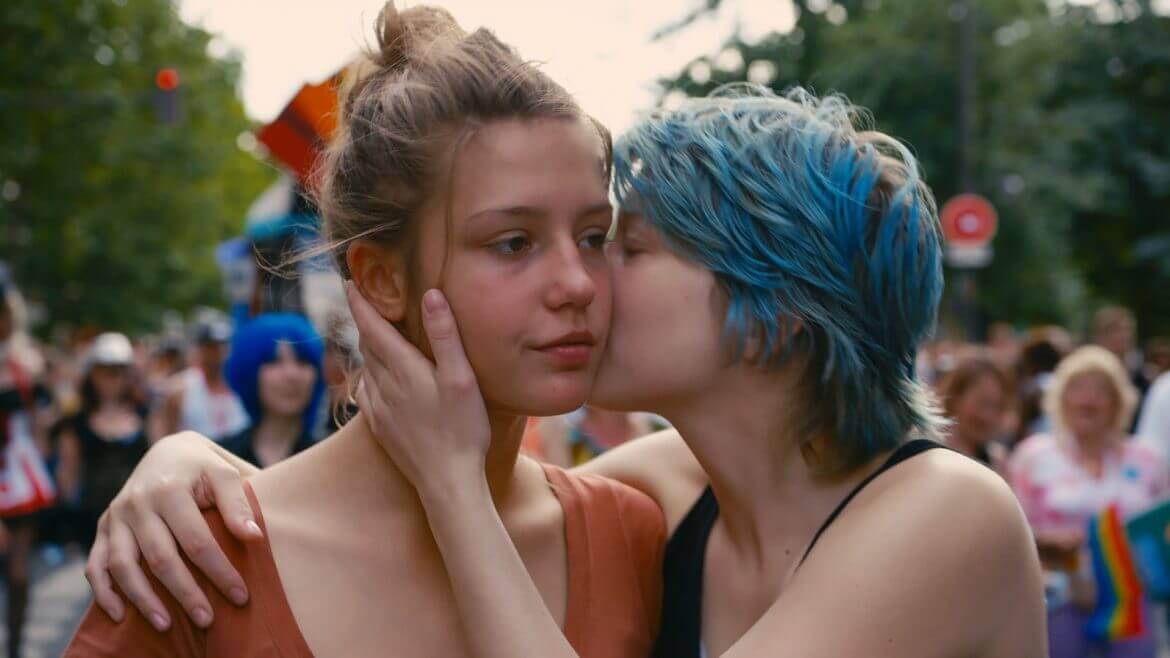 ---
Milk
Sean Penn stars in this biopic about Harvey Milk who became the nation's first openly gay man elected to a notable public office. The film received 8 Academy Award nominations, including Best Picture, and won two, for Best Original Screenplay (Dustin Lance Black) and Best Actor in a Leading Role (Sean Penn).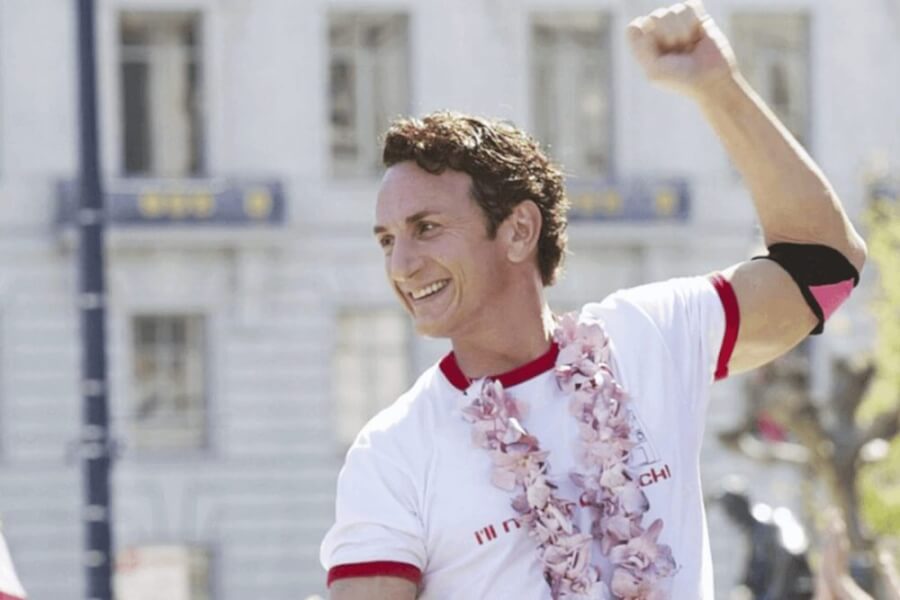 ---
Paris is Burning
This Sundance prize-winning documentary looks at drag queens living in New York City in the 1980s and their culture which provided a sense of community and support for the flamboyant and often socially shunned performers. Groups from each house compete in elaborate and fiercely competitive Harlem Drag balls. We get a look at the ambitions and dreams of those who gave the era its warmth and vitality.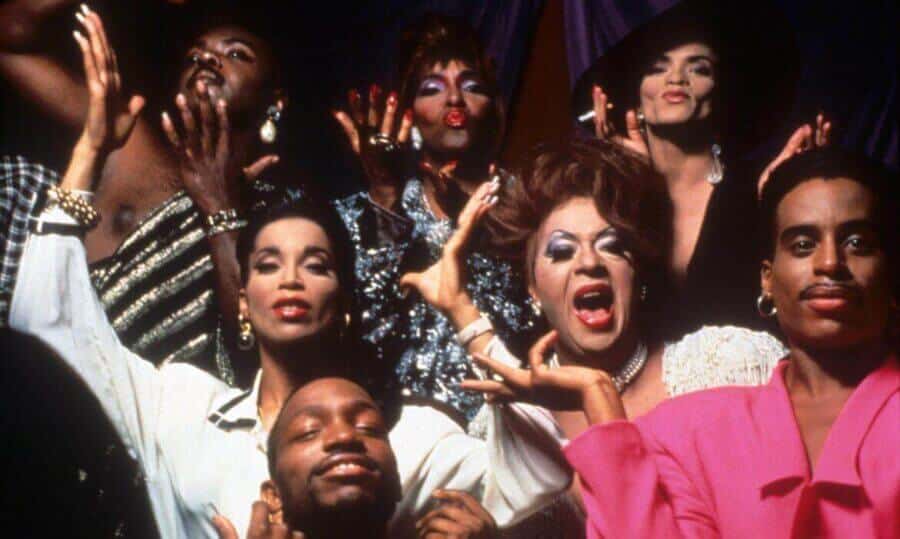 ---
Other People
Jesse Plemons (Fargo, Breaking Bad) stars as a struggling comedy writer fresh off a break-up who moves to Sacramento to care for his dying mother. Dealing with a conservative family, David feels like a stranger in his own home and life. As his mother worsens, he tries to convince everyone — including himself — he's doing okay.