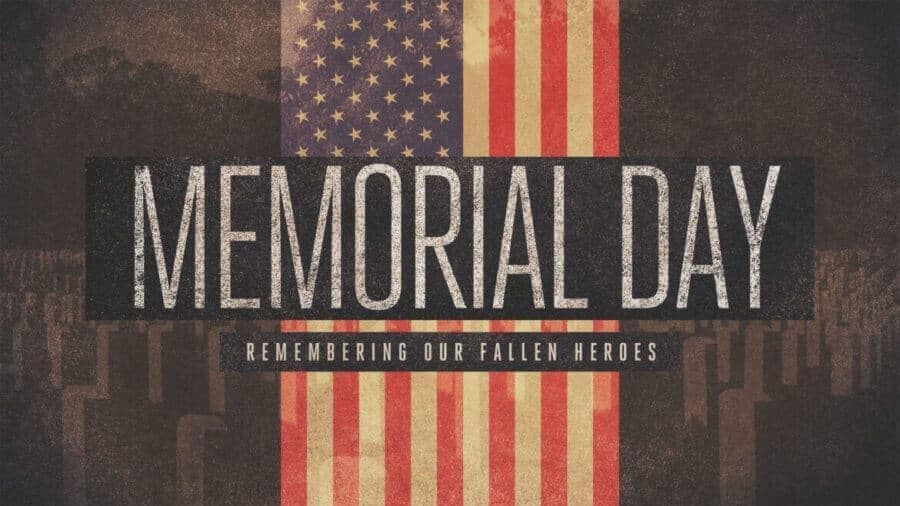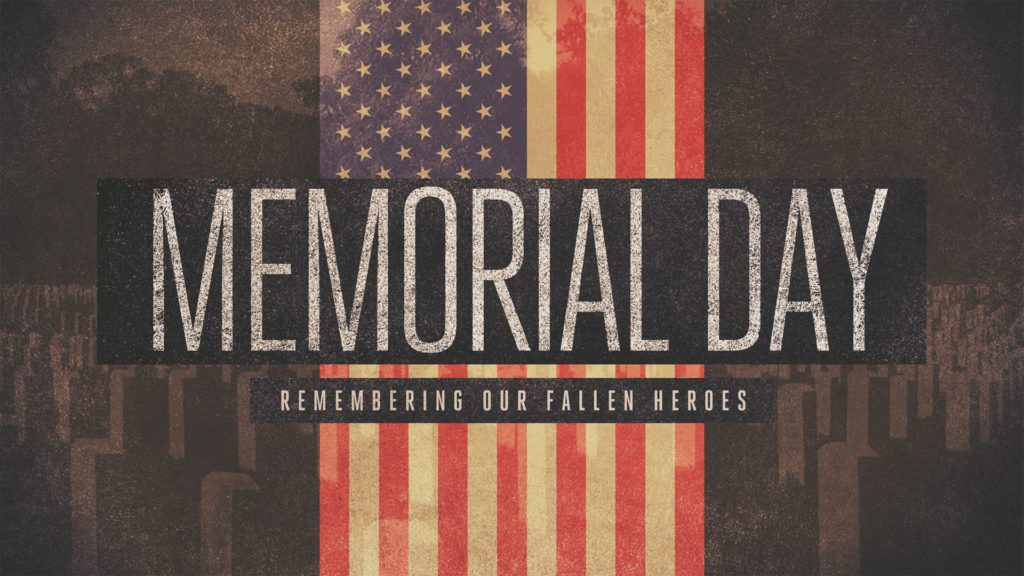 Memorial Day, commonly the signal of the beginning of summer, is so much more than cook-outs. It's our day to honor and remember all those that have perished serving our country in the military. Originally Decoration Day, each year a national moment of remembrance takes place at 3 p.m. local time. Enjoy the parades and activities, and remember a soldier today.
Ken Burns: The War
Master of the documentary Ken Burns brings us the story of the Second World War. Focusing on four American towns, it's told through personal accounts and narration by those including Tom Hanks and Samuel L. Jackson. It paints a picture of how the war affected those on every street, in every town in America. In extraordinary times there are no ordinary lives. (PBS)
We Were Soldiers
Based on the best-sellling book, Mel Gibson stars in this true drama about the first major battle between the United States and North Vietnamese forces in the Vietnam War. It follows the story on both sides with realistic battle scenes and quite a few star turns, including Sam Elliott and Barry Pepper.
Tora Tora Tora
Did you have to watch this film in history class? Because I did. And it's amazing. Named for the codeword that signals a surprise attack has been achieved, it is the dramatic re-telling of the days that led up to Pearl Harbor. The production was epic, with years put into planning the principal photography. A handful of films have even used footage from the movie.
The Longest Day
John Wayne stars in this sweeping tale of the events of D-Day. Told from both the Allied and German points of view, they employed consultants who were actual participants in the landing. Winning several awards, including 2 Oscars, it's a grand look at the circumstances surrounding this monumental event.
Restrepo
Photographer Tim Hetherington and journalist Sebastian Junger follow a U.S. platoon in Afghanistan for unprecedented coverage of one year in the deadliest valley in Afghanistan. It shows the gritty realities of war and its casualties, both military and civilian, and is an unflinching look at the toll of war.