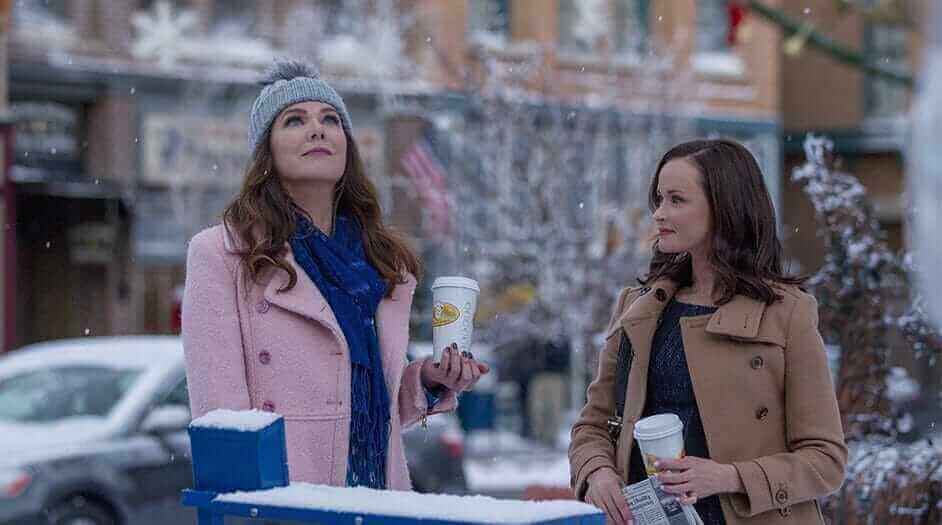 Christmas is a time for happiness, family and tradition. It's when we all look forward to seeing the smile on someone's face when they open a present or appreciate dinner. It's pulling crackers, watching Christmas movies and playing games. Everyone has their own way to do Christmas, including the Gilmore Girls. Although the Gilmore Girls Christmas episodes may not have as much festivity as we'd like, they still have glimpses of their special Christmas cheer. We're going to share with you why we think the Gilmore Girls do Christmas best. Hopefully, it'll bring you some magical inspiration to make your special time of the year even better. Or, perhaps at the very least, make you want to watch Gilmore Girls all over again.
1. They're mad about the trees. . .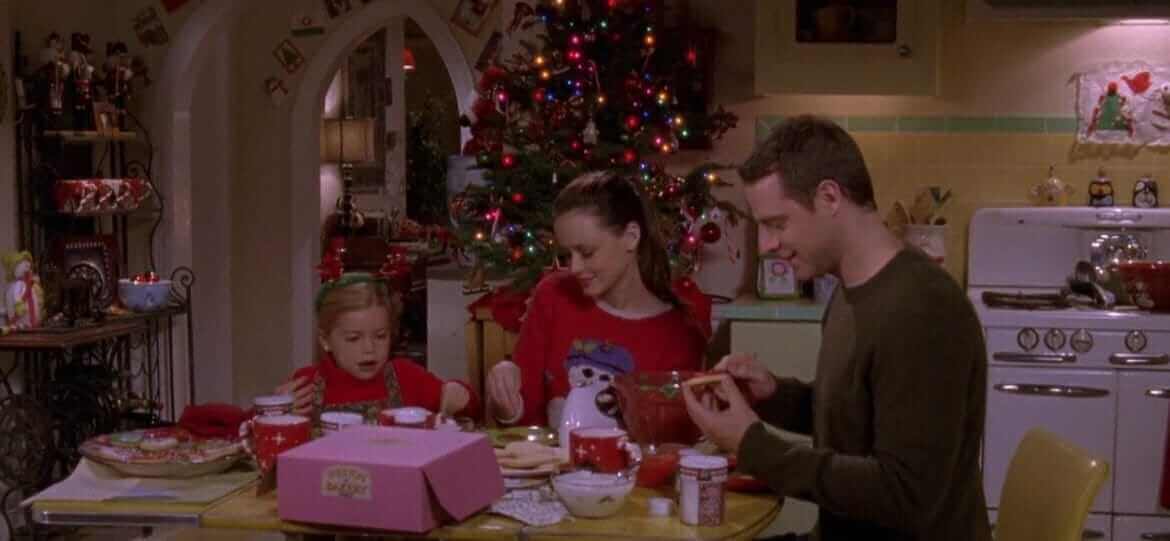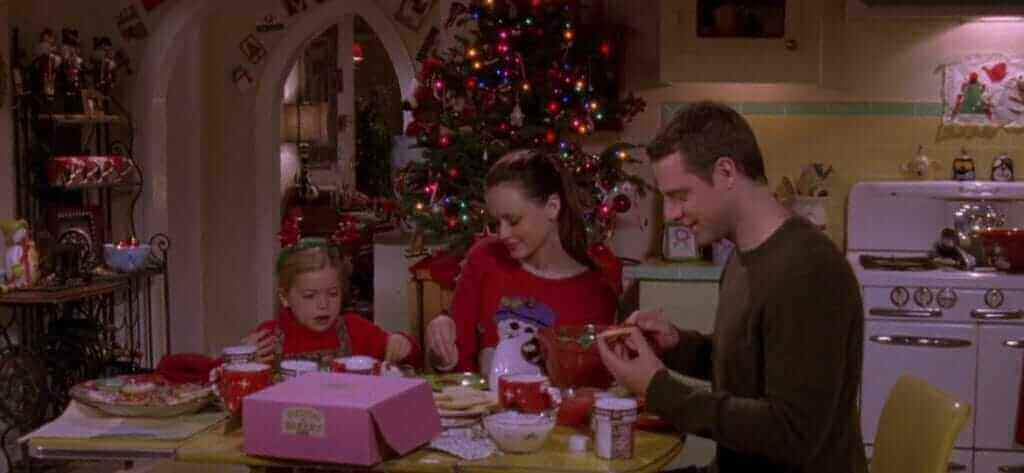 There's one episode where they insist on having seven Christmas trees in the house. Yes really, seven! Especially one in the kitchen. If that doesn't say they love Christmas, I'm not sure what does. Perhaps if we all had a few more Christmas trees in our houses, we'd have as much fun as they do. Or perhaps we'd have more to clean up… depends on which way you view it. However, with that many trees in one house comes Christmas cheer and lots of lights. If you commit to seven wild trees at this time of year, you know you've got an addiction to Christmas.
Article Continues Below...
2. It's a time for revelation
Throughout the show, the girls have family and relationship problems. In fact, many of the characters do. It seems adequate that at Christmas time things come together. This doesn't always happen in the best of ways, but there's always something to help things edge in the right direction and make sure that Christmas is a time to celebrate or be together. It's also a time for love, and whether that means breaking one heart to build another or bringing people together, it always causes tension. Perhaps not always a revelation, but certainly, something that we all want to see happen.
3. Classy Christmas Carnivals
One of our favourite Christmas episodes is in season three, because of the relationship between Rory, Dean and Jess. Rory and Dean's friendship really frustrates Jess, which is something that makes it so funny. The Christmas Carnival is full of life and games and creates even more humour and emotional strain on Jess. The Christmas Carnival adds to the special touch of Christmas in Stars Hollow and is something we're sure many of us would love to do in a small town. It brings the whole town together, enjoying snow cones and winning tacky toys.
4. They have quirky traditions
We all have our own Christmas traditions, but the Gilmore girls have their own unique and quirky ones. These include putting mistletoe on their ceiling fan, having red and green M&Ms on their cereal in the morning, and pretending to bake cookies. In other words, they buy the cookies and pass them off as their own to feel like they're in the spirit of Christmas. It's quite amusing when Rory's dad, Christopher, comes in later on in the show and tries to create new traditions, including carolling. Certainly not the style of our favourite female characters.
5. Lorelai loves snow
One of the best moments in the series is when Lorelai forces Luke out of bed because she can sense snow. When you know something as well as Lorelai loves snow, you know it's a sure thing. She says that she loves Christmas and snow because "the whole world changes colour", which really highlights why people enjoy a white background at this time of year. For many, snow may be a hazard, but for those who love to go on Christmas walks, snow is a blessing. For a small town like Stars Hollow, snow makes everything even more magical than we could ever imagine.
---
So those are just a few reasons why the Gilmore girls do Christmas best. Perhaps some of these are things you do during Christmas, or things you wish you could do. Either way, we hope that your Christmas is just as magical.