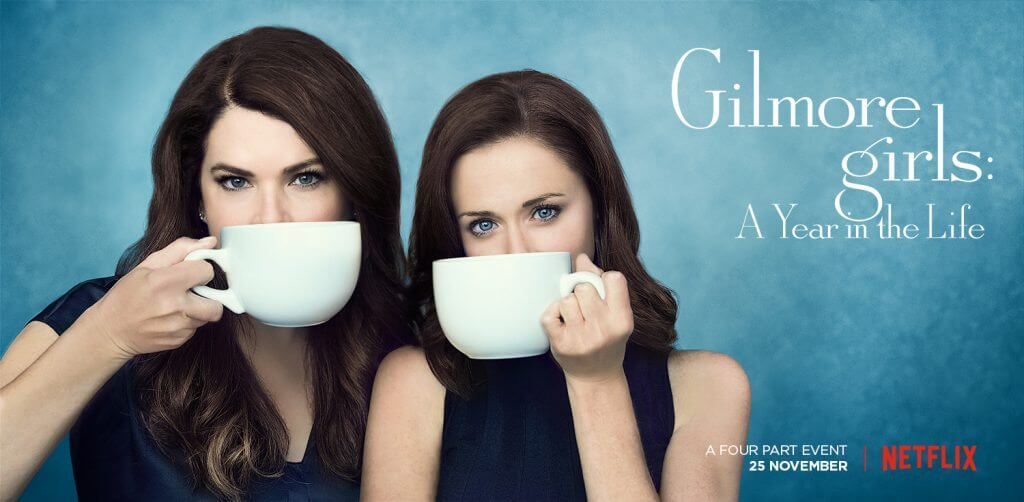 The newly made Netflix Original series is set to bring out its brand new season featuring four new episodes at the end of November 2016 and to celebrate, we're taking a look at what else you should be streaming if you love Gilmore Girls.
What are we looking for when searching for alternative series? Well, first and foremost we're looking for the warmth that Gilmore Girls has. Secondly, we're looking for the light comedy aspect, and thirdly anything that fits the previous two-plus is infinitely bingeable. We're talking those shows you watch ten times over.
Parks and Recreation

Although Parks and Recreation is a lot giddier than Gilmore Girls (particularly in the middle seasons) the warmth is still there with this show that makes you care about the characters. Like our favourite Gilmore's Leslie ultimately is trying her hardest to have the best and a positive impact of those around her. It's also one of the most watchable shows on Netflix with something for everyone.
The Office US

The Office, although set in a seemingly mediocre paper company is all about the relationships. Whether it's Michael Scott attempting to connect with his employees or Jim and Pam's fairytale relationship which is something Rory is always striving for. Something about this show feels real, and that's the same feeling you get with Gilmore Girls too. All of this plus most people have no doubt seen this show all the way through at least five times.
Friends

We simply had to include friends here for the simple fact that it's probably the biggest comedy sitcom with strong female leads in the world. Centred around a group of friends in New York, it follows their daily struggles much like the struggles in Gilmore Girls. Again like Parks and Recreation, it's certainly a bit higher tempo but still has moments that hit the same spot as Gilmore Girls.
New Girl

If the relationships are your thing in Gilmore Girls, perhaps you should give Fox's New Girl a try. The series stars Zooey Deschanel as Jess Day, a teacher who goes out looking for an apartment after splitting up with her boyfriend. The follow six seasons follow Jess as she tackles romance, work and family life; all of which Gilmore Girls does brilliantly.
Parenthood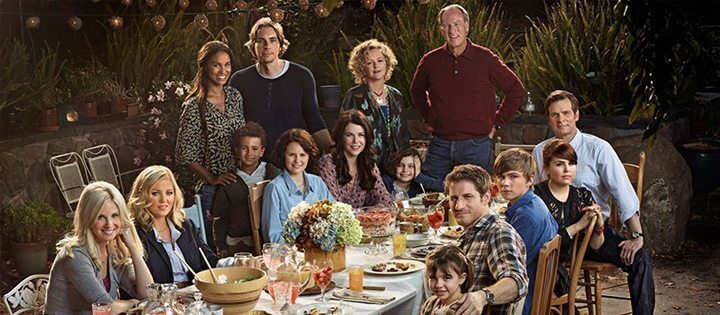 If you look closely at the picture above you may notice someone familiar. That's right Lauren Graham is in this show too, and it turns out she picked to star in another show which will be right up the alley of someone who loves Gilmore Girls. This family-centered comedy series is about the dysfunctional lives of the Braverman family. It's certainly a bit of a bigger family, but it'll strike the right chords of any diehard Gilmore fan.