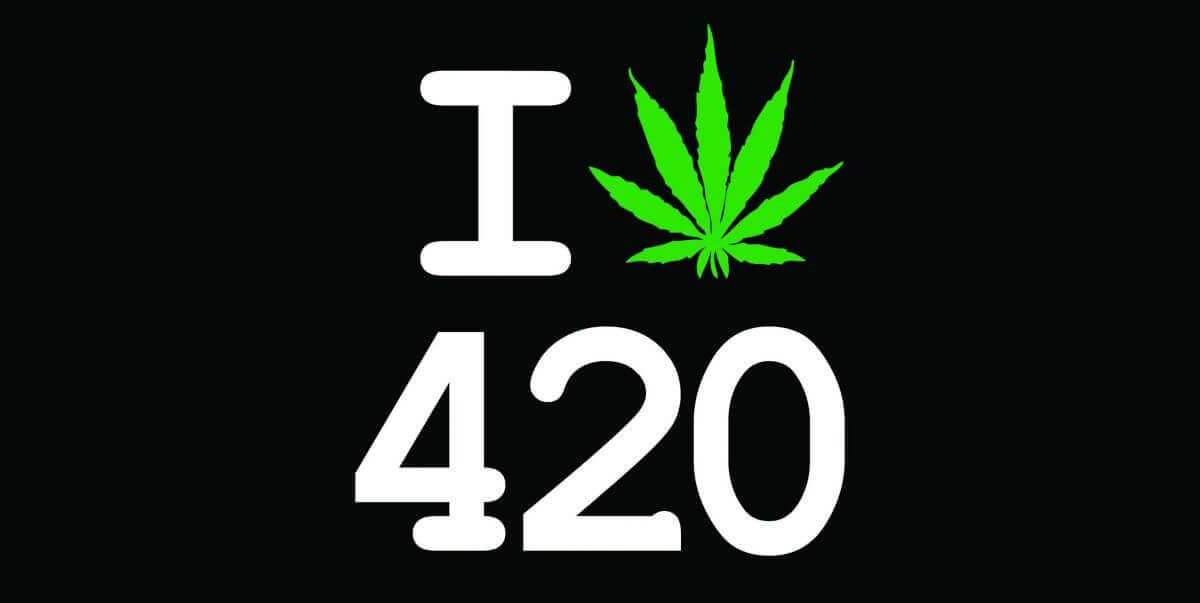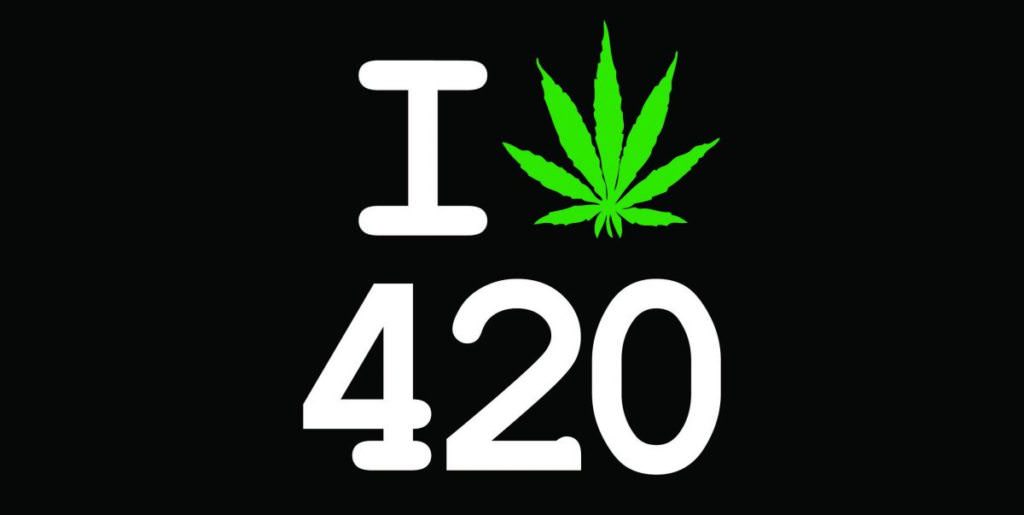 It's April 20th! You know what that means. It's time to light up (your life) and celebrate your inner stoner. What better way to do that than to gather some buds and spark up a movie. It's ganja be great times! (Are these weed puns doing anything for you? Hello?)
Doug Dynasty
You can't have 420 without Doug Benson. He was Stoner of the Year, has made two documentaries on the subject (Super High Me is also streaming), and has a show called Getting Doug With High. It's required watching. Bonus: he's hilarious. Enjoy his first one-hour comedy special on this holy of all stoner holidays. I also highly  recommend (See what I did there? Still nothing?) his podcast Doug Loves Movies. He always has great guests and it's a fun listen for movie lovers.
Weeds
Mary-Louise Parker stars as a widowed suburban mom who must find a way to crawl out of debt after the untimely death of her husband. She finds an unlikely calling- selling weed. The show is funny, has a great cast, and has won numerous awards, including a Best Actress Golden Globe for Mary-Louise Parker.
Fantasia
I think this one speaks for itself.
Chopped Collection
Competition. Food. Ted Allen! A fun game to play while you're watching is to think of what you would do with the mystery ingredients and then see if anyone makes the dish you came up with. Is anyone else hungry right now?
Clerks
Because we all know about Kevin Smith's weed habits and you secretly wish Jay was your dealer. It's a classic.