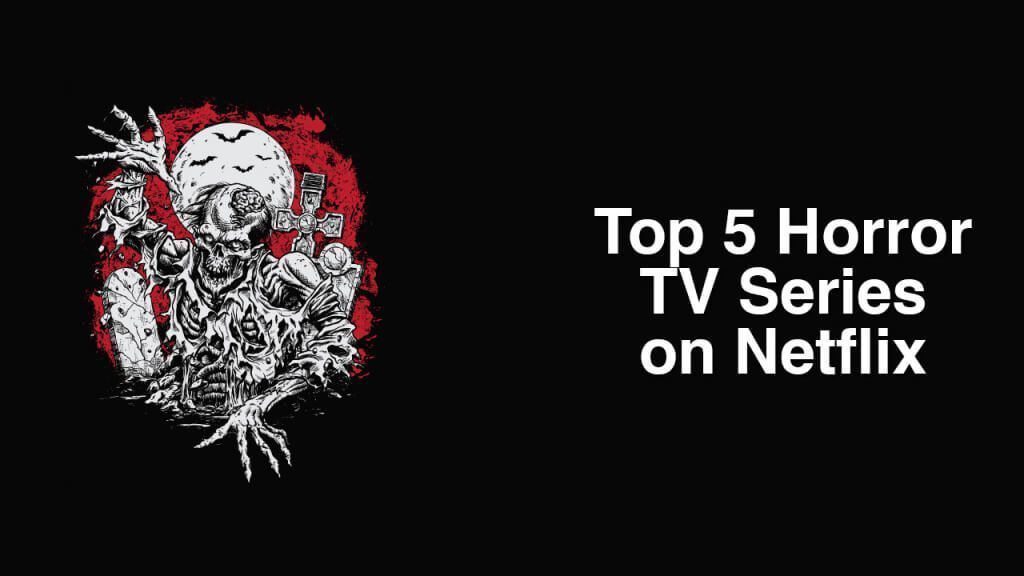 Now that we've sorted your fix for horror movies you may be wanting to binge all the way through a television series to and with Netflix's vast library you may initially have trouble finding something. That's why we've gone through the Netflix library and found some of the best horror series that you can enjoy as part of your Netflix subscription.
5. Hemlock Grove

While the series has been cut short and it had a somewhat bumpy ride to find an audience it's still worth watching for any horror fan out there. Streaming exclusively on Netflix it managed to gain the talents of X-Men's Famke Jannsen and relative newcomer Bill Skarsgård taking the lead. It has monsters, warewolves and all the gore in the world however as mentioned its final season coming up with be the last.
4. Bates Motel

Prequel to one of the best horror thrillers of all time is Bates Motel. Psycho is the movie we're talking about and Bates Motel is an excellent series which is well worth the watch even if you're not familiar with the movie. A&E have struck gold with this series and has gained a cult following.
3. Buffy the Vampire Slayer

OK fine, we know this is questionable as to whether it should appear on this list but honestly we just thought it included all the ingredients that we just had to include it. Broadcasted in the late 90's Buffy The Vampie Slayer was a sleek and sexy series about a young girl which is destined to kill vampires and demos. Think Blade but cooler – yes it can happen.

2. American Horror Story

Probably one of the most popular series on Netflix right now is American Horror Story (with one exception – we'll come to that) and for good reason. The series is a stark contrast to what normal horror series contains as it contains the same cast in each series but telling a different story set in a different time period. It's creepy and at times absolutely horrific. We love it.
1. The Walking Dead

Most likely the biggest title streaming on Netflix and with season 5 now airing with such hype and a massive viewership it's rocketed the zombie revolution right into everyone's life. While the horror is much lighter there's alot of gore and plenty of zombies. It also has a pretty good story which will keep you hooked even on the slower episodes.