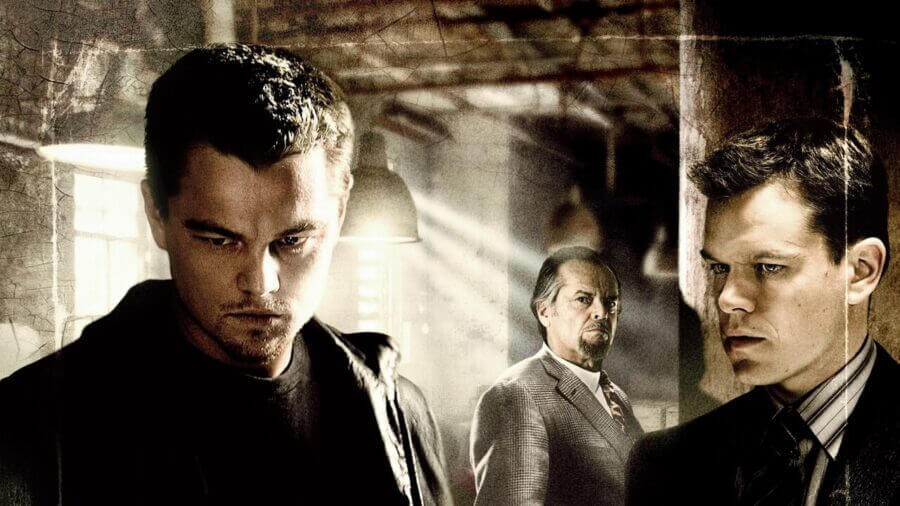 It's been a busy week on Netflix with the addition of 50 new titles. In those 50 we've selected the best of the new movies that we hope you'll enjoy and love. Here are the best new movies on Netflix from the past week for October 18th, 2019.
N = Netflix Original
Here are the best new movies on Netflix this week:
Article Continues Below...
---
The Departed (2006)
With The Irishman arriving next month, it comes as no surprise to see some of Martin Scorsese's filmography appear. The Departed has streamed on Netflix before, but it's a welcome return. A personal favorite, we give top marks to this Oscar winner and recommend subscribers watch it asap!
Boston Police officer Billy Costigan infiltrates the Boston Mob meanwhile Colin Sullivan working for the Mob infiltrates the Boston police department. Both the police and the mob know there are moles in each other's organizations but it's up to Billy and Colin to find each other In a dangerous game of cat and mouse.
---
The Laundromat (2019)
N
Controversy follows Panamanian firms like a bad rash after the release of the Panama Papers in 2015. It comes as no surprise that a film based on a Panamanian firm has caused a stir when a lawsuit could have stopped its release. Not to worry, you'll get to see a suave looking Gary Oldman and Antonio Banderas in action in Steven Soderbergh's second Netflix Original.
When her idyllic vacation takes an unthinkable turn, Ellen Martin begins investigating a fake insurance policy, only to find herself down a rabbit hole of questionable dealings that can be linked to a Panama City law firm and its vested interest in helping the world's wealthiest citizens amass larger fortunes. Founding partners Jürgen Mossack and Ramón Fonseca are experts in the seductive ways shell companies and offshore accounts help the rich and powerful prosper. They are about to show us that Ellen's predicament only hints at the tax evasion, bribery, and other illicit absurdities that the super-wealthy indulge in to support the world's corrupt financial system
---
Eli (2019)
N
One of the films listed in the Netflix and Chill line-up, we suspect Eli will be watched by many horror fans this weekend. Hopefully, this creepy little Halloween treat will satisfy bloodthirsty subscribers.
Eli was born with a rare auto-immune disorder that has drastically impacted his life. While Eli undergoes treatment at a secluded clinic, he soon discovers his temporary home is far more sinister than he could have ever imagined.
---
Tell Me Who I Am (2019)
N
Imagine waking up only to discover all your memories had disappeared. All that haunts you, all that you loved and all your dreams, would you be happy to start a new? This was the dilemma facing an 18-year-old Alex Lewis that awoke after a motorcycle accident and was only able to recognize his identical twin Marcus. Without his memories, Alex is completely reliant on his brother. Based on the autobiography of the twins, Tell Me Who I Am is a phenomenal tale of a journey of trust, love, memory and family that takes place 35-year journey after Alex's accident.
---
What new movies have you been watching on Netflix this week? Let us know in the comments below!