Welcome to another weekly look at the best new movies to be added on Netflix in the United States over the past 7 days. 
Looking for a new TV series instead? We've also got you covered with some fantastic new releases from the past week.
---
Between Two Ferns: The Movie (2019)
Netflix Original
Genre: Comedy
Director: Scott Aukerman
Cast: Hailee Steinfeld, Keanu Reeves, Brie Larson, Tessa Thompson
Runtime: 82 min
Article Continues Below...

Our main movie highlight this week is the Funny or Die movie which sees the host behind some of the funniest interviews on YouTube hit the road to complete more interviews with the goal of getting a proper talk show at the end.
It's got plenty of big stars throughout (many of whom are working or have worked on Netflix projects) and although critics seem to be split, the interviews alone are worth the price of submission.
---
Oceans (2009)
Genre: Documentary, Drama
Director: Jacques Perrin, Jacques Cluzaud(co-director)
Cast: Pierce Brosnan, Pedro Armendáriz Jr., Jacques Perrin, Matthias Brandt
Runtime: 84 min
Awards: 2 wins & 4 nominations.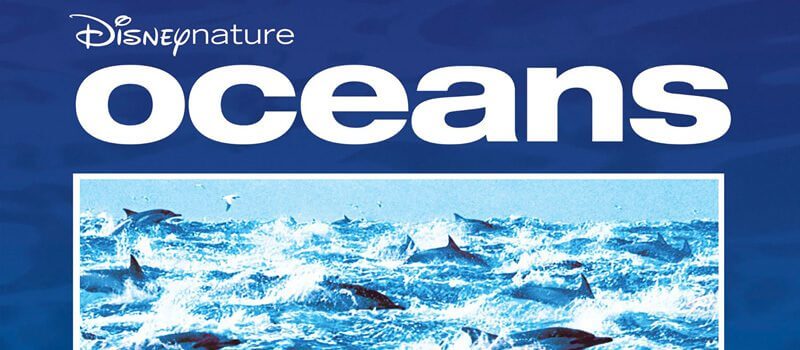 That's right, you can see a Disney logo on that picture. Netflix still has second window rights to many of Disney's titles which mean many of its 2009 releases have found their way onto Netflix this year so far.
With Piercee Brosnan narrating, we go below the sea level for this magical documentary.
---
Come and Find Me (2016)
Genre: Thriller
Director: Zack Whedon
Cast: Aaron Paul, Annabelle Wallis, Garret Dillahunt, Chris Chalk
Runtime: 112 min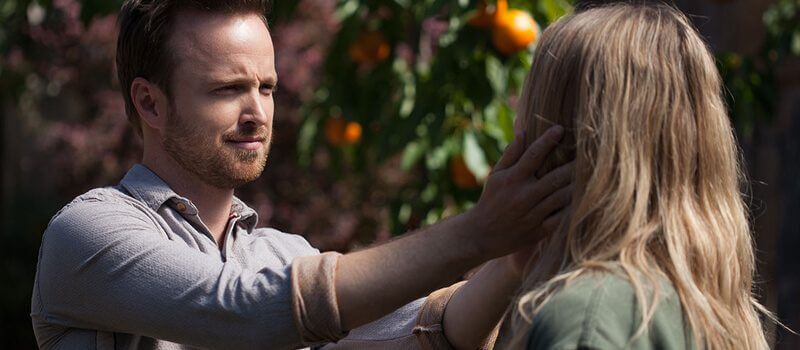 If you're gearing up for your Breaking Bad movie watch by watching Breaking Bad, good for you. If you're already caught up ready for the movie, have a look at Come and Find Me which stars Aaron Paul.
The movie is about Paul's character going on a search for his missing girlfriend only to find she's been hiding something big all along.
The movie scored mixed reviews but if you need some Aaron Paul action before El Camino, this is your opportunity.
---
Clive Davis: The Soundtrack of Our Lives (2017)
Genre: Documentary
Director: Chris Perkel
Cast: Paul Simon, Art Garfunkel, Carlos Santana, Sean Combs
Runtime: 123 min

Originally produced for Apple Music, this documentary covers the life of Clive Davis. The prolific executive has produced some of the world's biggest talents such as Janis Joplin, Whitney Houston, and Alicia Keys.
It takes a look back at the life of the record producer and takes you up to his current role at Sony Music Entertainment.
---
Steal a Pencil for Me (2007)
Genre: Documentary, Romance
Director: Michèle Ohayon
Cast: J.P. Gillain, Jeroen Krabbé, Marieke Oudejans, Jack Polak
Runtime: 94 min

Our final highlight is another documentary which takes you back to the 1940s during World War 2. Following a couple during the occupation in Holland and how a couples love stayed strong during the unimaginable period of time.
The movie is written and directed by Michèle Ohayon who is an academy award nominee.
The documentary is thought-provoking and both grim and hopeful at the same time.
You can see the full list of movies from the week past in our what's new on Netflix area. Let us know what you're watching on Netflix this week in the comments down below.