Another excellent week for TV series on Netflix in the US headlined by mostly brand new Netflix Original titles. Here's a look at the best new series added over the past 7 days. 
In case you missed last week's best new TV series, we highly recommend you go and check it out otherwise you may have missed Wentworth, The Sinner and more.
As we mentioned, it's been another strong week of TV releases and with the news that the Game of Thrones TV writers will soon be contributing to Netflix's TV lineup, it's an exciting time to be a Netflix subscriber.
Article Continues Below...
Here's five of the best new TV series added this week on Netflix.
Wu Assassin's (Season 1) N
Genre: Action, Crime
Cast: Iko Uwais, Katheryn Winnick, Byron Mann, Li Jun Li
Language: English

Netflix has yet to really dive into martial arts with the earliest example being its pickup of the Crouching Tiger, Hidden Dragon sequel. All that changed on Thursday with the release of season 1 of Wu Assassins.
The series sees a young chef destined to become the Wu Assassin like his ancestors. It features some impressive fight sequences with many comparing to some of Daredevil's best and has been getting some great reviews around the net.
If the above didn't convince you, then the series also has a theme song produced by Snoop Dogg? Convinced now? Thought so.
---
iZombie (Season 5)
Genre: Comedy, Crime, Drama, Horror
Cast: Rose McIver, Malcolm Goodwin, Rahul Kohli, Robert Buckley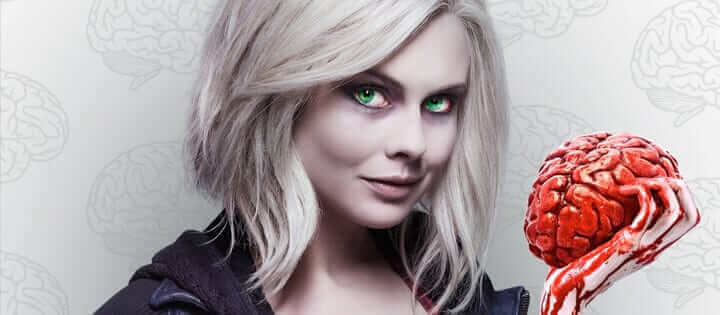 One of the two shows from The CW that made its way onto Netflix this week is the final farewell season to iZombie.
Rose McIver has been playing the role of Olivia Moore, the A-grade student turned zombie who began helping the police with her new-found talents of having flashbacks of the people's brains she eats.
Netflix remains the only place to watch all 71 episodes of iZombie.
---
No Good Nick (Part 3)
Genre: Comedy, Family
Cast: Siena Agudong, Lauren Lindsey Donzis, Kalama Epstein, Sean Astin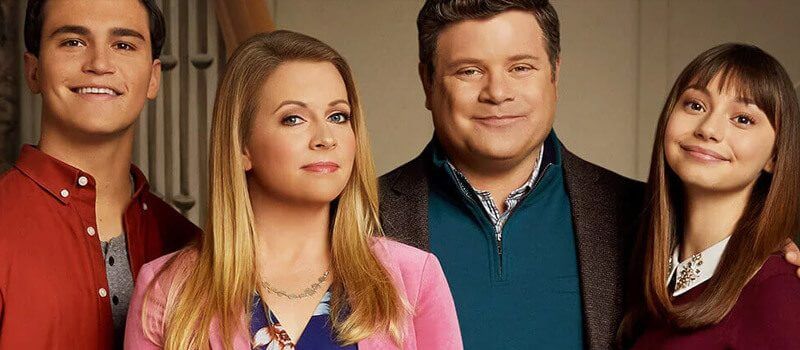 The teen sitcom No Good Nick returned for its second round of 10 episodes early in the week. It continues the story of a young girl fostered into a good family with ill-intent.
It features the loveable Sean Astin and if you love the likes of Fuller House or any of the other sitcoms on Netflix, this is one to watch.
---
Jane the Virgin (Season 5)
Genre: Comedy
Cast: Gina Rodriguez, Andrea Navedo, Yael Grobglas, Ivonne Coll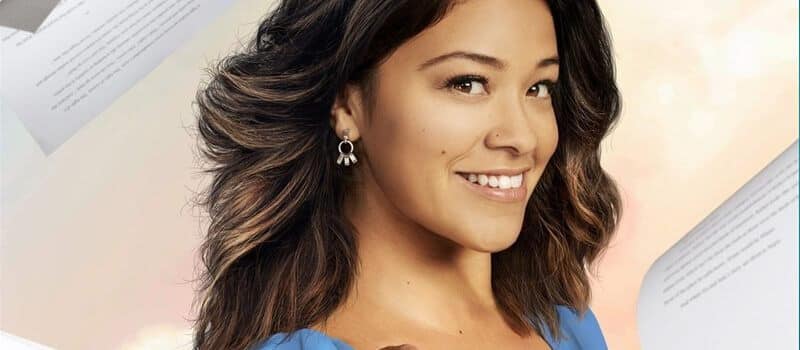 Jane the Virgin has undoubtedly been a shining light of the library to make its way to Netflix from The CW. The comedy has been timely and is one of the best binge watches you can do on Netflix right now.
Like iZombie (see above) the series wrapped up for the final time in possibly one of the best farewell seasons of a comedy period.
The show began by telling the story of a young girl who was artificially pregnant after a medical slipup and has told her coming-of-age story ever since.
---
GLOW (Season 3) N
Genre: Comedy, Drama, Sport
Cast: Alison Brie, Betty Gilpin, Sydelle Noel, Britt Baron

GLOW continues its excellent run and remains one of the most underrated series on Netflix.
This season, the girls are headed to Las Vegas for their most glamorous season yet. We've seen the formation of the wrestling group, the fight to keep it alive and now the girls are supposedly at their height.
---
Various South Korean Series
If you love your K-Dramas or just South Korean series in general, Netflix may have just re-added some of your favorite titles. Here's what we re-added over the past 7 days:
Let's Eat
Let's Eat 2
Misaeng
Oh My Ghost
Reply 1994
Reply 1997
As always, you can keep up-to-date with all the new arrivals on Netflix over on our what's new on Netflix page.