Aaaah, autumn.  The air gets chilly. Night falls early. And the pressure to come up with excuses to stay inside so you can binge is off until next summer! (No one really believed you developed an allergy to ozone. Good try, though.) Your aversion to people and preference to stay indoors is now socially acceptable, if not expected. And lucky you! Netflix has you covered with all sorts of binge-worthy material, including several originals to look forward to this fall. Get cozy and get to watching.
Beasts of No Nation (Movie)
October 16 Streaming and Theater Release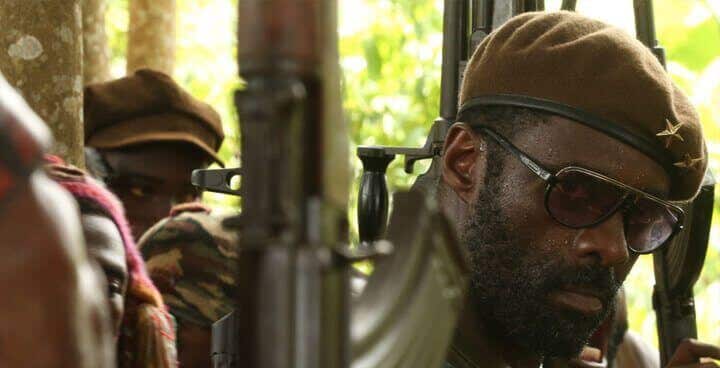 Directed by Cary Fukunaga of True Detective, it tells the story of the making of a child soldier in the hands of a monstrous warlord, played by Idris Elba. The reaction to the movie has already been strong, including a boycott from major theater chains and early Oscar buzz. It's a portrait of the dismantling of a person's essence. Becoming someone else in order to survive. Will Idris be the warlord we love to hate? We'll see.
Marvel's A.K.A. Jessica Jones (Season 1)
November 20 Streaming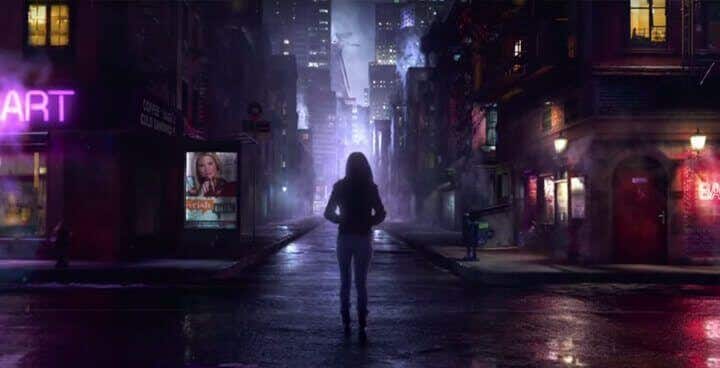 We all loved Daredevil. Now it's time for a chick with issues. Jessica Jones is saying goodbye to her short-lived, lucrative superhero career and is saying hello to the daily grind. She is rebuilding her life as a detective in Hell's Kitchen. As she battles her own demons, she uses her extraordinary abilities to help those in need…especially those in need with money to spend. Krysten Ritter seemed destined for this role. After all, she is Apology Girl. (Breaking Bad fans unite!)
F Is for Family
Sometime in December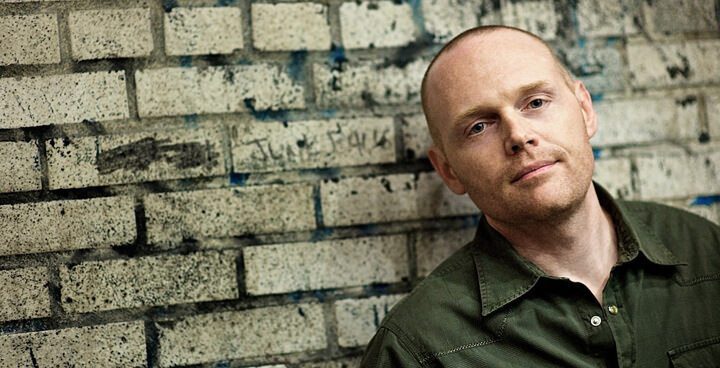 Two words: Bill. Burr. The show is an animated version of irreverent Burr's childhood stories. Voiced by the likes of Laura Dern and Justin Long, journey back to a time when you could smack your kid, smoke anytime and anywhere, and lawn darts were awesome. It's a family just trying to make it in the 1970s. This cartoon isn't for the kiddies, so buckle up! Or not. It's the 70s. You could get away with that stuff then. Look for the premiere in late fall.
With Bob and David
November 13th Streaming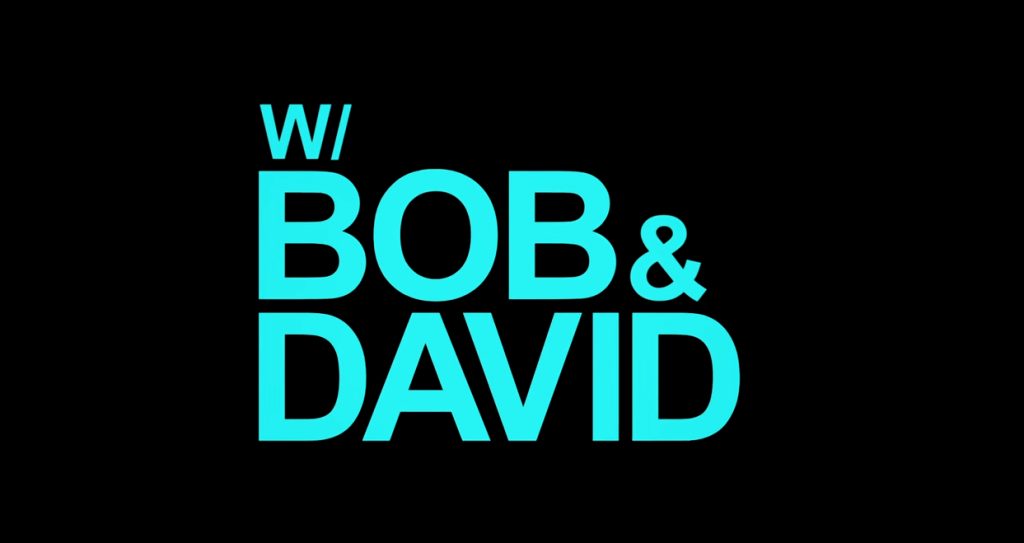 It's a Mr. Show reunion! It's a Mr. Show reunion! Ok. It's not. Not officially. But how can you not be excited to see these two reunited? (And it feels so good.) David Cross and Bob Odenkirk are back and doing what they do best. Sketch comedy. We don't mind that you were dishonorably discharged. You do you. Catch the duo November 13th.
Manson Family Vacation
Fall 2015
The Duplass brothers are at it again. Manson Family Vacation tells the story of two brothers who embark on a road trip to the site of the Manson Family murders. It's part (sorta) thriller, part road-trip comedy.There's more to this story than meets the eye. Because it's totally not weird to bond over Charlie Manson, right? Netflix purchased the rights to the movie earlier in the year after the film was successfully funded on crowd funding website – Kickstart.