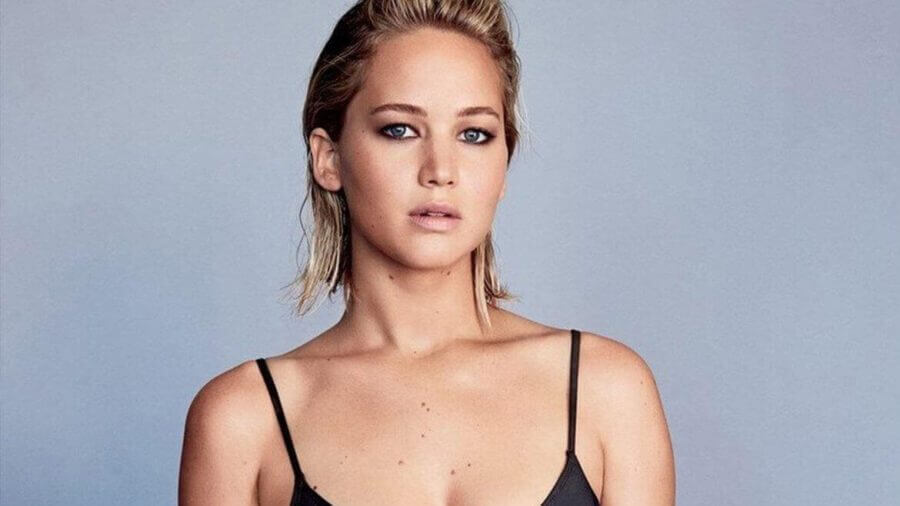 This is the section where we take some time to talk about a specific actor/actress and help you find out if any of their movies are available to stream on Netflix.  This week we have decided to cover the popular actress Jennifer Lawrence and take a look at how many of her films are available and in what regions.
Currently standing Jennifer Lawrence is the highest-paid actress in the world with all of her films grossing a total of $5.5 billion worldwide. She has also been marked in Time's 100 most influential people in the world. But where did she all begin? Like many others, Lawrence moved to Los Angeles to begin her acting career playing only small guest roles in TV shows, to begin with. Her first role as a main cast member came on the sitcom The Bill Engvall show that ran from 2007 to 2009. After that Jennifer seemed to quickly climb the ladder and was catapulted more into public recognition thanks to her role in X-Men: First Class as Mystique.
Although, most people know Lawrence best for her starring role in the Hunger Games film franchise that began in 2012. It was this that really established her as a prominent heroine actress.
As for future projects, a couple things are in the pipeline, including the mystery thriller Red Sparrow and the drama Bad Blood.
It's clear that she has a very long and bright future ahead of her, and we can't wait to see what's in store.
This list only applies to Netflix: US, UK, Canada and Australia
| Movie | Date Released | Region Available |
| --- | --- | --- |
| American Hustle | 2013 | AU |
| House at the End of the Street | 2012 | UK |
| Joy | 2015 | UK |
| Like Crazy | 2011 | AU |
| Serena | 2014 | US, AU |
| Silver Linings Playbook | 2012 | CA, AU |
| The Hunger Games | 2012 | CA, AU |
| The Hunger Games: Catching Fire | 2013 | UK, CA, AU |
| The Hunger Games: Mockinjay – Part 1 | 2014 | CA, AU |
| The Hunger Games: Mockinjay – Part 2 | 2015 | CA, AU |
| X-Men: Apocalypse | 2016 | CA |
| X-Men: Days of Future Past | 2014 | CA |