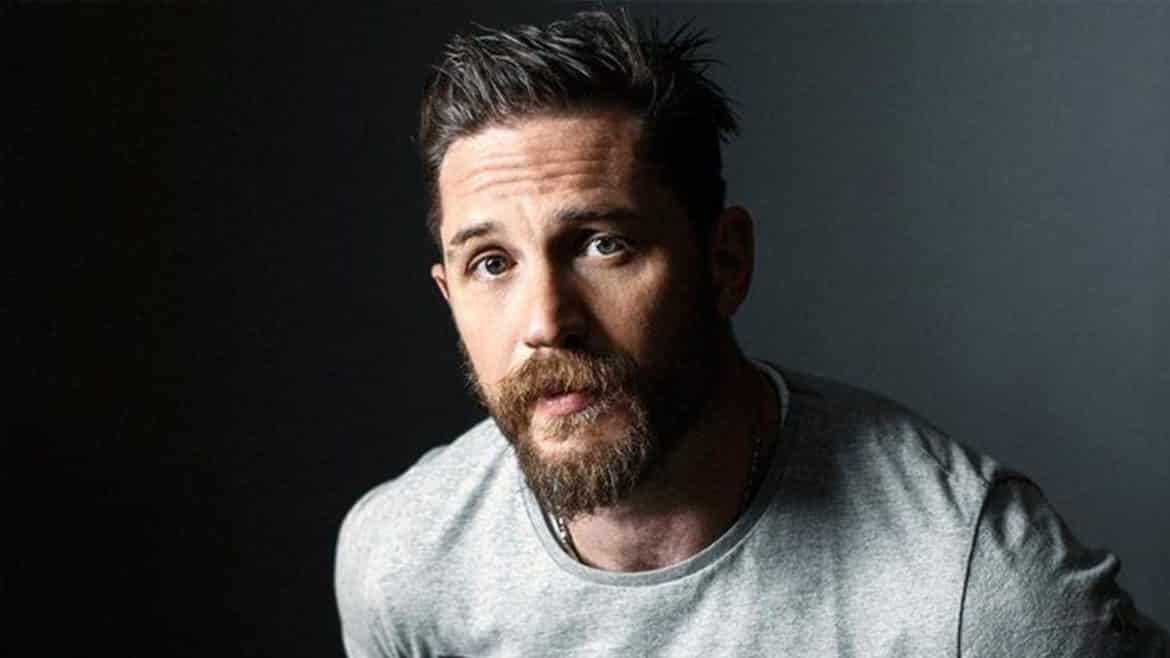 Welcome back to another week of our new section here on What's on Netflix. This is where we pick out a certain actor or actress and take a quick look at what films are available to stream on Netflix that they star in. This week we have chosen to talk about Tom Hardy, a British actor who has pretty recently risen significantly to fame. Hardy's debut role was in the 2001 action film Black Hawk Down directed by Ridley Scott. But it wasn't until his breakout role in the 2010 film Inception that really brought him to mainstream audiences. Hardy then went on to star in massive movies including The Dark Knight Rises, Inception, Legend and Dunkirk.
In 2017 Tom Hardy even helped create the TV show Taboo, a historical thriller set in the 1800's following the return of adventurer James Keziah Delaney. Hardy is said to have spent millions of his own money on this project and the show has been received very well, even being nominated for a Primetime Emmy.
Hardy is an extremely adaptable and versatile actor and is loved by many. But what films of his are available to stream on Netflix? and in which regions? We've put a list together below. We hope you find something you fancy, and if not, we would love to hear what Tom Hardy films you would like to see on Netflix.
Article Continues Below...
This list only applies to Netflix: US, UK, Canada and Australia
| Movie | Date Released | Region Available |
| --- | --- | --- |
| Bronson | 2008 | UK |
| Inception | 2010 | CA, AU |
| Layer Cake | 2004 | UK, AU |
| Legend | 2015 | CA |
| Mad Max: Fury Road | 2015 | UK, AU |
| The Dark Knight Rises | 2012 | AU |
| The Drop | 2014 | CA |
| The Revenant | 2015 | AU |
| Tinker Tailor Soldier Spy | 2011 | US |
| Warrior | 2011 | UK |