Happy Independance Day America! Every year on the 4th of July America comes together to celebrate its independance and that usually means lighting up a BBQ and watching the fireworks roar in the sky. If you're looking for an alternative styled 4th of July with a good ole' Netflix movie marathon, then here's 4 top picks on what you should be watching this Independance Day.
1. America : The Story of the U.S (2010)

Learning your roots is always time well spent and what better day to do it on than the 4th of July. The documentary created by the History channel will rewind the clock and take you back in time to teach you how the land of the free came to be. It's an impressive documentary with lots of special effects which recreates the construction of lady liberty and documents all of America's greatest achievements.
2. Coming to America (1988)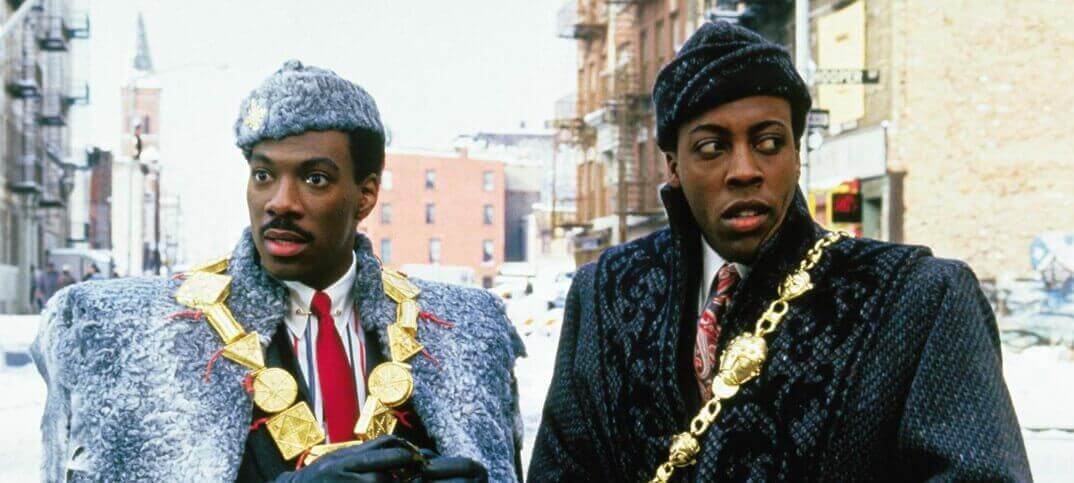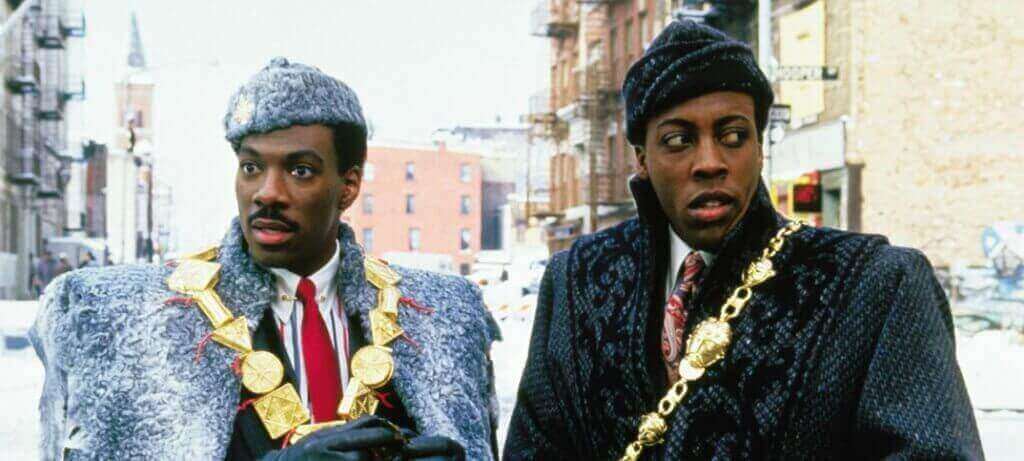 One of Eddie Murphy's earliest triumphs was this movie and while nowadays he's MIA it serves as a great legacy for the great comedy actor. Eddie stars as an African prince that heads to America disguised as a working class man to see just how well he fits in. It's all set in Queens so as you can imagine, not all that well. The prince is searching for love and believes he can find someone who'll love him for him and not his riches.
3. Django Unchained (2012)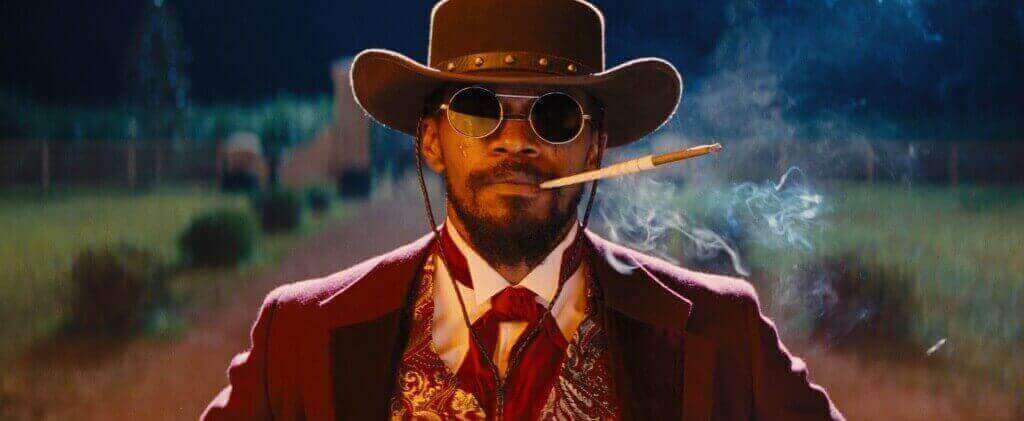 OK this may seem like a questionable, but hear me out. The slave business isn't a highlight in anyones book but it does teach valuable lessons which has driven equality between all races, genders and religions which is why America can stand tall and proud. Django Unchained, set in the slave trade era, see's Django freed by a German bounty hunter out to get revenge on the people who've enslaved Django's wife. It's a thrilling tale set in the deep south and one that will live within you long after the credits roll.
4. House of Cards (TV Series)

Part of America's mantra is the idea of it being the land of opportunity, an opportunity that Frank Underwood takes over and over again. Set in the heart of Washington D.C it sees the rise of Frank Underwood, a ruthless politician who'll do anything to keep his position in the world. It's a great insight into how America governs, interacts with other countries and most importantly, is a great binge.
5. Wolf of Wall Street (2013)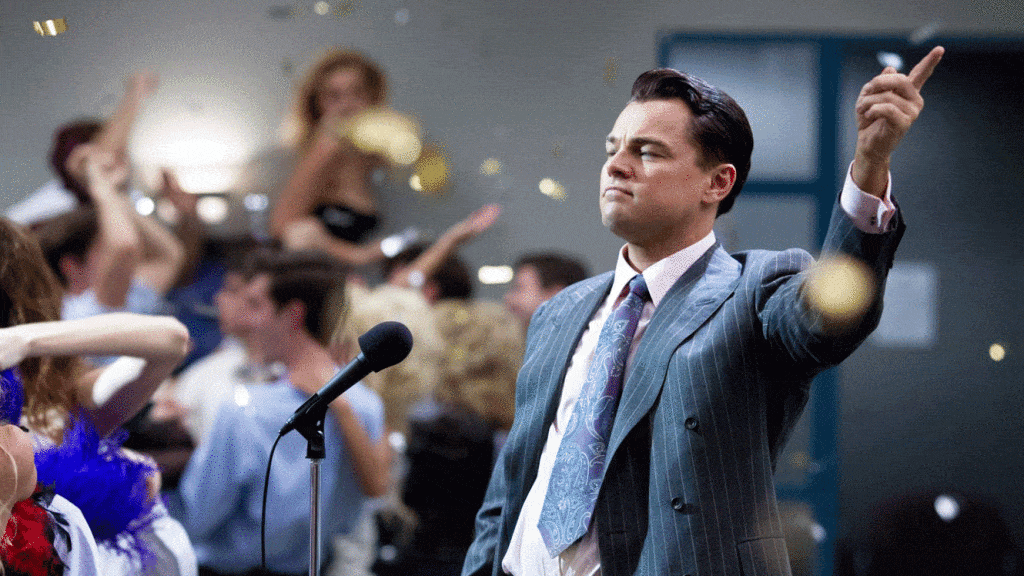 Moving away from the political capital of America straight into the financial capital of America, Wall Street. A true tale about another American who made it from nothing right to the top of an stockbroker company. It shows the lavish life that can be achieved in America but also shows the downfalls you can quickly fall into too.
6. Forrest Gump (1994)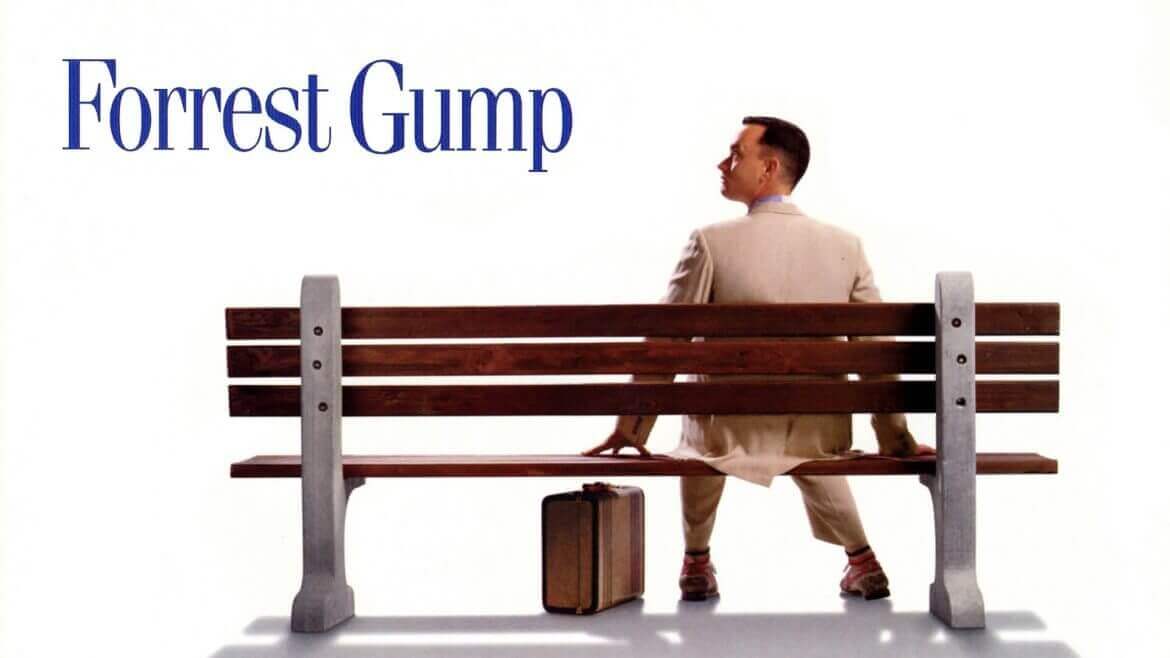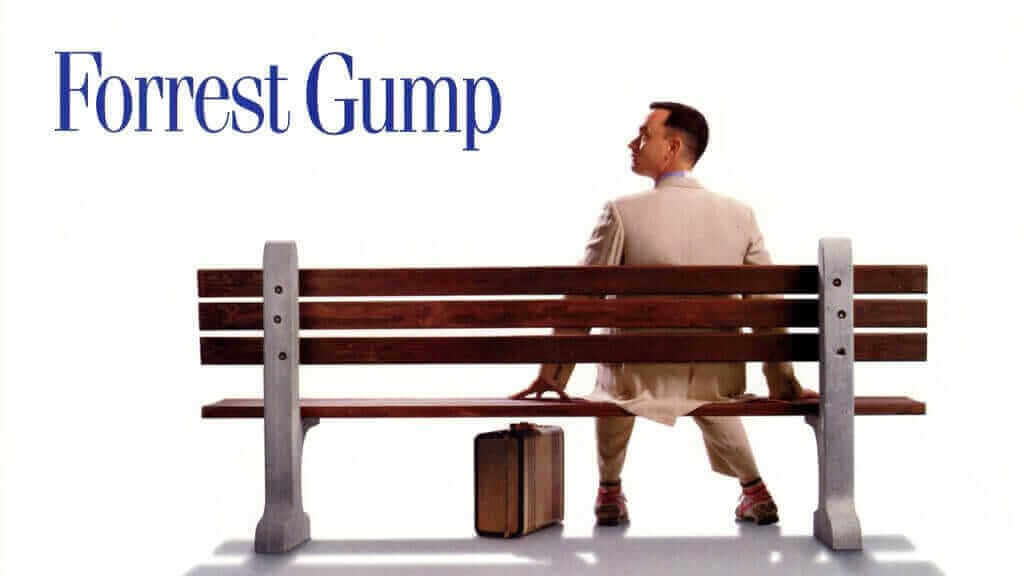 Similar to the documentary we mentioned earlier, Forrest Gump is a great movie for detailing American history but more specifically in the last 100 years with the story being driven by Forrest Gump. It's his life story told from a bus stop and covers the significant milestones in American history but also tells a love story too between him and his childhood friend, Jenny. It's also a great way of seeing a lot of America as he travels around the country in many of his adventures. A true triumph in movie storytelling and a joy to watch to this day.