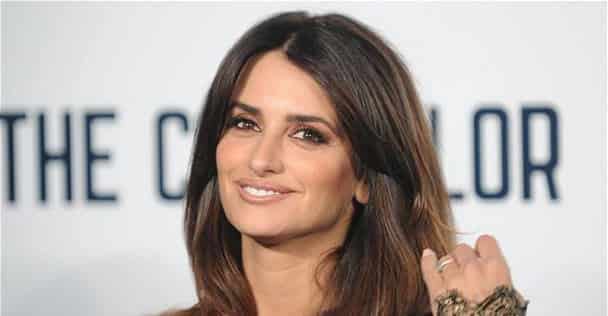 Penelope Cruz, soon to be seen in Zoolander 2, is an Oscar winning actress. Known for her glamour – she's the "Spanish Enchantress" – her first international success was in All About My Mother in which she played a naughty nun. She works hard at not being type cast as a young beauty but doesn't always succeed! Her acting skills are profound and we offer our ranking of the Penelope Cruz movies streaming on Netflix.
5. A Matador's Mistress – 2008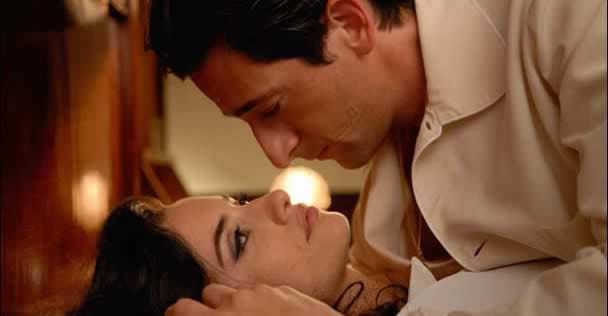 As a look at the brutal world of Spanish bullfighting The Matadors Mistress is a very realistic movie. Er, that's about it. Adrien Brody does a good job in the lead role and Penelope Cruz is a fine choice as the love interest. Ultimately though they are failed by a completely indifferent script and a weak story. The original writer was thrown off the movie and this is certainly when it lost its way. Fans of Cruz and anyone who wants to understand the world of bullfighting should watch the movie; otherwise there are better examples of Cruz work. The film was also released with the title The Passion Within.
Article Continues Below...
4. Talk of Angels – 1998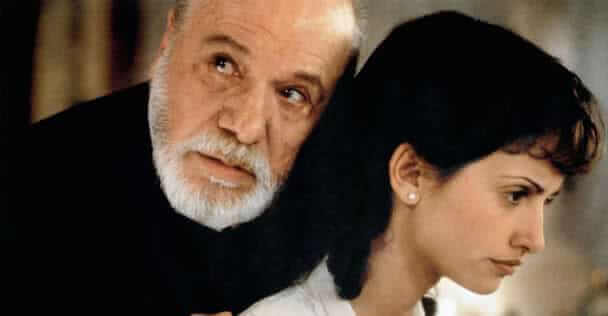 This is really a bit part for a young Penelope Cruz. Set against the political unrest that lead to the Spanish Civil War, a young woman leaves Ireland for Spain to escape from her relationship with a political activist. She meets another political activist. Doh! This is a pedestrian romance which fails to examine the politics against which it is set. Watch it to see where Penelope Cruz started out perhaps.
3. Elegy – 2008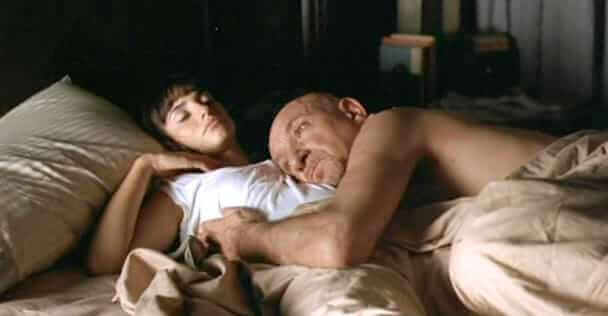 Ben Kingsley plays a professor who has a relationship with one of his students – Penelope Cruz. This is a well-worn concept. Kingsley and Cruz play wonderfully against each other in this examination of ageing, relationships and jealousy. In places it's overly sentimental but that doesn't detract from the story. The truth is that Dennis Hopper actually steals the show in Elegy. It's worth a watch.
2. Twice Born – 2012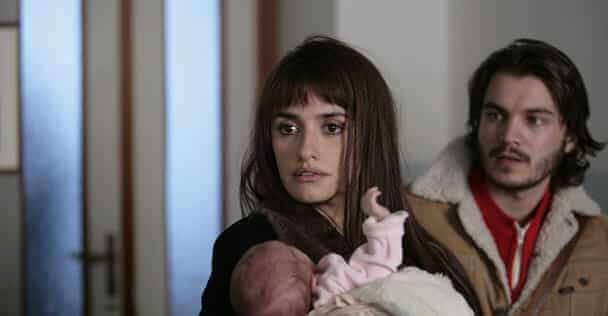 Penelope Cruz plays a single mother who returns to Sarajevo with her son. It's essentially the mystery story of his parentage and the plot is delivered in series of melodramatic flash backs. This is an awkward and rather tasteless movie. Despite that, Cruz anchors it well and gives it a depth that might otherwise be missing. The awful events in Sarajevo at the time are leveraged rather than examined, which is a shame. But we recommend Twice Born as a good example of Penelope Cruz undoubted acting talent.
1. Vanilla Sky – 2001
Vanilla Sky is a vehicle for a maturing Tom Cruise to escape, albeit temporarily, from the Mission Impossible franchise. It is a complex movie and worthy of multiple viewings. The story of a rather unpleasant rich boy who gets himself into trouble. It centres around his relationships with two women – Penelope Cruz plays the newer of the two, Cameron Diaz the current girlfriend – and we watch him gradually lose his grip on reality. Penelope Cruz in excellent in this movie and we strongly recommend a viewing.