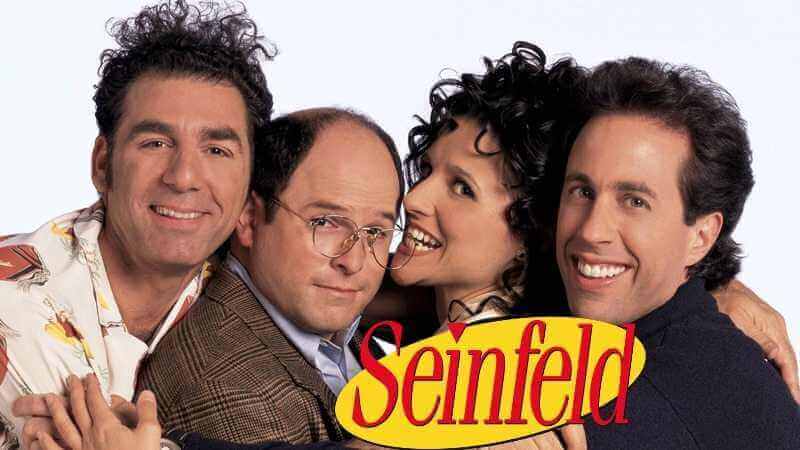 The show about nothing was one of the biggest comedies of all time. It dominated ratings and was the cornerstone of NBC's Thursday night lineup in the 90s. The Writer's Guild of America named it the second best-written show of all time (second to The Sopranos). But I don't have the time or the space to name every 'best of' list Seinfeld is on. Breaking away from your typical family sitcom, Seinfeld follows a group of narcissistic friends who, by the end of the series. have little to no growth. But, through general insanity, each episode is full of laughs.
Netflix lost to Hulu in a huge bidding war for the streaming rights to Seinfeld, so if you need to find a funny replacement, here are five shows that could fill that void currently streaming on Netflix.
---
It's Always Sunny In Philadelphia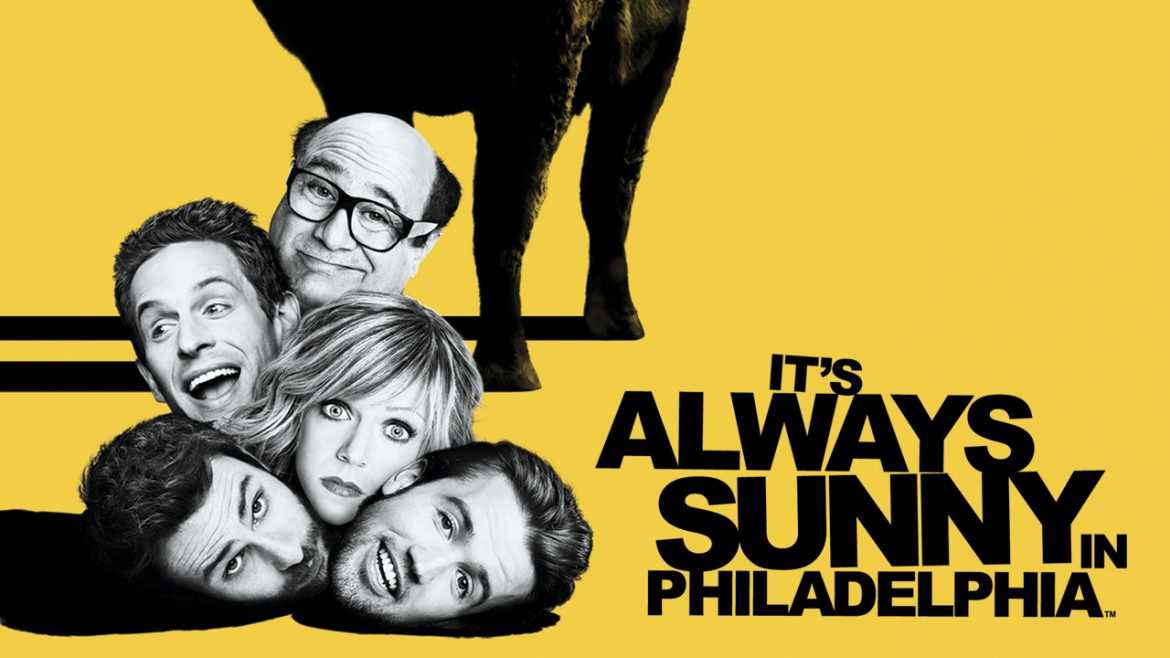 This group of friends (or as they would say 'The Gang') is even more narcissistic than Jerry and his gang. With no one to ground these bar owners, they find themselves usually thick into plans and plots for self-gain or the humiliation of the others in the group. Through laziness, ignorance, greed, and egotism nothing ever seems to be accomplished. They all just end up back together and drinking with nothing to show for their crazy plans. How this bar stays open or makes a profit we will never know.
Note: Hurry and binge this show. As with most Fox/FX shows, time is running out and will be leaving Netflix soon.
---
How I Met Your Mother
The name says it all. The story that took nine seasons to tell how Ted Mosby met his wife as told to his kids in a series of flashbacks. At some point in the show, we would be in flashback in a flashback in the main flashback. Oh, sorry. Even I'm confused and dizzy. Let's just move on. Like Seinfeld, this is a show about a group of friends living in New York City—dating, crazy shenanigans, and their favorite hangout. Known for running jokes that could show up even five seasons later this show took great care to have every season and episode connected by a well thought out storyline. Also like Seinfeld, the last episode disappointed many.  (Not me. I thought this ended correctly)
---
That '70s Show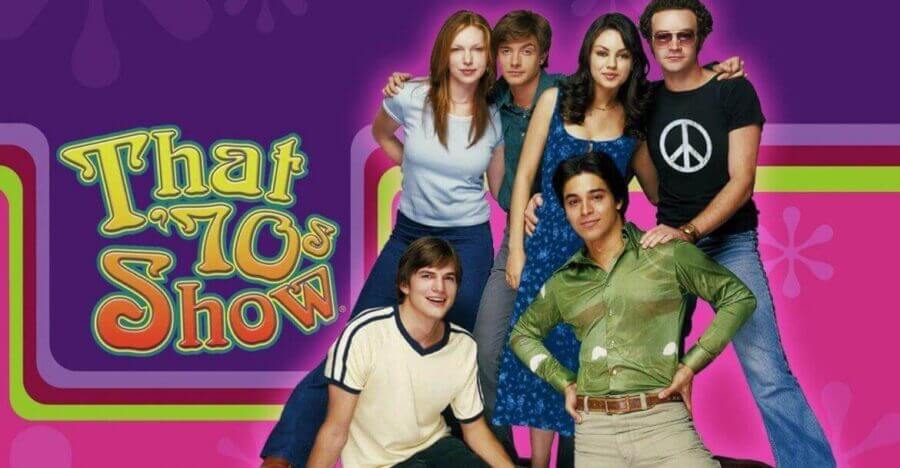 Set in Wisconsin in the 1970s, it may not seem much like Seinfeld. But this group of high school friends is lead by Eric, who like Jerry, tries to keep his life normal while being surrounded by idiots and rebels. Growing up in the 70s led to some wild times! Sex, Drugs, and Rock and Roll! It a few more real-life themes than Seinfeld but the laughs are still there, so hurry and join the group of friends as they party towards the 1980s.
Note: Not sure if this will leave like many of the Fox/FX shows but you may want to watch quickly just in case.
---
Frasier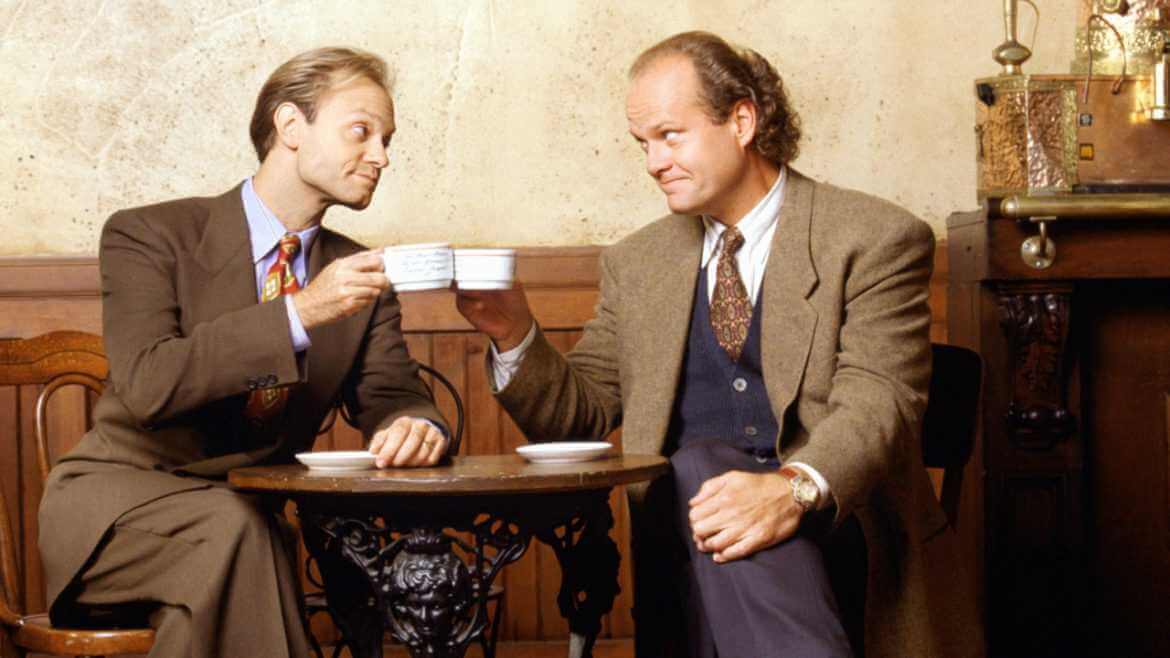 Frasier gives up his bar stool and moves back home to Seattle to take care of his Dad and work on talk radio. He and his brother Niles may not be narcissists like those on Seinfeld, but they definitely think they are better than most. They went to top-notch schools, are psychiatrists, and love the high arts. But that does not stop them from getting into silly compromising situations. It was also one of NBC's Thursday night juggernauts of the 90s.
---
Friends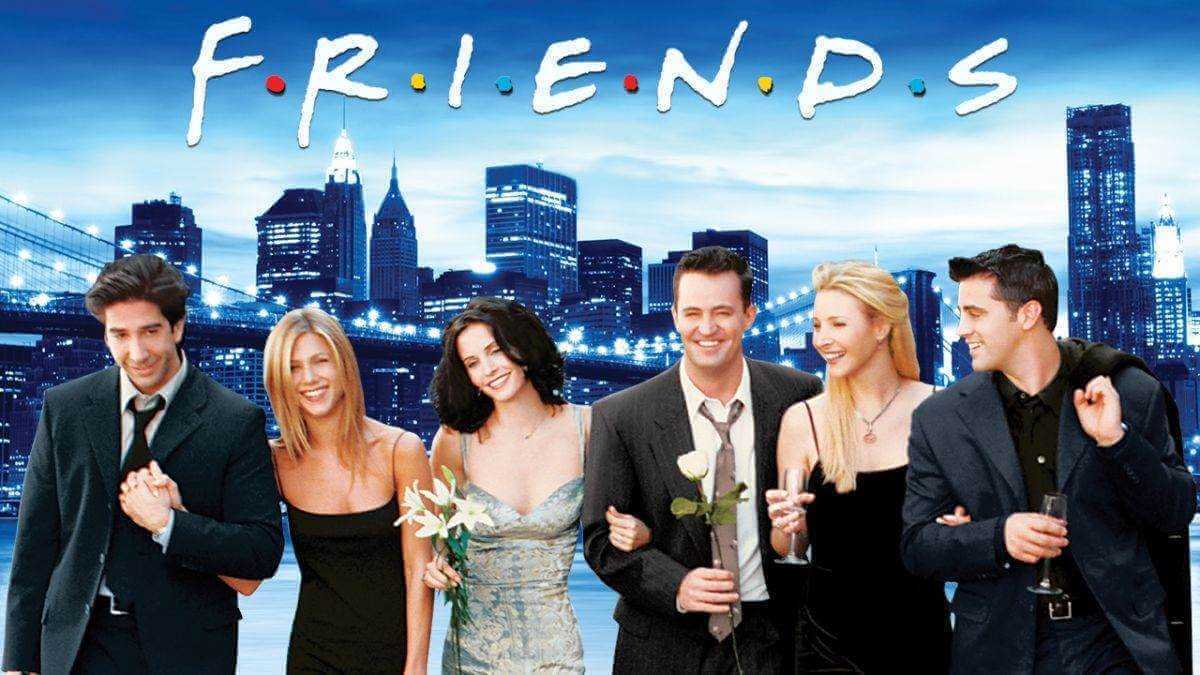 Once again we come back to New York City in the 90s and NBC's famous Thursday night lineup. Follow twentysomething friends as they date, work, and have fun in Manhattan. This one is simple. If you watched Seinfeld there was a 99.99% chance you also tuned into Friends.
What are some other series similar to Seinfeld? Let me know in the comments.