5. Scandal (5 Seasons)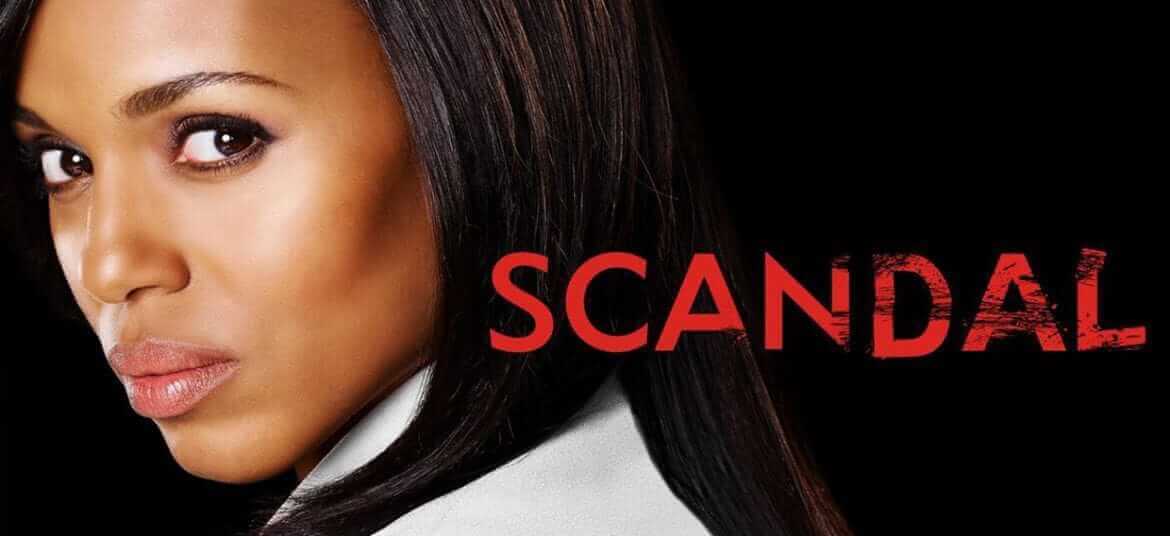 ABC's political thriller is now well and truly into its sixth season but has its back-catalog on Netflix. Starring Kerry Washington, the story is partially based on Judy Smith's time during the George H.W Bush's administration serving as a press-aide. The political drama is actually a welcome rest bite from modern politics.
Each season has had wildly different amount of episodes with season 1 only having seven episodes, two having 22 episodes and three having 18 episodes.
4. Quantico (1 Season)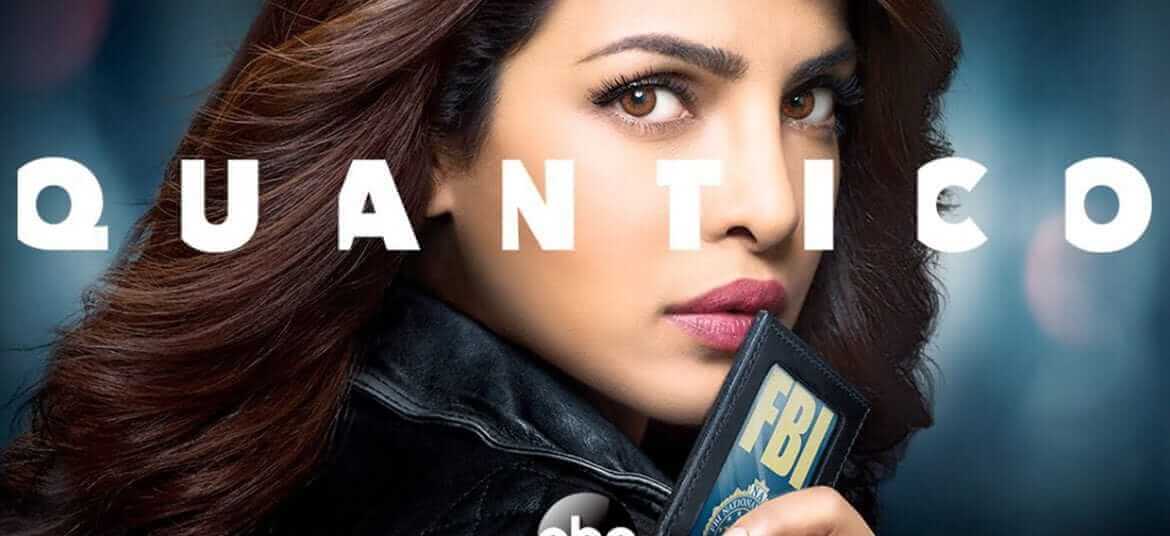 Quantico was snapped up quickly by Netflix soon after it finished airing its first season. The series is about an FBI recruit who gets involved in a conspiracy theory which involves herself becoming a suspect in an ongoing terrorism investigation. The series has continued its quality in season two and we can't wait for said season to come to Netflix.
3. Once Upon A Time (5 Seasons)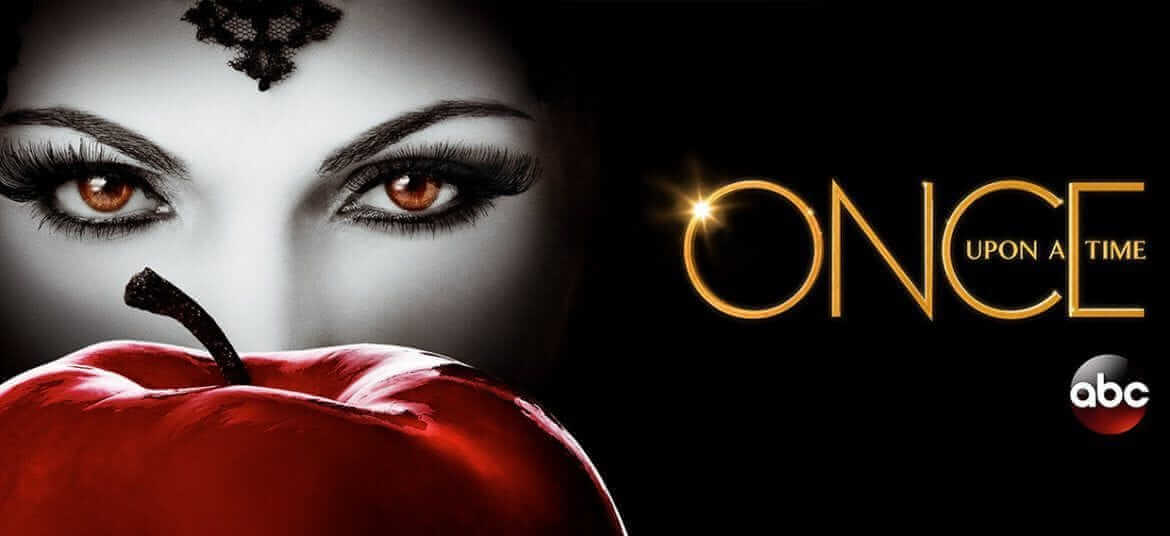 Love Disney? Then you'll almost certainly love Once Upon A Time which puts all of those Disney licenses to good use in a mashup unlike any other in any media format. Once Upon A Time follows a girl who moves to a town where fairytail world is crossing over to the real world. It's extraordinary to see it unfold and Netflix gets yearly season updates.
2. Scrubs (9 Seasons)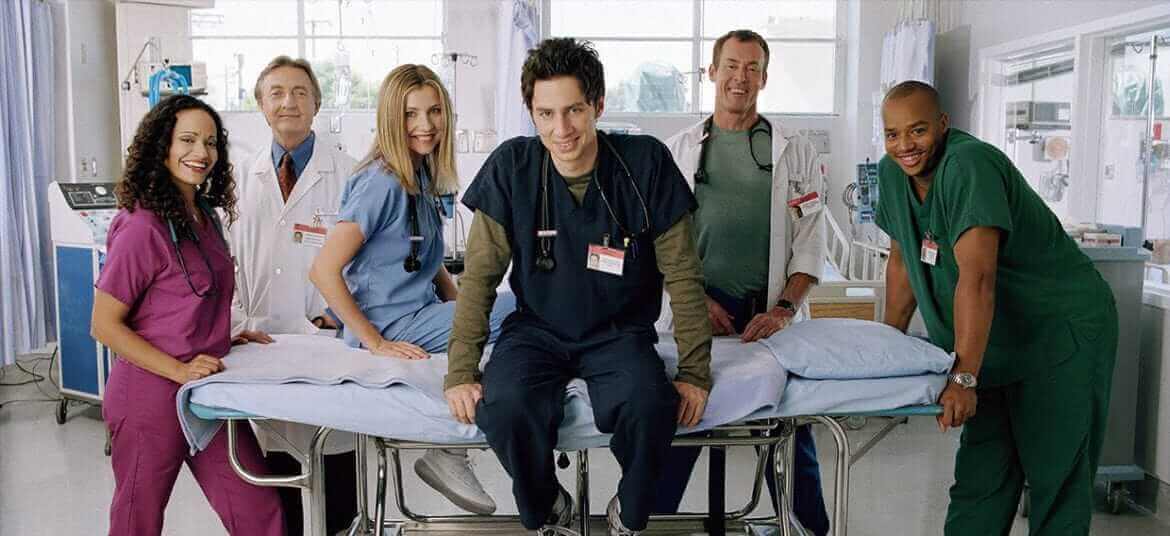 Set inside Sacred Heart Hospital, Scrubs follows John Dorian, often known as "J.D" and the many experiences and friendships that are made during his time learning medicine. The show is a popular comedy that started in 2001 and consisted of 9 seasons of hilarity, that could be compared to Friends. Probably one of the most popular comedies out there produced by ABC and many fans still remain loyal, a title definitely worthy of a number 2 slot.
1. Grey's Anatomy (12 Seasons)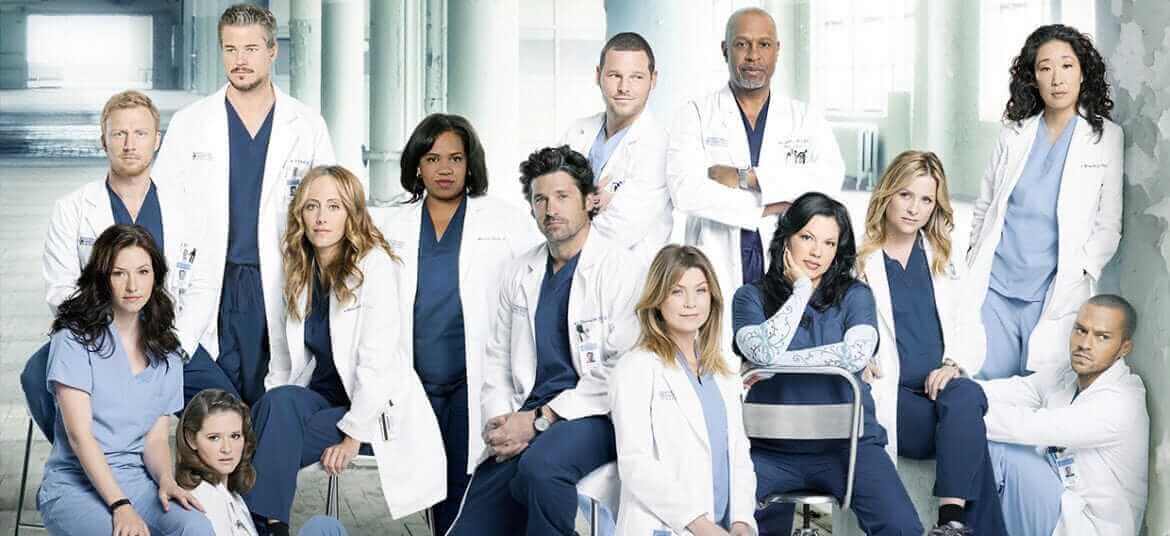 Our first slot is taken by the Drama Romance, Grey's Anatomy. The show stars Ellen Pompeo (Dr. Meredith Grey), Justin Chambers (Dr Alex Karev) and many others. The show follows the aspiring surgeon Meredith Grey who is trying to follow in her father's footsteps. The Hospital offers many challenges, both personal and professional, and the show does a great job at showing this, with a great script and enthralling and addicting character development. Even people who don't normally like "ER" dramas have enjoyed 'Grey's Anatomy', and that is why it is our top ABC spot.