6. An Innocent Man – 1989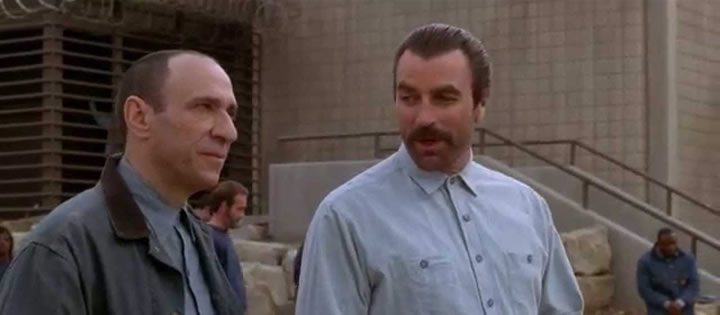 Magnum PI, sorry Tom Selleck, gets banged up by some bent cops and has to reinvent himself in prison. Gosh. On one level this is a simple formulaic revenge movie but it has many more levels that make it work. F Murray Abraham puts in another of his fine performances and this is definitely Selleck at his best.
5. The Sting – 1973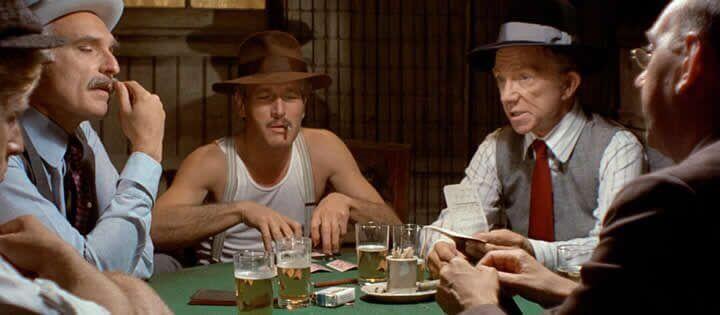 Winner of 7 Oscars, The Sting is a masterpiece of twists and turns, crosses, double crosses and triple crosses. The use of Scott Joplin's ragtime music was inspired. If you've never seen The Sting, this is one of those rare drop everything and watch it now movies. Even though it's over 30 years old you won't be disappointed at it's at the very top of the pile of the confidence trickster genre.
4. The Usual Suspects – 1995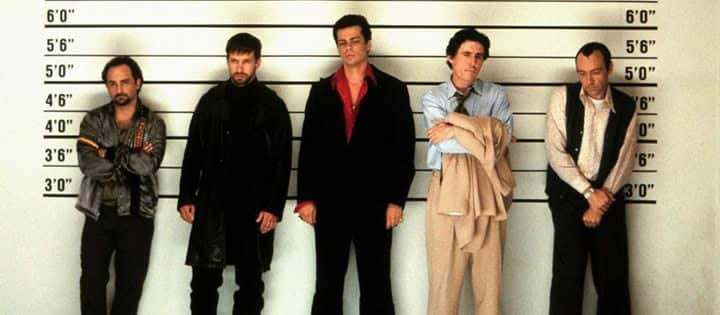 We have written about The Usual Suspects before and are happy to do so again. Five dysfunctional criminals are drawn together to commit a major robbery. But there are other factors at play and we are left guessing what is going on until the final scene. And what a twist. It's unfair to single out any performance but Kevin Spacey delivers in trumps.
3. Deliverance – 1972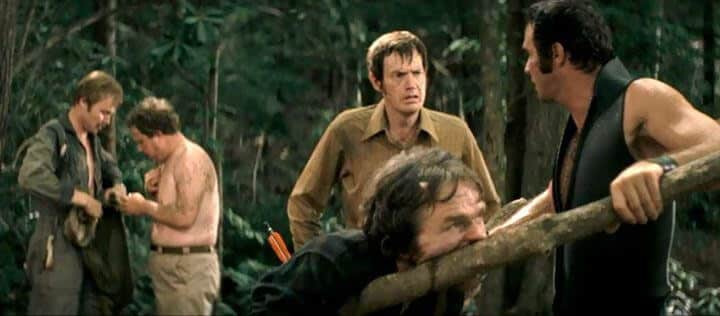 Nominated for three Oscars, Deliverance takes four archetypal city folks on what they believe will be an adventure into the wilderness of America. The journey begins pleasantly enough but descends into a nightmare as they are stalked by the local residents. Is this a crime drama? Not in the purest sense of the words but someone gets killed so it probably qualifies. This is an odd movie in that there is no great moral tale being told. But the photography is excellent and the movie introduced the world to the extraordinary "Duelling Banjos"; which is shoe-horned into the movie.
2. No Country For Old Men – 2007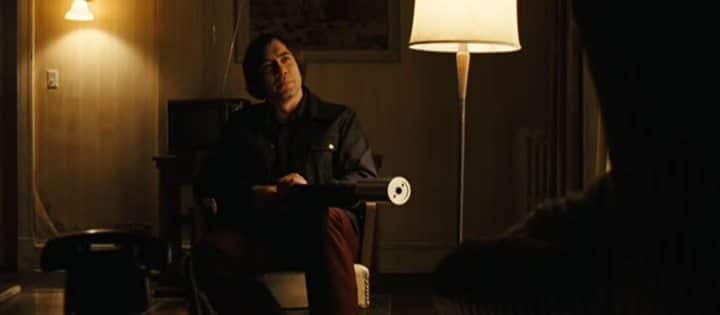 No Country For Old Men brings us one of the weirdest and nastiest baddies of all time. Javier Bardem does a huge amount of damage to both property and humans armed with nothing more than a canister of compressed air. This is, arguably, Ethan and Joel Coen's finest work and it won four Oscars. The casting, both for the lead players and the supporting actors, is perfect; as is the screenplay, the score and the photography.
1. Pulp Fiction – 1994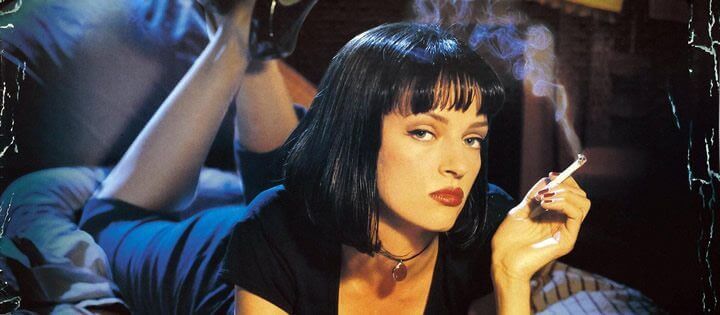 What more can we say about one of the finest movies ever made? Frankly, we're running out of superlatives. We could reopen the debate about what's in the briefcase. Or we could discuss why this relaunched John Travolta's career. We could discuss the relative naming of hamburgers around the world. We could examine the misplaced religious beliefs of Samuel L Jackson's character. We could wax eloquent about Uma Thurman's beauty. We could put red ping balls in our mouths in tribute to Bruce Willis' character. But we won't. We'll just leave it a number 1 where it belongs.