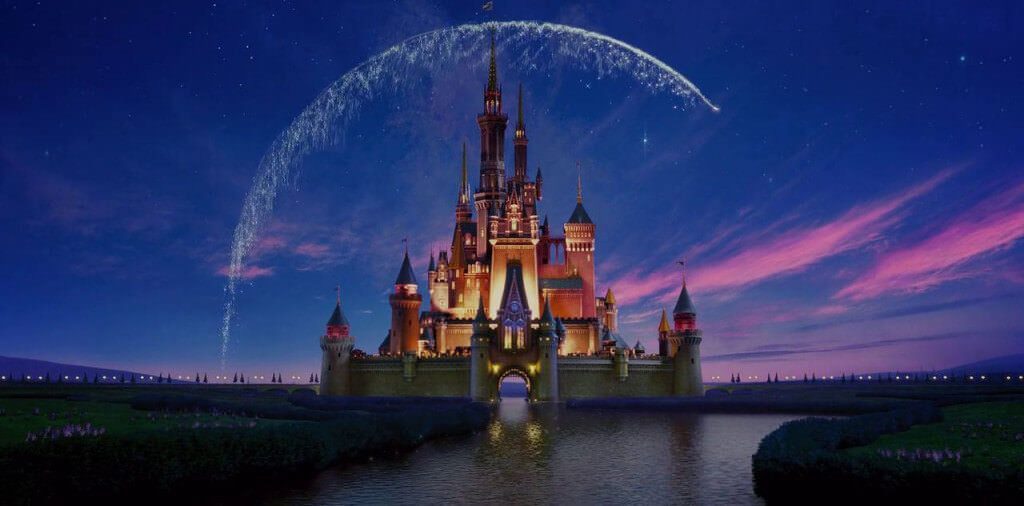 Since Walt Disney created Disney all the way back in 1923, year after year they've created hits which have been enjoyed by millions around the world and it begun with a simple cartoon of a mouse. Now Disney is one of the largest entertainment entities in the world with them owning big studios such as Pixar, Marvel and more recently, LucasArts.
With the big Disney contract coming into fruition in 2016 we're going to dig through all of the Netflix library in the United States to find the biggest and best Disney movies that are streaming on Netflix. We're not including marvel movies or LucasArts movies as they're still separated in most peoples eyes.
---
10.

 

The Emperors New Groove (2000)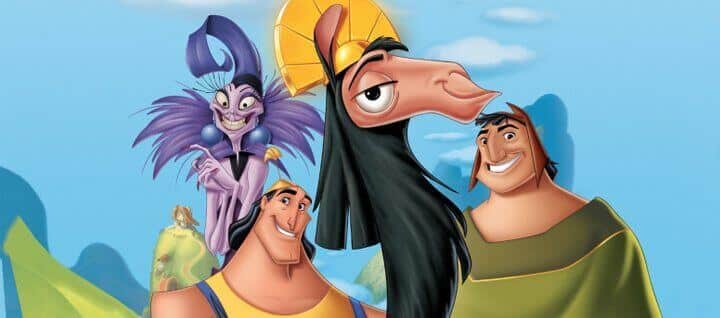 Article Continues Below...
In an attempt to teach moral values, Emperors New Groove is about a cocky young emperor is turned into a llama to teach him a lesson and learn the error of his ways. Before he was a llama he would treat people with disrespect, abuse people and was incredible selfish. It's incredibly well done, after all it did take 6 years to produce.
9. Brother Bear (2003)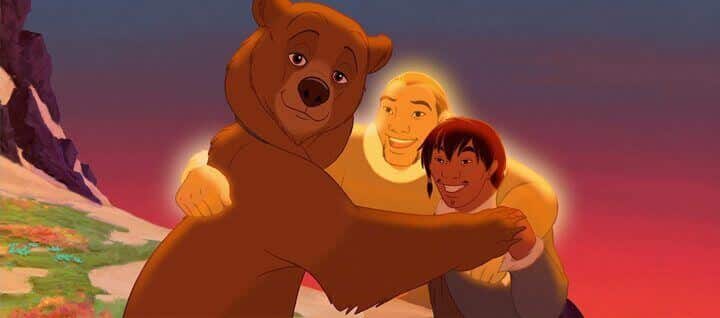 We're about to repeat ourselves from the title above but bear with us. This follows a story about a young hunt who is turned into a bear to teach him the error of his ways after needlessly killing a bear. It's pretty much the same as the plot of above however Brother Bear ranks higher because its world is a lot more realised and animated differently. It also did considerably better than Emperors New Groove in commercial times, but not enough to save it from the studio closing a year later.
8. Lilo & Stitch (2002)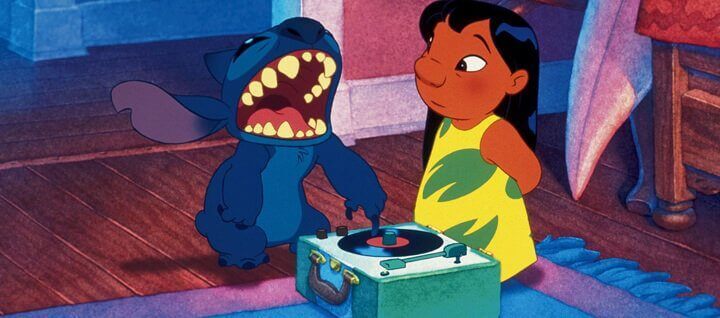 One of my favourite Disney TV series was Lilo and Stitch and as such, the original movie is most welcome on this list as it spawned the characters. When a small girl in Hawaii goes to purchase a dog with her big sister it all goes horribly wrong when they pick up an alien experiment. It's then up to a bounty hunter to come and collect Stitch and return him back to alien prison. It's beautifully realised and a wonderful tribute to Hawaii.
7. Hercules (1997)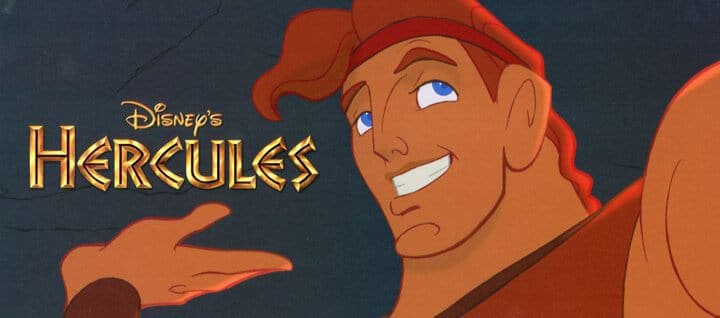 Now part of the Walt Disney Classics, Hercules is a throwback to Greek mythology when Zues and Hera strips Hercules of his immortality and powers in attempt to teach him how to earn them and the consequences of his actions. It goes deep into Greek mythology and does a pretty good job too. It's not until Hercules sacrifices himself before he's given his immorality back and he becomes a true hero. Last year, Dwayne Johnson took the role of the Hercules in the new live action movie which is still considered to be worse than the Disney movie in 1997.
6. The Nightmare Before Christmas (1993)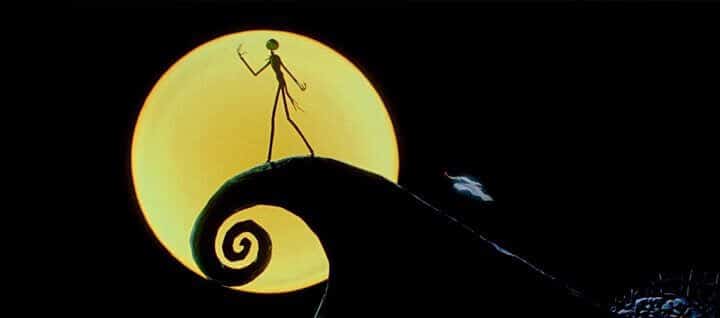 This is the only one in this list which I wouldn't consider particularly Disney-like. If you don't understand what I mean by that it's that it doesn't exhibit the usual traits which most Disney animation movies does. Written by Tim Burton the story is filmed in a stop-motion style with Jack Skellington who's king of Halloween town and leaves for the first time ever and discovers Christmas town.
5. Robin Hood (1973)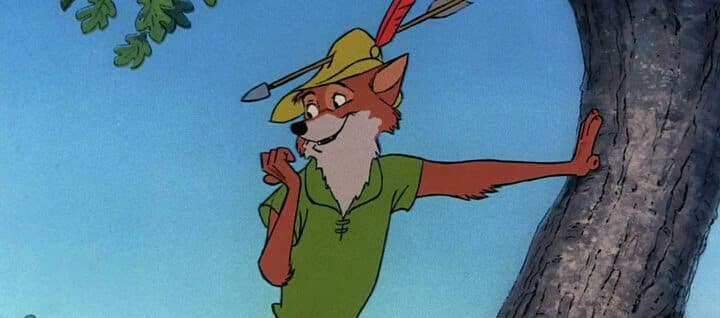 The old tale retold by Disney and has been many times since remains a classic. The Disney version switched all the characters out for animals and made it a more light-hearted affair. At the time, it was beautifully animated and actually has, like other Disney movies, aged very well. In case you're not familiar with Robin Hood his motto was to take from the rich to give to the poor.
4. Dumbo (1941)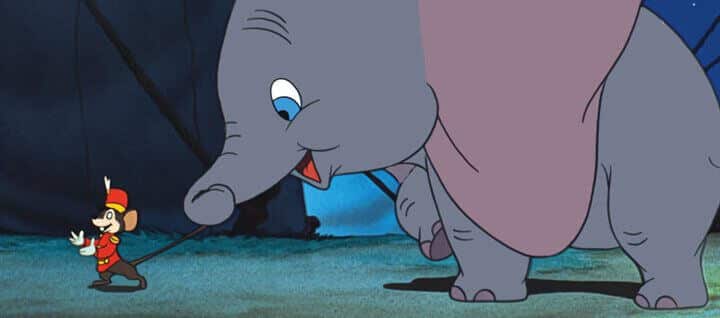 By far the oldest movie on this list but one that in my opinion holds up extremely well and one of my absolute childhood favourites. Telling the story of an outcast elephant because of his giant ears and his rise to the top as a flying elephant. It's a somber tale which may even make you shed a tear as it tells an often sad story. A film that shows Disney really was light years ahead of the competition in this era.
3. Mulan (1998)

Taking place in China this first movie of the two that were produced in the late nineties into the naughties. In a desperate attempt to save her father a young maiden seeks out to become to greatest warrior in China.
2. Treasure Planet (2002)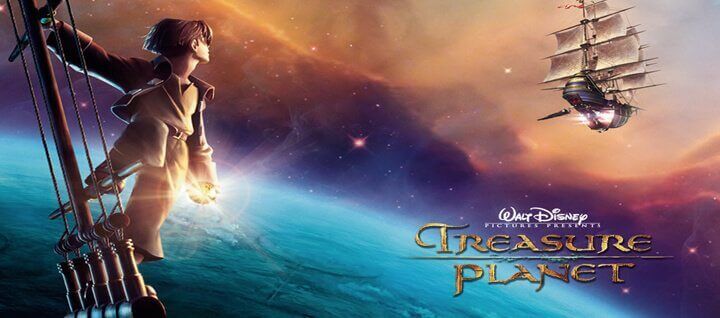 Taking Treaure Island a million miles upwards this story tells the exciting tale of space pirates and one lads quest to become the first to find Treasure Planet. It's a beautifully realised space adventure only to be topped by Wall-E a few years later. A well rounded voice acting list also adds to this awesome Disney movie.
1. Tarzan (1999)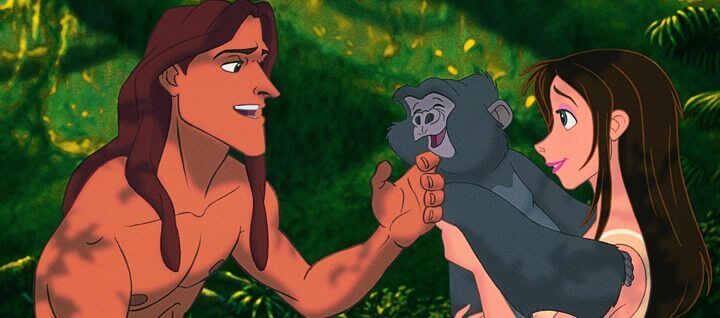 We've saved the best for last and this spectacular tale will remove you reality and hit you deep in the feels. An incredible soundtrack from Phil Collins makes this film a visual and audio treat. After two parents perish at the hand of a tiger a young boy is being raised by monkeys in the heart of the Jungle. That's until British explorers come to the island to complete research. That's where Tarzan meets Jane.