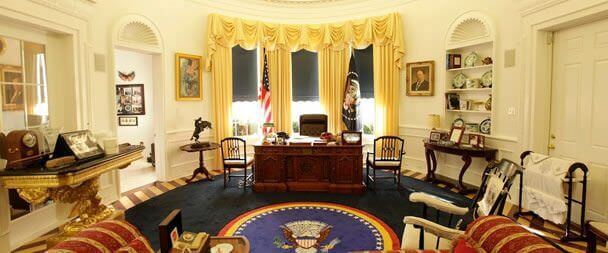 What with the EU referendum in Britain and the US presidential race, politics are middle front of the radar screens around the world at the moment so we thought we'd have a look at the political dramas currently streaming on Netflix. Sadly, many of the great movies of this genre aren't available but we still managed to find some good, some bad and some truly ugly works in this arena. As usual, even the turkeys are worth a glance if you're into politics but you're never going to find action packed thrillers with this subject matter. Here is our top 10.
10. Persecuted – 2014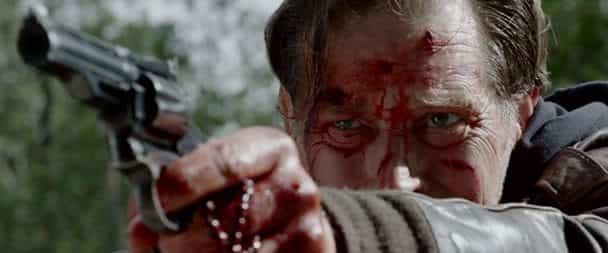 Another outrageous contrivance of a movie, Persecuted is a David v Goliath, Good v Bad movie that lumbers to a predictable stand-off between God and politics. It is a poor attempt to sell Christianity as the underdogs and really doesn't do the faith any favours as the purported bad guys are actually seeking tolerance across all religions. Whatever.
9. The Runner – 2015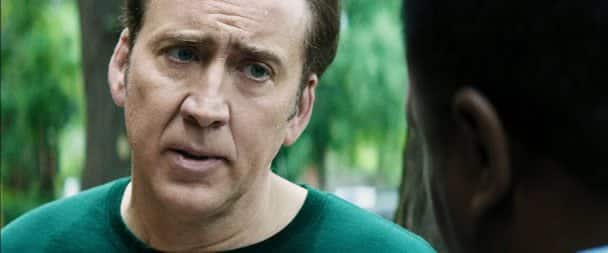 Set against the backdrop of the 2010 BP oil spill, Nicholas Cage plays a dysfunctional politician. Frankly, this has very little to do with oil spill but is more and examination of the pressures facing working politicians. Cage puts in a good performance and the movie is well directed. Don't expect and action thriller or lashings of CGI but do expect a nice honest story.
8. Knife Fight – 2012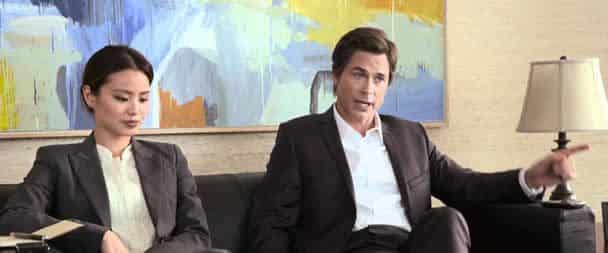 Knife Fight is a mishmash of a whole series of political issues driven by an increasingly moralistic political strategist. Starring Rob Lowe as a Machiavellian spin doctor who has to make some pretty tawdry aspiring politicians look good despite their misadventures in private life, the movie doesn't really go anywhere. A predictable plot and an equally predictable ending.
7. People I know – 2002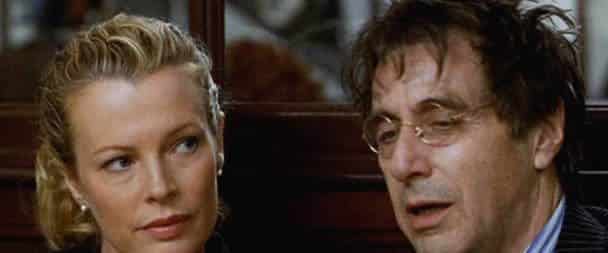 You might expect more from such a powerful cast. Al Pacino, Kim Basinger, Tea Leoni, Ryan O'Neal and Richard Schiff come together to deliver a disjointed tale of drugs, favors and secrets about powerful men. The concept of a "Day In The Life" movie shouldn't be difficult to work with but they manage to make a mess of it here.
6. Casino Jack – 2010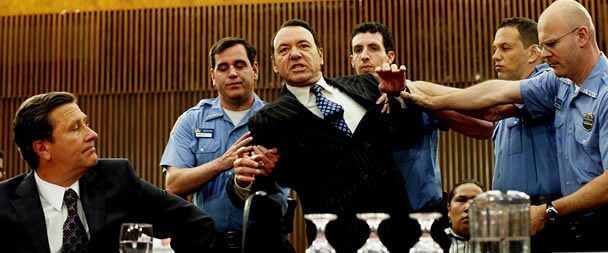 Despite a strong performance by Kevin Spacey, a lobbyist whos world has crashed, Casino Jack is a lightweight movie about some heavyweight issues. Indian affairs and casinos are not really the subject of comedy (not that this is a comedy movie) and it is difficult not to think that without Spacey the movie would never have been made.
5. Bulworth – 1998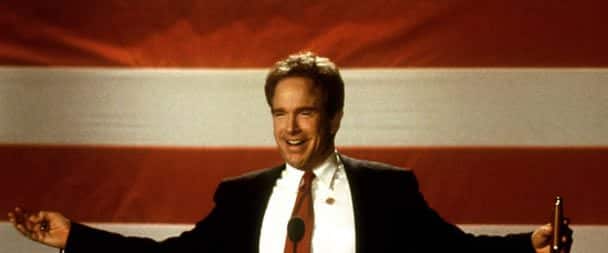 Sometimes you have wonder how movies ever make it to the screen. Since Bulworth is written, directed and produced by Warren Beatty, in this case you have your answer. Oh, and he also stars in it. The story of a politician facing ruin who decides to reinvent himself through a series of contivances, this a satire on the Clinton years that just about succeeds.
4. The Reluctant Fundamentalist – 2012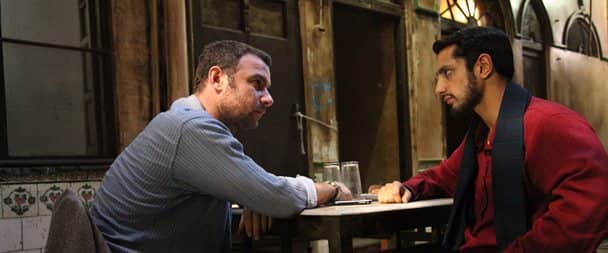 Despite the awkward subject matter, as an examination of the implications of the war on terror, The Reluctant Fundamentalist is a fine philosophical examination of who disaffected immigrants can be easily alienated. This is not a thriller and doesn't set out to be. The acting is excellent and the soundtrack is completely complimentary.
3. Mandela: Long Walk to Freedom – 2013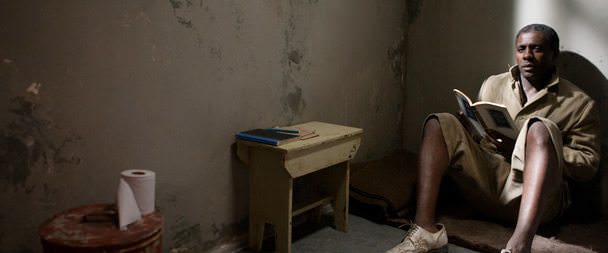 The attempt to shoehorn 60 years of an extraordinary man's life into 2 ½ hours of a movie is not easy. Mandela the saviour of South Africa is known the world over. But that knowledge is often about what happened after he was released from prison.  Less well known is the story of his early life and this movie tells that part of the story beautifully.
2. Lee Daniels' The Butler – 2013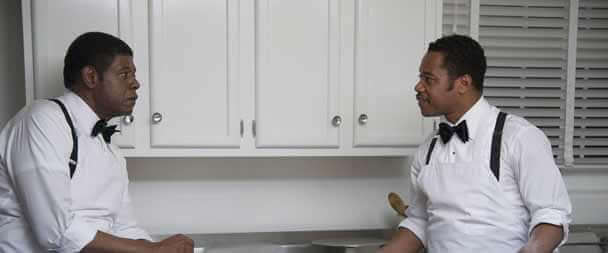 The Butler is a rather dumbed down true story of the life and times of a sharecroppers son who makes it all the way to the White House as, er, a butler. Cecil Gaines serves several presidents and is a casual observer of the history that is made. They throw is the complications of his troubled wife and son but this doesn't add much to a nice but pedestrian story.
1. Che – 2008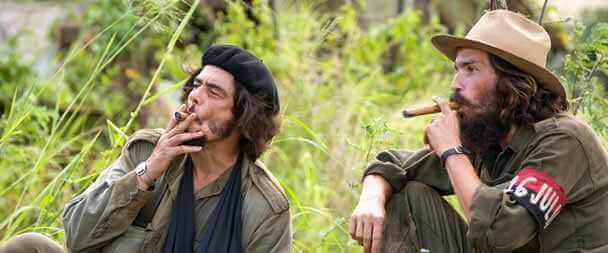 The combination of part 1 and part 2, Che tells the story of Ernesto 'Che' Guevara. Starring Benicio Del Toro, this is far from a Hollywood blockbuster; it is equally educational and blows the lid on the idea that Che was a latter day Robin Hood come Braveheart. Perfectly researched and delivered, Che is one of those rare things: a great documentary.