5. Avatar
Total Supporters : 32,918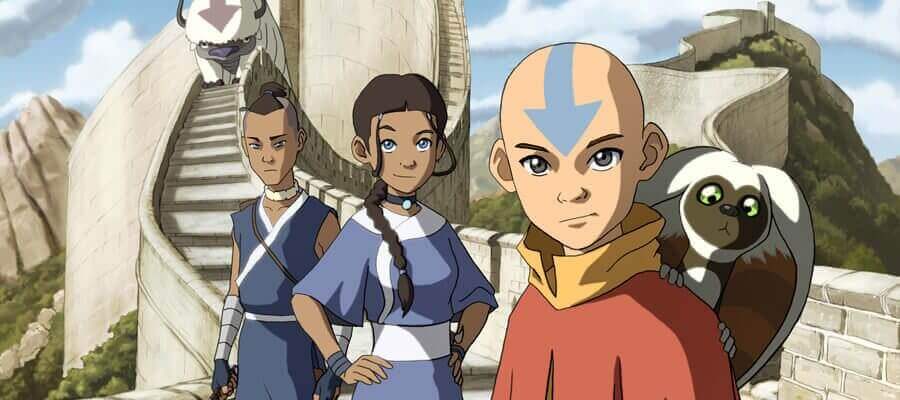 Without mentioning the live action movie for Avatar because it was appalling a massive fan outcry has called for Netflix to revive the classic Nickelodeon animated series, Avatar. With an article on BuzzFeed helping to boost the stats, the campaign now sits at over 30,000 signatures calling for Netflix to gain the rights to Avatar.
4. In The Flesh
Total Supporters : 42,423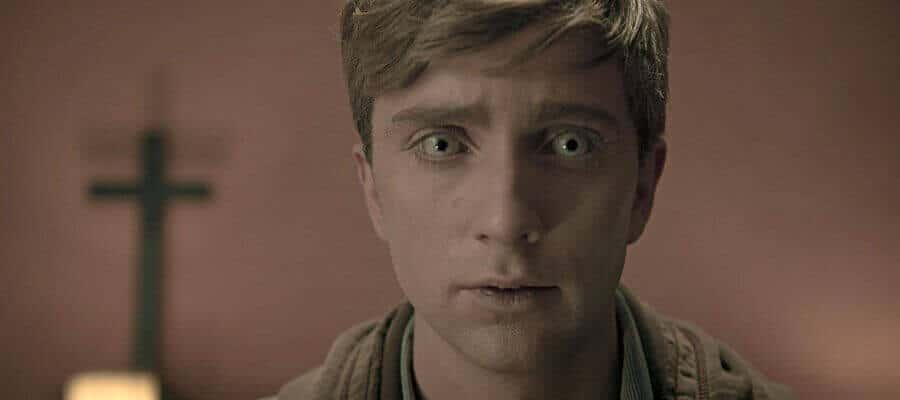 In the Flesh is a British TV show so it's surprising to see it so high up on the agenda of Netflix fans. In the Flesh fans are hoping that Netflix will follow suit with their acquisition of Black Mirror earlier in the year. In the series Kieran Walker returns home after being turned from a mindless zombie into a functioning member of society. It's literally a program you've never seen anything like. It criminally only had 3 episodes.
3. Stargate Universe
Total Supporters : 97,322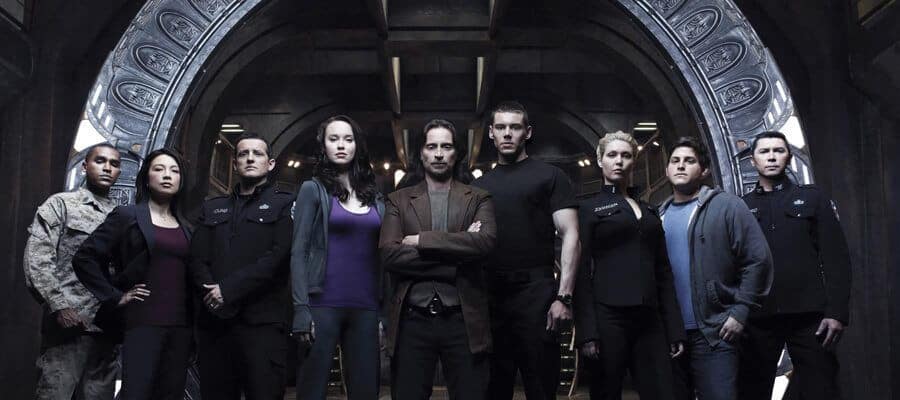 Just shy of it's 100,000 target it Stargate Universe. The campaign pleas to Netflix to bring the series back. This is the second Syfy series to be featured on this list but with substantially more backers on this show.
2. Hannibal
Total Supporters : 100,305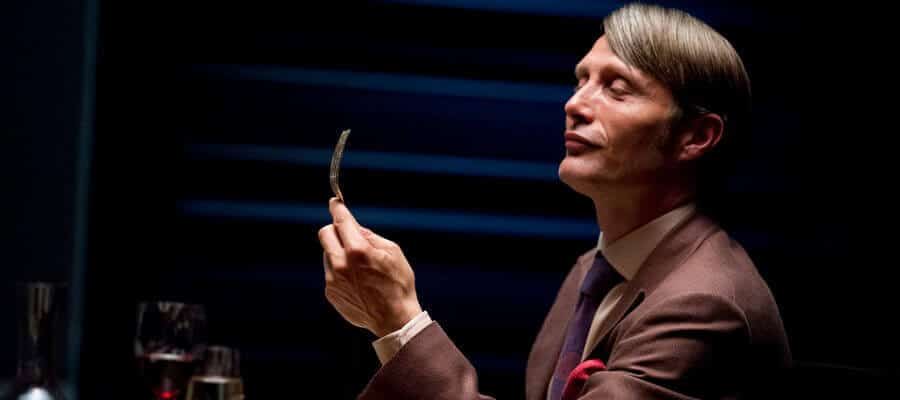 There are several campaigns on Change.org to bring back Hannibal with one biggest followings which makes up most of the supporters being at 85,000 and while that campaign isn't directly targetted to Netflix it still has many fans in the comments asking it to be. The show was short lived, once again on NBC and with a great cast and solid source material it begs the question as to why it was canned in the first place.
1. Forever
Total Supporters : 107,150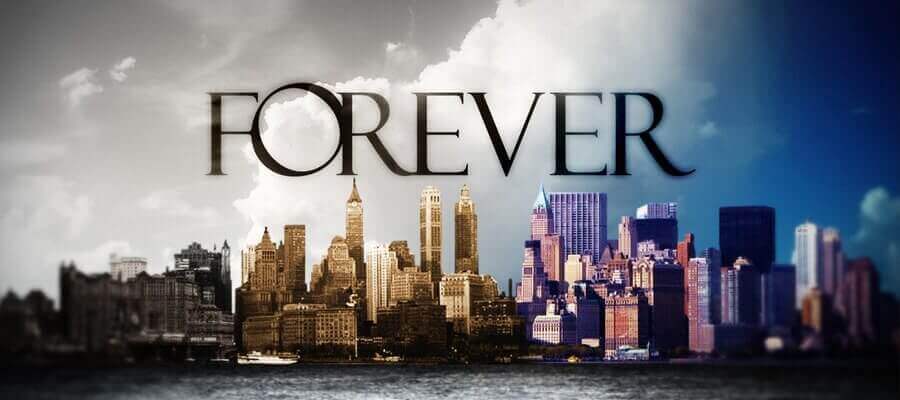 The amount of requests we've had to ask Netflix about reviving Forever is astonishing. The long campaign which has been active throughout most of 2015 is dedicated to bringing back Forever, the short lived ABC show, about a doctor who is trying to figure out why he's immortal.
[interaction id="563b524b58d1f96a2cee1eca"]