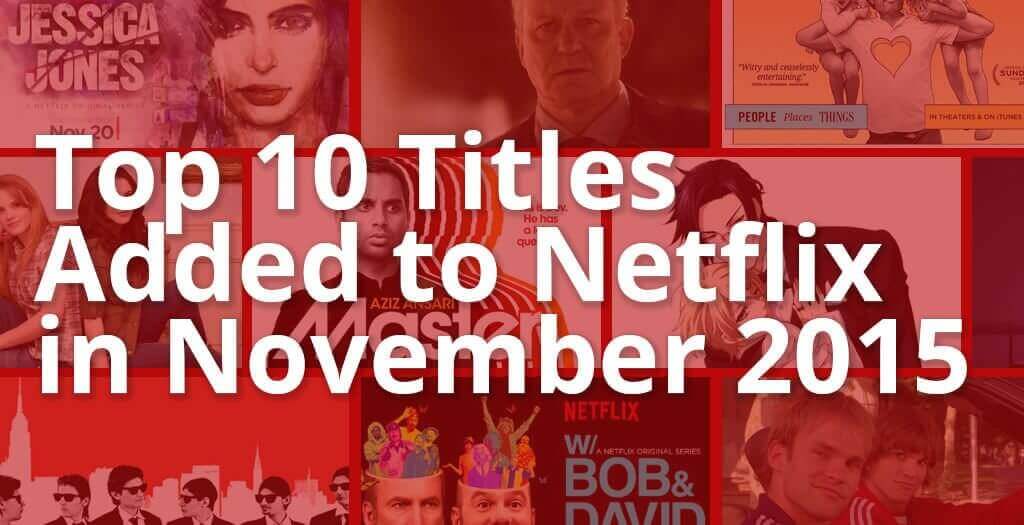 November compared to October was a relatively quiet month to be honest but a few Netflix Originals along with some great lower budget movies that you may have missed will keep you streaming well off into the distance.
10. Dude, Where's My Car (2000)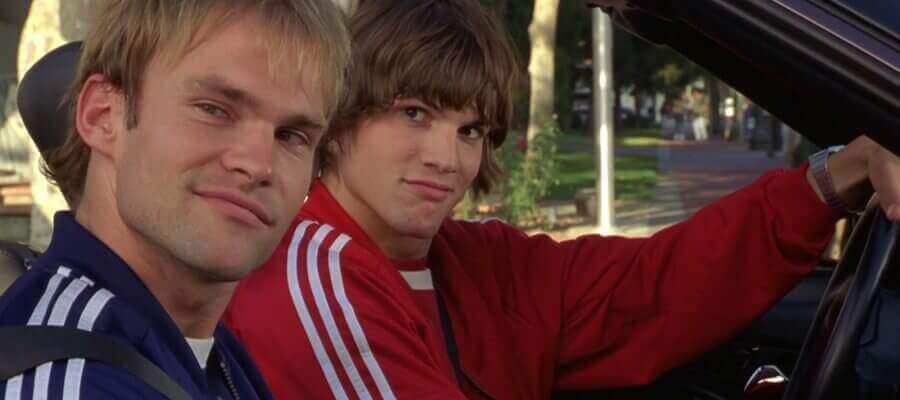 Kicking off the new additions this month is the comedy movie Dude, Where's My Car. Overall it was a subpar movie at the time but some of the scenes live on today with a mass following for the movie. It has that famous And Then and a couple of stars at the start of their career. In the 2000 movie, a pair of 'dudes' are heavy party goers so naturally they lost their car. This movie is about them retracing their steps in finding said car.
9. W/ Bob and David (Season 1)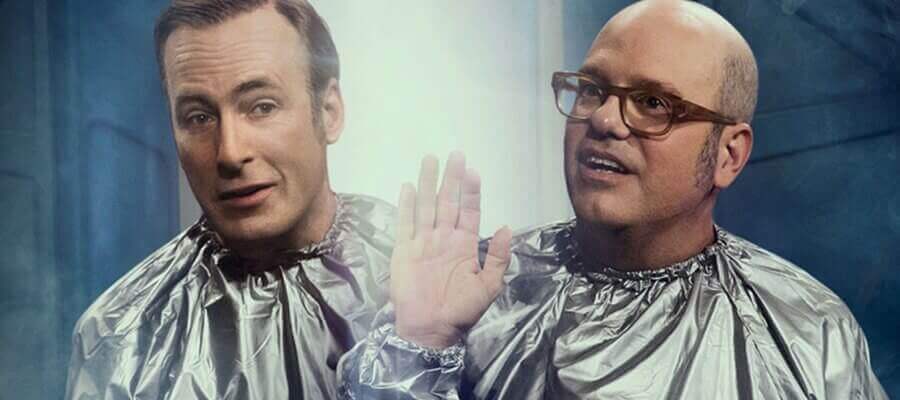 A long awaited return to the comedy sketch arena from Bob Odenkirk and David Cross. Their original HBO show Mr. Show was a huge success but the two have been on to create successful careers in the television space but have returned to Netflix earlier in this month for a Mr Show revival with everything included, except the name.
8. The Midnight Swim (2014)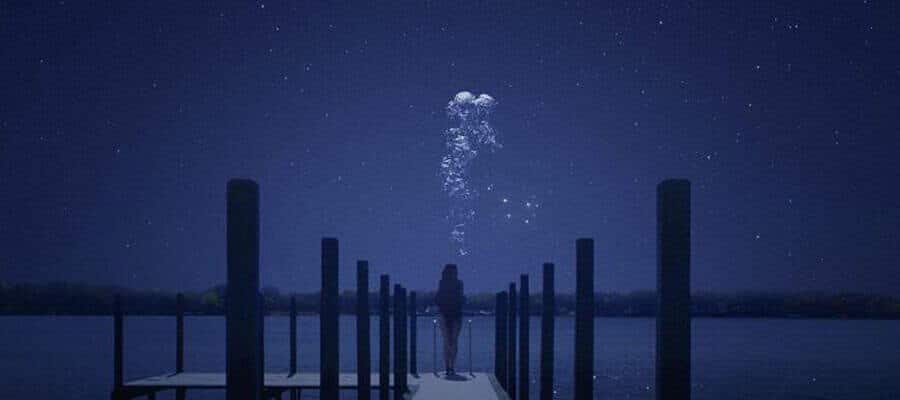 If creepy, unsettling indie type movies that will leave you in the dark for the entirety of the movie then Midnight Swim is your type of film. The multiple award winning movie is about a supernatural lake that claims the life of a mother and is about her daughter's searching for answers although they're in very limited supply.
7. The Wolfpack (2015)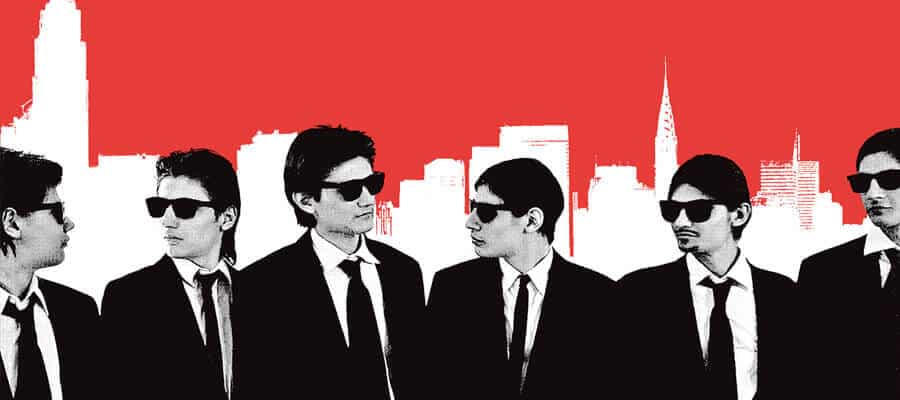 Next up is the highly rated documentary movie called The Wolfpack. Set in manhattan this captivating story tells of a set of brothers who were isolated for most of their lives only going outside a few times a year. They obsessed over movies and as a result are hard to reintegrate back into society. This VICE documentary is great and well worth your time.
6. Black Butler (Season 3)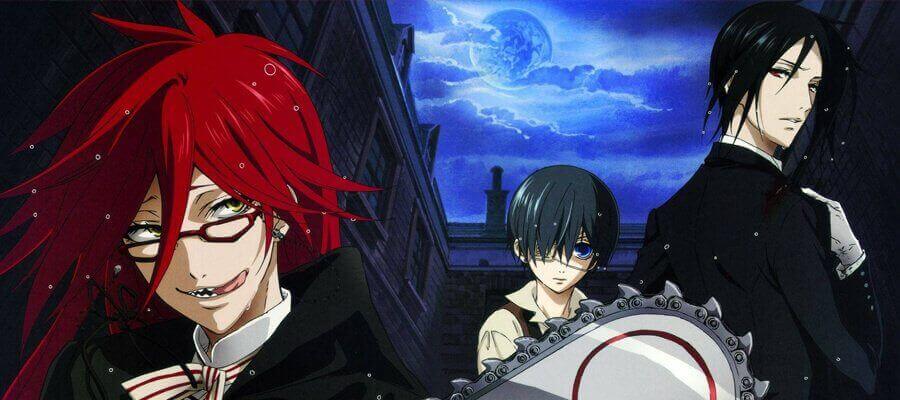 Black Butler was featured fairly high up in our list of the best anime series on Netflix and is surely only going to go higher in that list as a result of season 3 joining the service in November. Season 3 continues the story of a boy who signed his soul away to revenge his parents death.