5. Master of None (Season 1)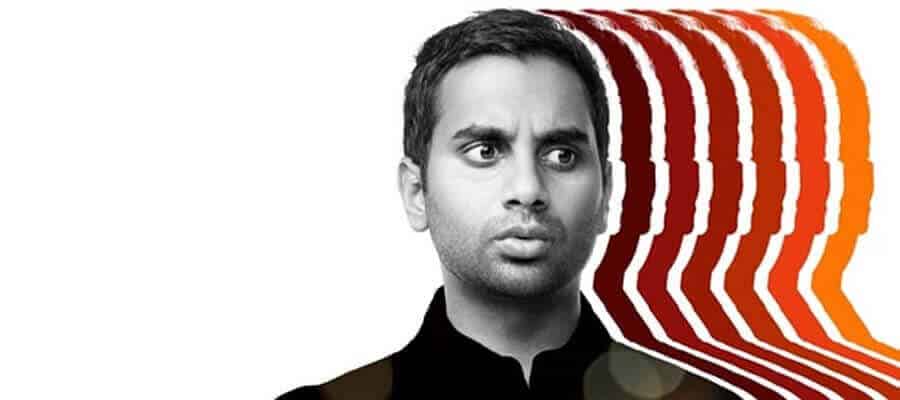 Aziz Ansari is not new to the game as he had a long successful stint on Parks and Recreation but something Master of None feels like this is the role he was born for. Playing Dev who is a twenty-something living in New York he's still not quite sure on the direction his life should go. It's funny, witty and unique and while it may play on the race card a little too much it's still a fantastic first season for the Netflix Original.
4. Switched at Birth (Season 4)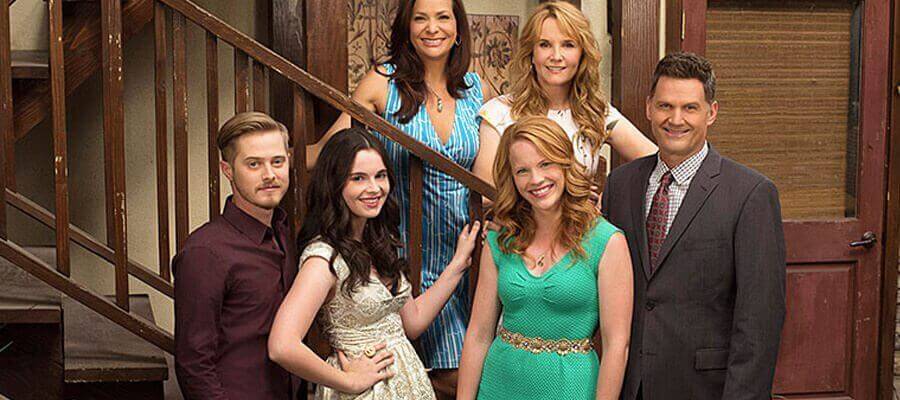 Switched at Birth is an ABC family show that with every passing season has a bigger fanbase than the last year. The show is based upon what it'd be like if two babies were switched at birth in the hospital but only found out a decade or so later.
3. People, Places, Things (2015)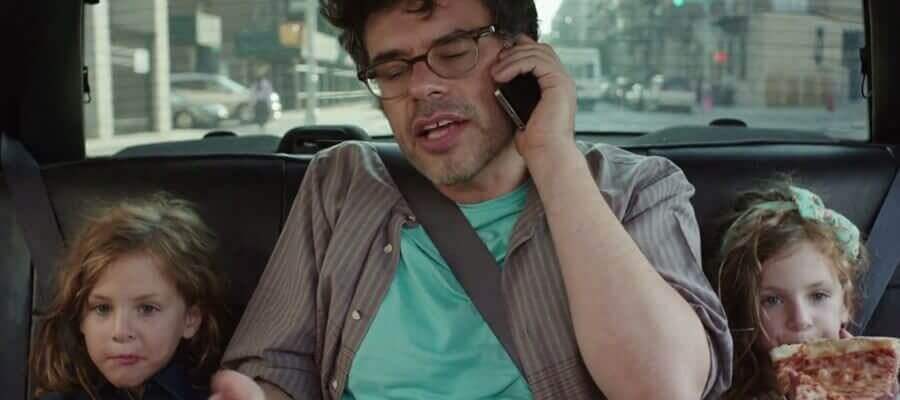 Another award winning indie movie here starring Jemaine Clement as a teacher struggling to let go of a past relationship. He then has to adjust to living the life of a single dad and working as a illustrator. It's a smart comedy that may hit home closer than you might think. If you're looking for a high-octane action movie look elsewhere but a light-hearted comedy romance, then hit this movie up.
2. River (Season 1)
This BBC series has gone exclusive over here in the United States meaning it's the only place you can watch it and you definitely should. The British detective series is about a detective who is constantly seeing visions of his murdered colleague. It's gripping and superbly casted.
1. Jessica Jones (Season 1)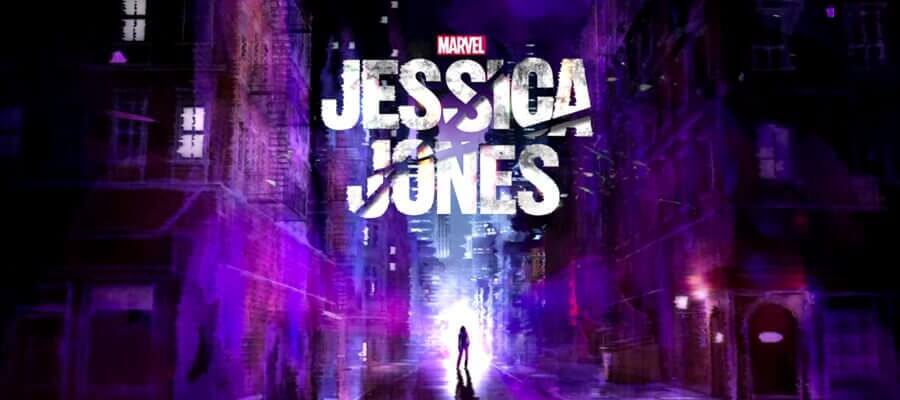 Did you really expect anything else at number 1? Our adventures in Hell's Kitchen continue with Jessica Jones who has the power of super strength and of flight. She's the second hero to be revealed as a Netflix Original after Daredevil and her first season is absolutely superb and a large part of that is the stellar performance of David Tennant who plays Kilgrave.