The final month of the year has truly brought us some great new additions to the Netflix library with the best titles being added towards the end of the month. There's been some great Netflix Originals added this month with two of them featured on this list. The Ridiculous 6 marginally missed out purely because of some of the backlash it's got.
So onwards to our top 10 picks of what's been added to Netflix in December 2015.
10.  Nurse Jackie (Seasons 1 to 7)
Available December 31st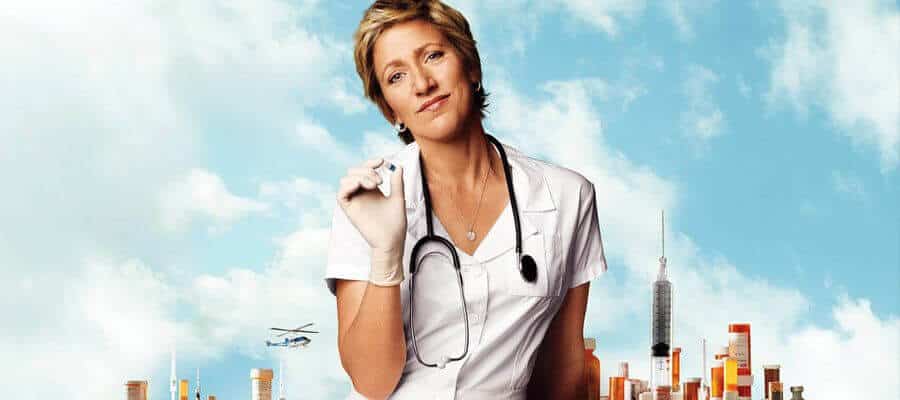 Showtime has had some big hitters in recent years but one that often gets looked over is Nurse Jackie. The medical comedy and drama is all about one nurse battles drug addiction while working in the thick of it in a busy New York hospital. It ran for seven seasons and are all being dumped onto Netflix at the end of the month.
9. The Da Vinci Code (2006)
Available December 14th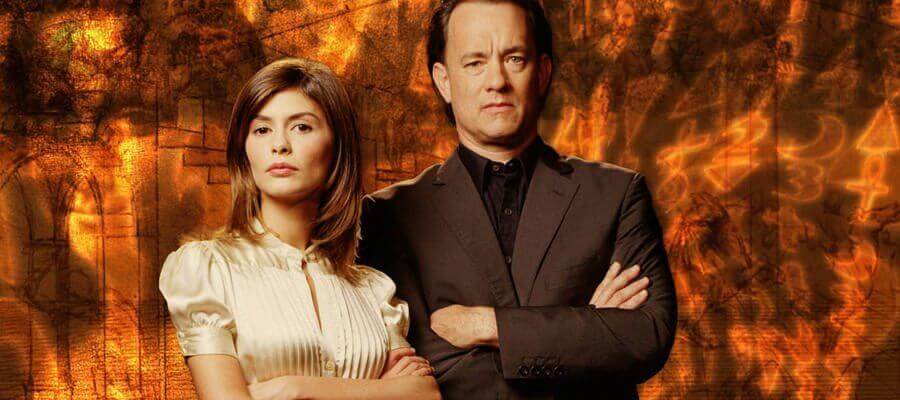 Well-written and a timeless classic, The Da Vinci Code came to Netflix midway through the month. It's been a long time since it was streaming so it's a welcome re-addition to the service. Based on the famous novel by Dan Brown it delves into religious mysteries.
8. Glitter Force (Season 1)
Available from December 18th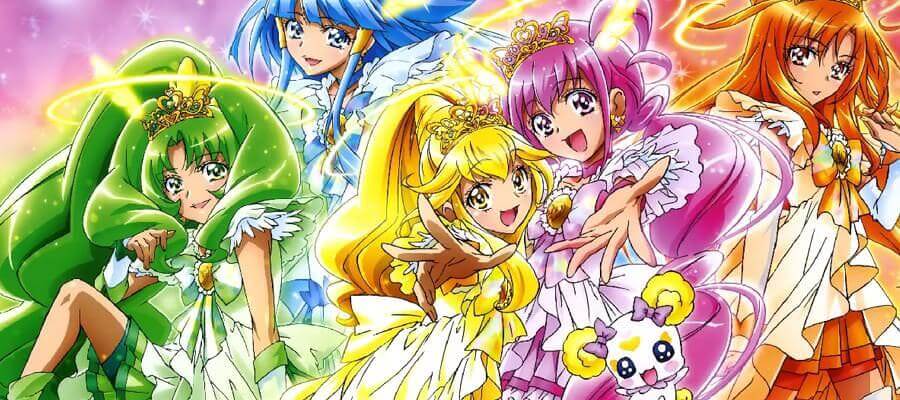 To the biggest of anime fans among you this will look a little similar to the anime called Smile PreCure. Glitter Force is a Netflix Original series that is essentially a bit of a Westernised version of the initial anime series. It's received a lot of negativity because of this but the series still holds up as a great anime show.
7. Real Rob (Season 1)
Available from December 1st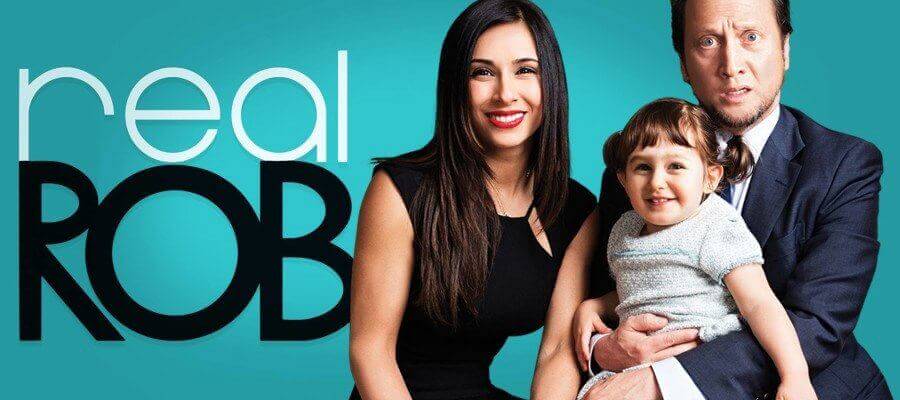 Real Rob stars Rob Schneider and is a comedy series based upon his life as a famous Hollywood actor. Coming in cold you'd expect it to be highly pretentious but what was actually present was a laugh out loud funny comedy series. Sure it's light but there's something there that keeps you watching.
6. About a Boy (2002)
Available from December 1st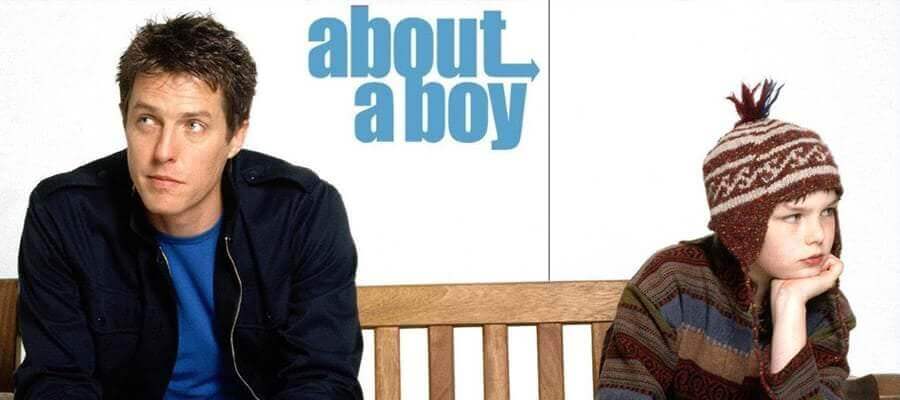 About a Boy recently had a two season stint on NBC before being cancelled and the movie still remains the better adaptation of the novel by Nick Hornby. Starring one of the most British people you can ever meet, Hugh Grant along with a debut for Nicholas Hoult.