5. The Following (Season 3)
Available from December 30th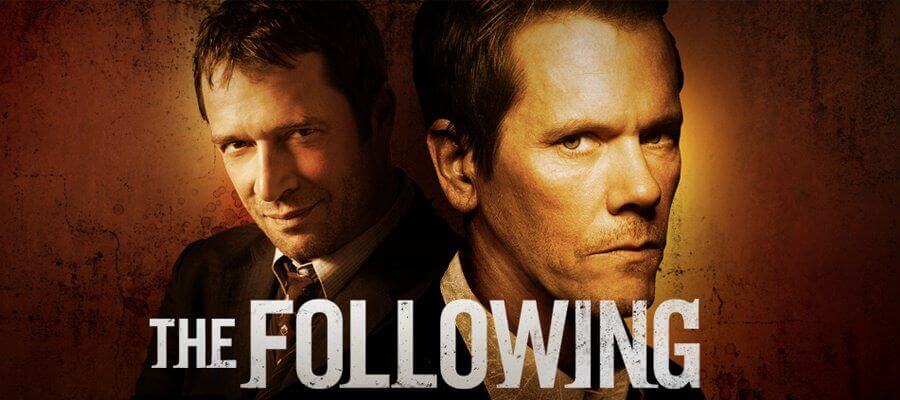 We've been waiting a while for this one but it's finally here. The Following is a series that has now been running for three seasons and while it's been cancelled it still is one of the best series to come along in a while. Starring Kevin Bacon it brings his character out of retirement to chase down an old convict that he put away.
4. Making a Murderer 
(Season 1)
Available from December 18th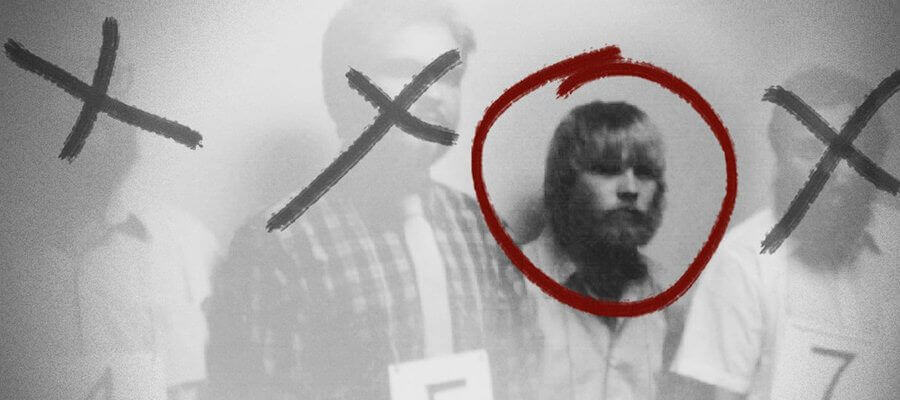 Netflix's range of Original documentaries are groundbreaking and Making A Murderer is one of the latest ones that covers a subject a bit closer to home. The 10 hour long episodes covers the story of Steven Avery who has been a controversial figure after being imprisoned for most of his adult life for crimes that have never been proved.
3. Person of Interest (Season 4)
Available from December 30th
Person of Interest is about to get its fifth season aired that will likely be the final season of the show. Created for CBS, the science fiction crime drama television series is based upon an ex CIA operative who uses technology to predict crimes. Think a serialised version of Minority Report.
2. Broadchurch (Season 2)
Available from December 1st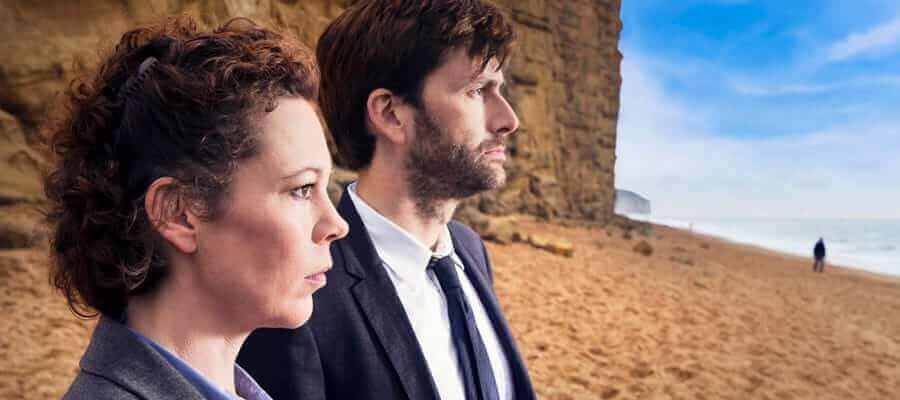 Broadchurch is the crime detective drama you didn't know you wanted it. It stars David Tennant, who has had one heck of a year with the successful launch of Jessica Jones and reprising his role on Broadchurch. Him, alongside Olivia Colman play detectives in probably one of the best detective series in Britain right now.
1. Black Mirror (Christmas Special)
Available from December 25th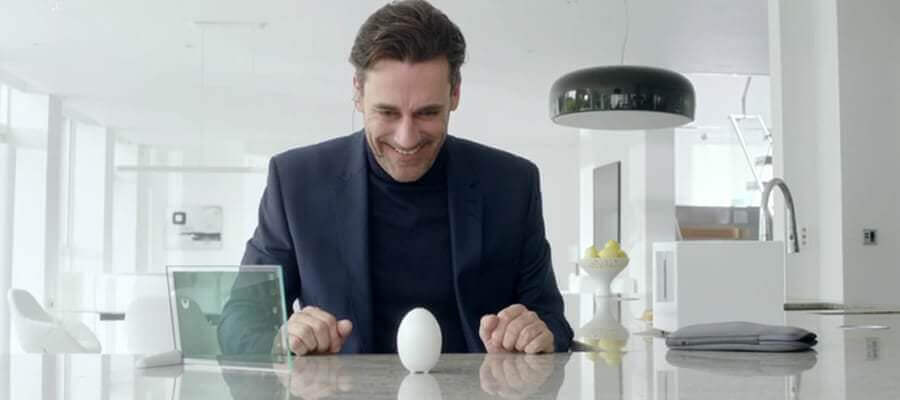 Alright, this is a one-off special but it's without a doubt the best episode of Black Mirror released yet. The best news is that it's coming on Christmas day but there's a much bigger reason we've put this as number one. With the recent announcement of Netflix exclusivity on future episodes this really does give us a taster of what's to come and it couldn't be sweeter.