5. Chelsea Does (Season 1)
Released on January 23rd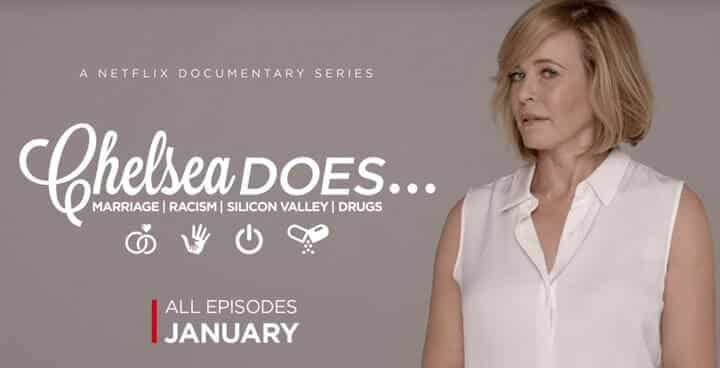 2016 is going to the be the year of Chelsea Handler on Netflix with a new talk show premiering later in the year on the service. In the mean-time she's produced a 4 part documentary series looking into four of the biggest social talking points. Marriage, racism, silicon valley and drugs are all getting their own episodes.
4. Notting Hill (1999)
Released on January 1st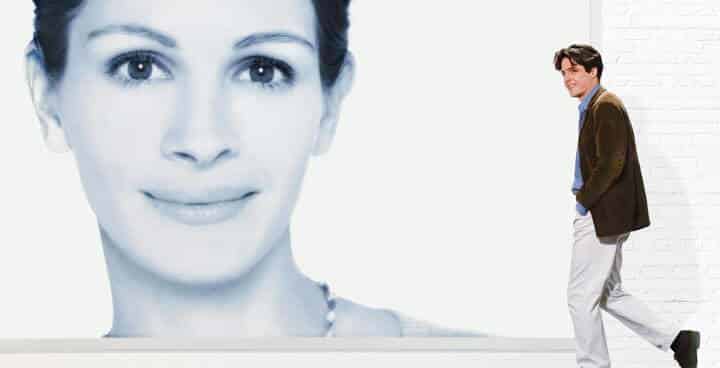 It seems Netflix is very much liking Hugh Grant as of late with About A Boy being added in December 2015 and it continues this month with the addition of Notting Hill. It's extremely British as it takes place in London and is about the love connection between a book shop owner and a Hollywood superstar. It did well at the box office as well as with the critics.
3. It's Always Sunny in Philadelphia (Season 10)
Released on January 5th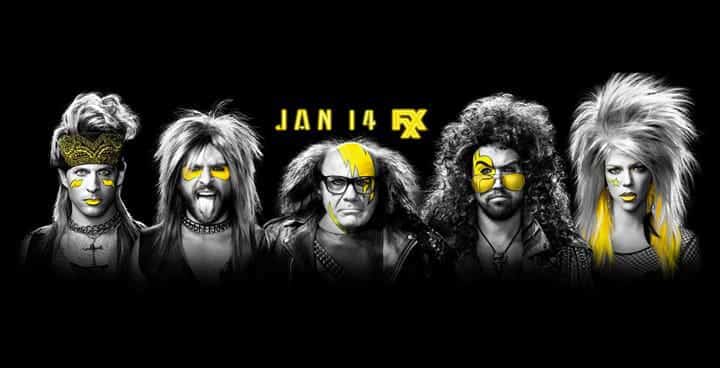 After a bit of a rocky patch, season 10 of Always Sunny in Philadelphia was a return to form for the now FXX comedy. Set in South Philadelphia it follows a group of friends running an rickety old Irish pub. The friends often let issues get between them and as a result, gives us great entertainment.
2. Parks and Recreation (Season 7)
Released on January 13th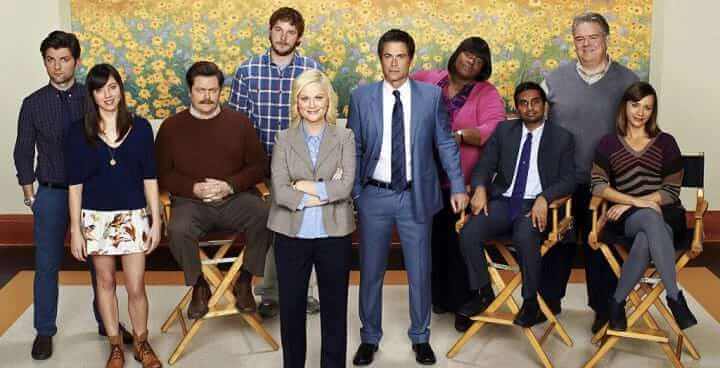 Season 7 of Parks and Recreation is long overdue on Netflix with it only arriving midway through this month after it being off the air for months. The final season of the NBC is a bittersweet affair with all the characters getting the sendoffs they need. It's been a great ride Parks and Recreation and we can't wait to binge watch you over and over for years to come.
1. Frozen Planet (TV Series)
Released on January 28th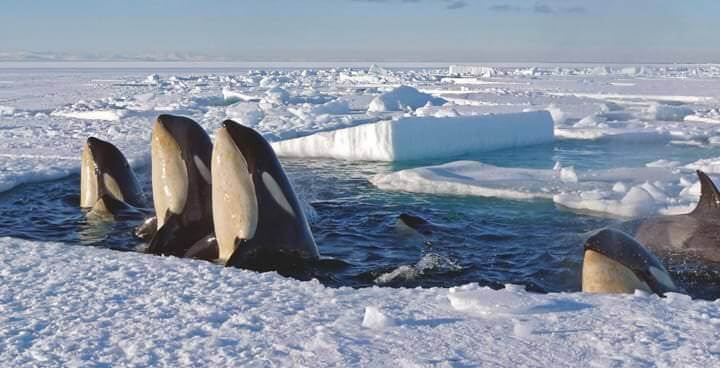 If nature documentaries aren't usually your thing then Frozen Planet may be the show to change your mind. This stunning look into our polar and iced regions of the world captures some breathtaking imagery and being a BBC documentary, is narrated by the legendary David Attenborough. The only tragedy here is that more episodes weren't produced.