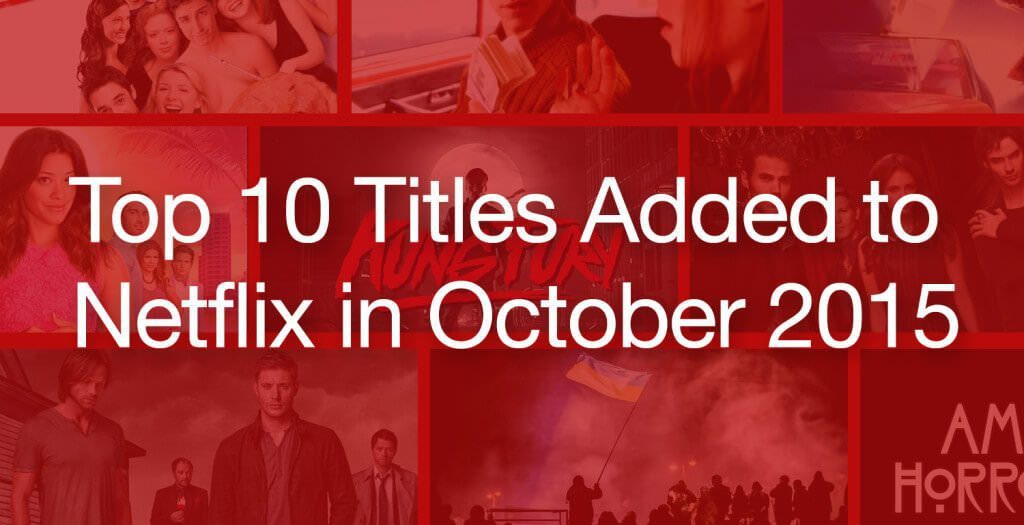 For those of you not lucky enough to be able to follow our daily updates of what's new on Netflix for the past month, we're going to be filling you in with the top 10 titles that came to Netflix in the month. Whether that's movies, documentaries, comedy specials or TV series we'll find the best of what's been added to sum them all up here.
October 2015 has been TV series heavy with a large amount of The CW's catalogue arriving onto the service, so expect plenty of that in this list.
10. Back in Time (2015)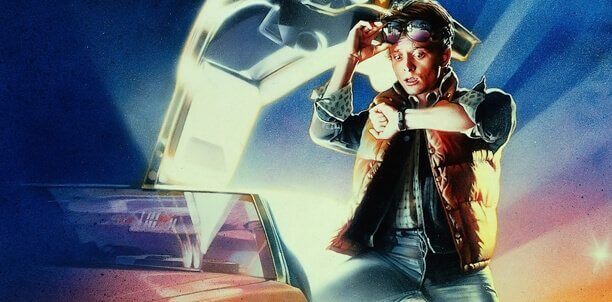 We kickstart this months top 10 with a documentary highlighting the legacy that the Back to the Future movies left. Granted, all of the Back to the Future movies being available to stream on Netflix would be a lot more beneficial this will have to do. It features the stars and a lot of well known names. It arrived on Back to the Future day.
9. The Bourne Identity (2002) & The Bourne Supremacy (2004)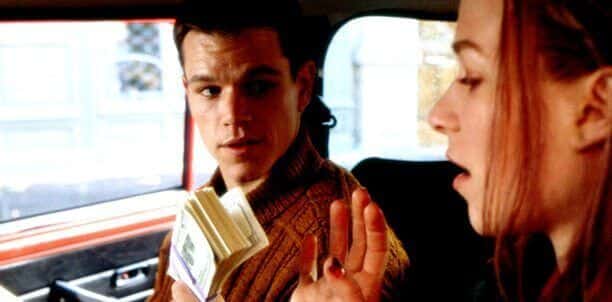 We're cheating a little bit here as actually two of the Bourne movies arrived this month on Netflix but we'll group them together as they're best watched in order. The Bourne trilogy isn't often cast aside when compared against Taken, James Bond and other movies in the genre but it still stands as a great series of movies, if a little slow. Jason Bourne, played by Matt Daemon, is an ex-CIA agent suffering from memory loss and is struggling to remember what he'd done in the past.
8. American Pie (1999)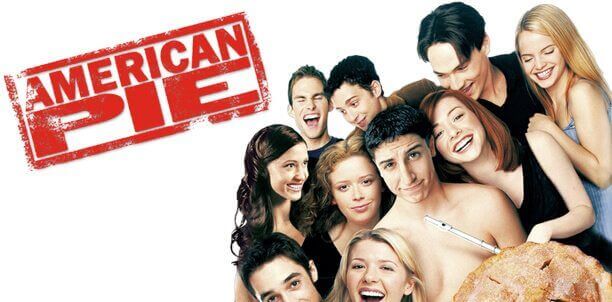 This coming of age movie is one that'll live on for a long time. Released in the late 90's it still appeals to many high schoolers and college students today – heck I was one of them a few years ago. With a strong cast, memorable story and some of the funniest scenes you'll ever see.
7. The Vampire Diaries – Season 6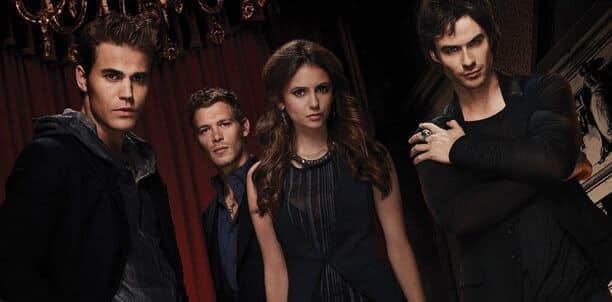 For those of you who've never watched The Vampire Diaries then it's a perfect time to start as the show signs no sign of dying off. In a town full of Vampires, Demons and pretty much every supernatural thing you can think of and Elena falls in love with a vampire leading to a lot of bad things.
6. Arrow – Season 3
Arrow got its third season added to Netflix to go alongside the debut of The Flash in October too. Just because it's a little more developed, Arrow garnered its place in this list. The billionaire playboy turned vigilante makes out for some great TV and it keeps amping up each season.