5. Kung Fury (2015)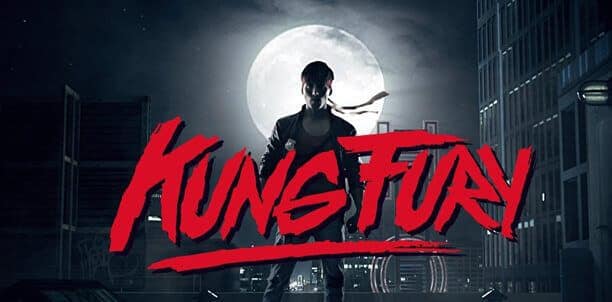 This crowdfunded masterpiece is a result of lots of hard work from the movies creator. Yes, you can find it on YouTube for free, but there's something quite official about Kung Fury making its way onto Netflix. The half an hour movie is an absolute homage to the 80's. So if you're a fan of 80's movies and cliches, this is for you.
4. Jane the Virgin : Season 1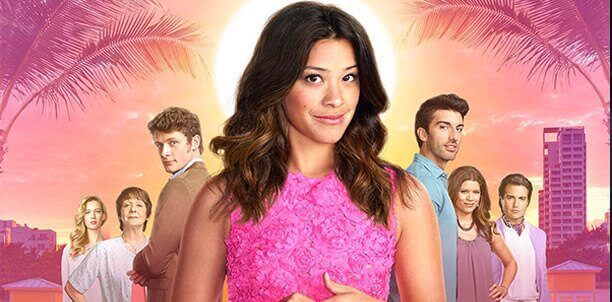 Along with The Flash to debut on Netflix this month is a brand new series called Jane the Virgin. The satirical romantic comedy focusses on a young latino woman who vows to perform abstinence until it all goes terribly wrong. It's gained the series a big following from the get-go only to be increased by a Netflix arrival.
Article Continues Below...
3. American Horror Story : Freak Show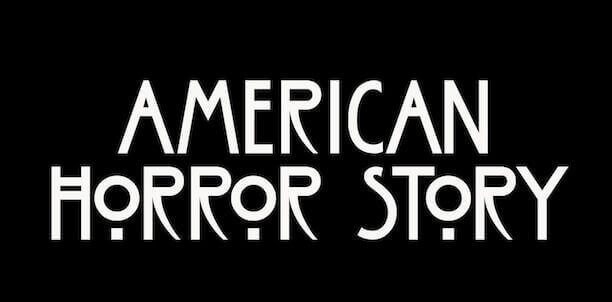 Each season of American Horror Story gets weirder, cleverer and oddly enough, doesn't change. The forth season tells the story of the struggling Freak Show business as they're fighting for survival. It follows the tradition of keeping a cast relatively the same all performing different roles. A must see for horror fans.
2. Winter on Fire (2015)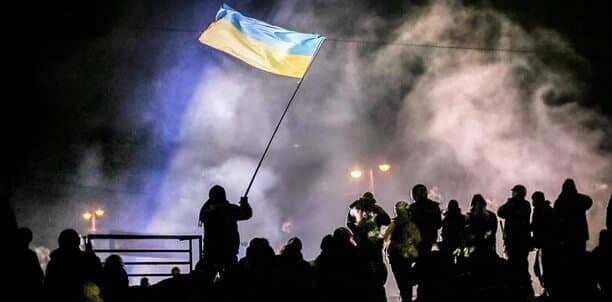 When I set out to watch Winter on Fire earlier this morning, I didn't quite know what to expect. What I found was a documentary that really exposes what happened during the Ukraine crisis (the initial parts anyway) and it'll leave you feeling angry. Angry at the Ukrainian government and angry that our media didn't cover it as well as this doc has. Finally, it'll leave you optimistic for the human race and our ability to group together.
1. Supernatural – Season 10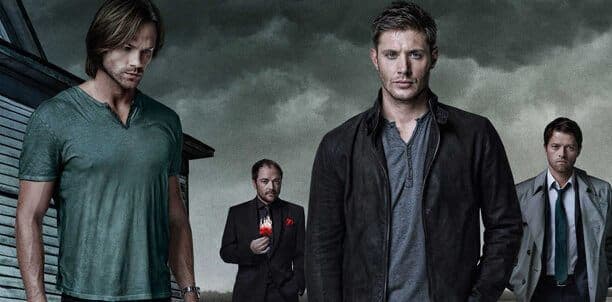 The fan favourite is here. Supernatural is about a pair of brothers who are continuing their fathers jobs on acting as bounty hunters for the undead and supernatural. Season 10 marks a decade for the series and fans continue to watch every year and so long as they keep doing that, we'll keep getting more Supernatural. That's alright with me.