5. Everybody Loves Raymond (9 Seasons)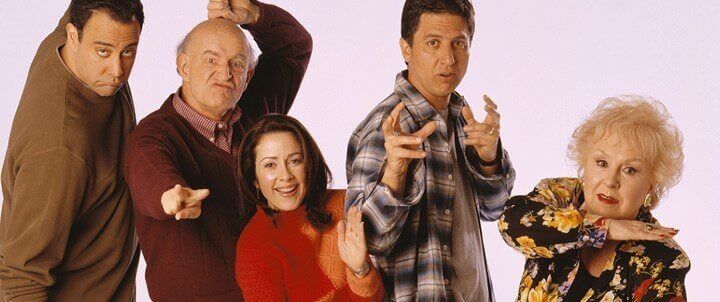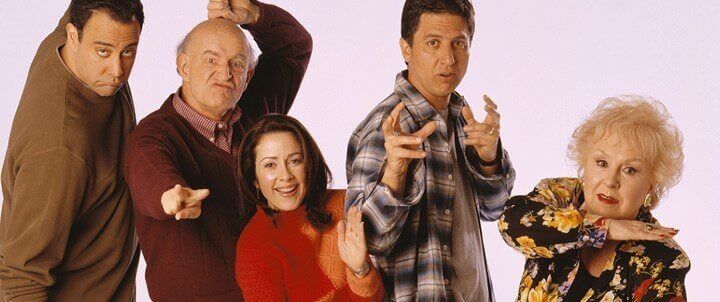 Two sitcoms on the trot now! Everybody Loves Raymond ran between 1996 and 2005 and has 210 episodes under its belt. Yet another dysfunctional family is featured in this sitcom and it's up to a successful sports columnist to function within it.
4. Freaks and Geeks (1 Season)

This is perhaps the saddest listing on this top list. Freaks and Geeks only ran for 18 episodes and is among the highest rated comedy shows on Netflix right now. It spawned the careers of James Franco and Seth Rogan; among others. Set in a high school a group of burnouts start mixing with the mathletes.
3. That 70's Show (8 Seasons)

Yes that's right, a 90's show set in the 70's. It worked then which begs the question as to where the heck is our That 90's Show!? Like Freaks and Geeks it's the main reason behind the careers of Laura Prepon, Mila Kunis and Ashton Kutcher.
2. The X-Files (9 Seasons)

The 90's was the decade for The X-Files and boy oh boy was it ahead of its time. The theme song along has cemented The X-Files in one of the best shows of all time but David Duchovny and Gillian Anderson's adventures catching extra terrestrials kept us glued to our seats and still do to this day.
1. Friends (10 Seasons)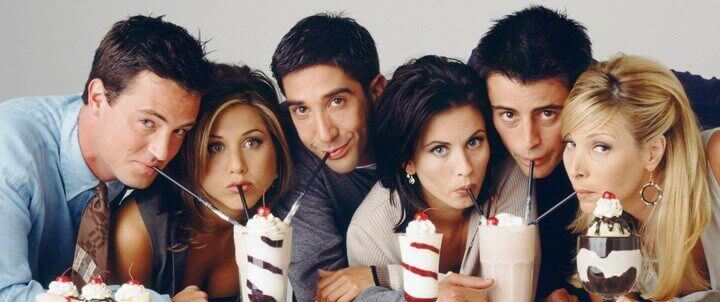 Surprised? Of course not. Friends right up alongside Seinfeld is one of the best TV sitcoms of all time. Netflix made the bold move to buy up the streaming rights to the show in January 2015 and boy has it been a good move for the service. The characters, quotes and story lines are what kept us watching in the 90's and are why we are still watching in 2016.