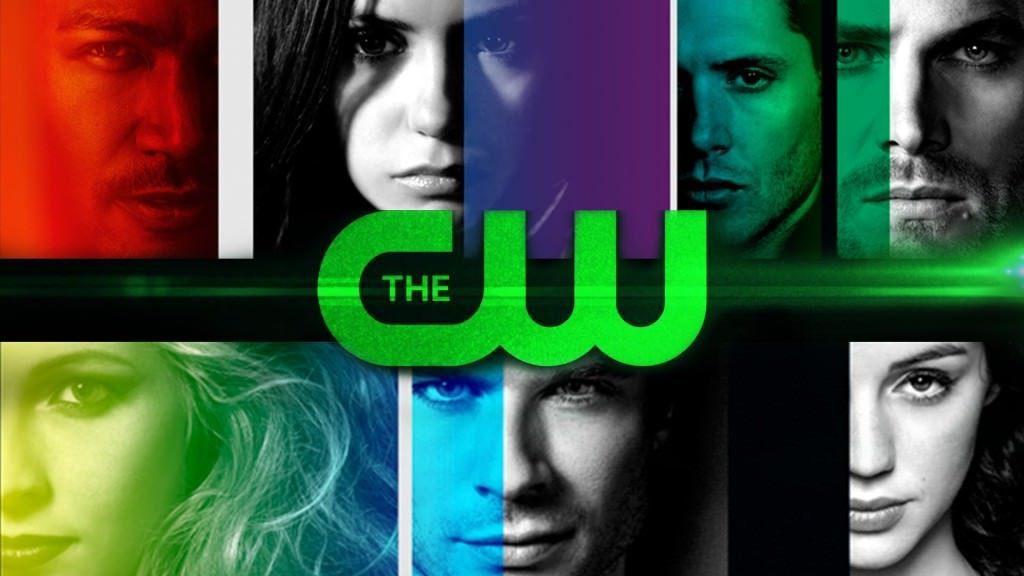 From humble beginnings, The CW has become of the US's biggest television networks specializing in content for the millennial age range. With ground breaking shows and unrivaled partnerships from third parties, it's become the network of choice for most and with a large portion of its shows currently streaming on Netflix, we thought we'd rank each one. It's gone through many iterations and some of these shows you may not even have known were once a part of CW, or before that The WB.
We're looking at series both new and old in this list so a lot of years worth of programming is featured below. There's obviously a few titles missing from this list that The CW is yet to put onto Netflix but fingers crossed, will be here some day.
15. Beauty and the Beast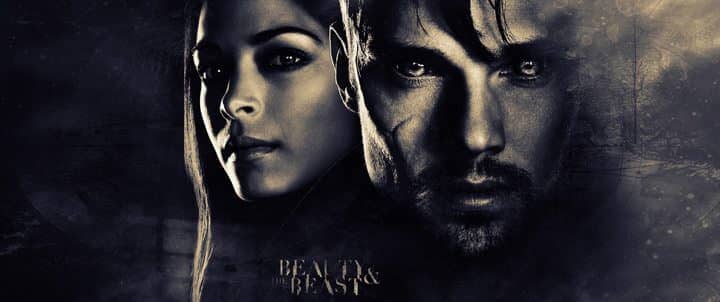 Article Continues Below...
Kicking off is Beauty and the Beast which is most likely giving you visions of the Disney classic, the CW version is a little different to say the least. The dark romantic thriller explores the story of two people who meet after having an experiment on themselves that has gone dramatically wrong. 2 seasons currently grace Netflix but the forth is currently on live TV meaning we're long overdue for season 3 on Netflix.
14. One Tree Hill

9 seasons of One Tree Hill are available on Netflix and that means some serious binge watching potential. Is it worth a binge though? We'd argue yes. Half brothers Lucas and Nathan are both basketball player rivals but have to put their differences from the court aside when they get involved with romance. It's the third longest running CW show of all time and spans an impressive 187 episodes.
13. 90210

You may have already noticed that The CW's bread and butter series are all about romance with the occasional small dose of action thriller. 90210 does it without the action thriller and instead uses a teen drama template to create a memorable show that lasted for 5 seasons. The 114 episodes are all available on Netflix and is all about the lives of several wealthy students having to get along together at Beverly Hill High School, the poor sods.
12. Jane the Virgin

Jane the Virgin is brand new to Netflix and The CW lineup but it's already swept up the awards show just because it's showing so much premise. The comedy-drama is all about a teen girl who's been taught heavily religious rules from an early age has her world turned upside after she becomes accidentally pregnant because of a mix-up at the clinic. Oops.
11. The Originals

The Originals serves as a spin-off to another CW series that is further up this list. The spin-off follows one specific family within the show and while that may sound like a massive subtraction from the show as there's less going on, that couldn't be further from the truth. Now into its third season, many fans are starting to favor The Originals over The Vampire Diaries and while we're not quite there yet, we do see it becoming an inevitability soon.