5. Supergirl (Season 1)
Comes to Netflix September 10th

While most of The CW shows on Netflix will be renewed in October, it looks as though the latest CW show (it just moved from CBS) will be joining Netflix slightly early and that's great news. Supergirl season 1 promised to bring all the bits you love about the superman movies into the silver screen. While it maybe fell short in a few places, Supergirl was still very enjoyable thanks largely to a solid cast. With season 2 confirmed for airing on The CW, we look forward to seeing the show build on its foundation and remain a part of the Netflix library for many years to come.
4. Shameless US (Seasons 5 & 6)
Comes to Netflix September 1st

Shameless was added with 4 seasons just a couple of months a go. Most die hard fans of the show will know though that there's been several more in the past year and while we predicted there'd be a long wait, it turns out we'll be getting both seasons 5 and 6 of Shameless on the first of September. Get in.
3. Marvel's Luke Cage (Season 1)
Comes to Netflix September 30th

Luke Cage's own series is finally being released. First seen in Jessica Jones, Luke Cage makes up the third Defender in our Netflix/Marvel collaboration series. His powers involve super strength, impenetrable skin and a fairly relaxed personality but it wasn't always that way. This series will show us the origins of Luke and how he came to be.
2. Gotham (Season 3)
Comes to Netflix September 19th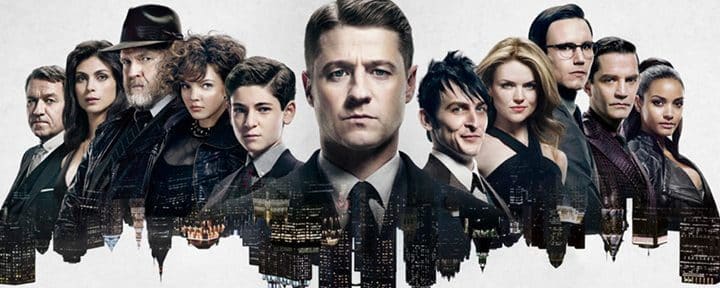 While I struggled through season 1 of Gotham, Season 2 hit the mark and season 3 looks to have improved on its winning formula for season 3. Although the tale of Batman has been told in many different formats over the years, few had stuck to when Bruce was a young boy telling the origin stories of most of the villains and sidekicks.
1. The Walking Dead: Season 6
Comes to Netflix September 15th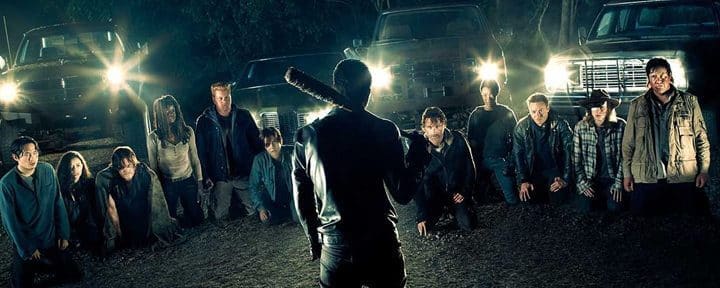 Rick and the crew are back and for the most intense series to date. A greater and growing emphasis on human vs. human conflict as the walkers begin to rot is ever present and brings the series to a whole new level. Many twists and turns are in store for the gang in season 6 with major character deaths and well, you need to see it for yourself. The Walking Dead is among the biggest Netflix third party titles and it really should be on everyone's watch list.v