10. Forever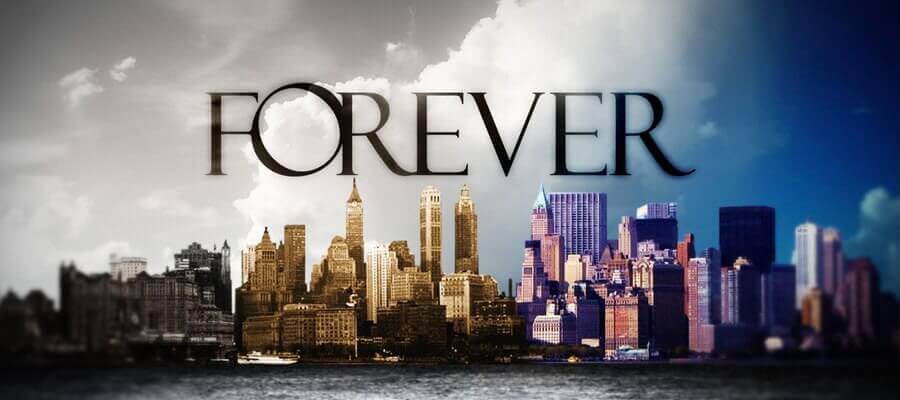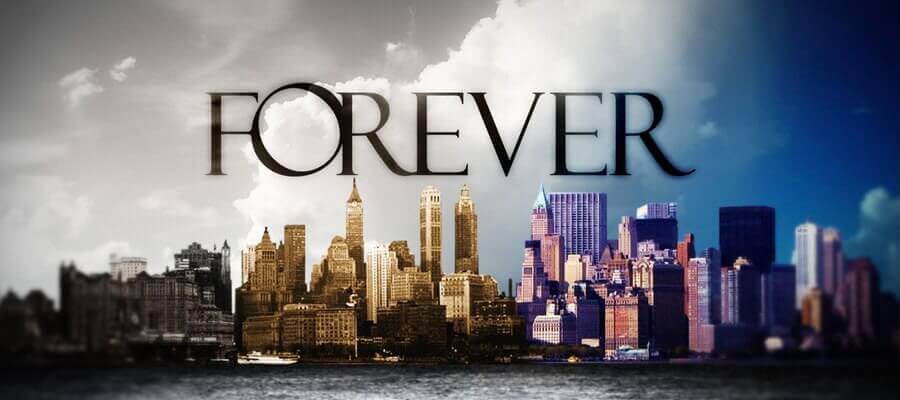 We've never seen a group of more dedicated fans who wanted the short-lived Forever to be revived than when we did last year. A countless number of people tweeted us every day asking for updates. The show starred previous Mr. Fantastic, Ioan Gruffudd who starred as a medical examiner who's looking for answers as he discovers that he's immortal.
The writers have said that they've already tried to get a buyer for the show and nobody is interested but that could change in the future so our fingers are crossed.
9. Penny Dreadful

Earlier this year fans were left gutted when after the final episode of the hit emmy-nominated show Penny Dreadful, drew its last breath and creator John Logan and producer Sam Mendes announced that the show would not be returning for a 4th series and the aptly named final episode 'The End' was in fact the end of the show, and a number of 'Dreadfuls' soon started up a petition for Netflix to Save Penny Dreadful. Well Netflix the fans are still waiting!
The series itself is based on the lives of its frighteningly good characters, Vanessa Ives, Sir Malcolm, Ethan Chandler and Victor Frankenstein, who all join forces on the hunt for Sir Malcolm's missing daughter Mina who has been kidnapped by vampires. With evil spirits on the hunt for Ms Ives and an American werewolf in London, the characters in the show are faced with a number of nasties that they have to deal with.
Throughout each season viewers get to meet some of literature's most terrifying characters, and delve into what it was like living in a Victorian London.
8. Limitless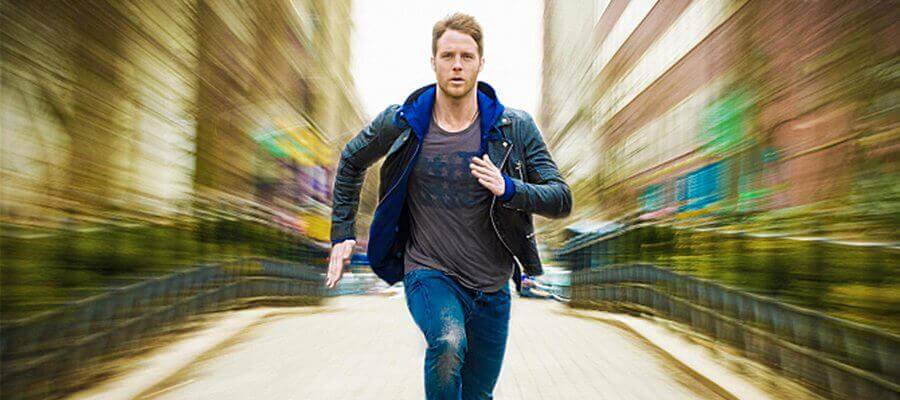 Although TVline has already reported that no streaming networks wanted to save Limitless from being canceled, that doesn't mean we can put it on our list. The show only lasted for one series which is a shame because the premise alone has massive potential.
Sadly, the show didn't quite live up to the movie which was partly down to the charm of Bradley Cooper.
7. The Returned (A&E)

It ended on a cliffhanger on season 1 and fans of the show were hoping that a season 2 would soon follow on Netflix. Questions were left unanswered, and people were not happy.
In a nutshell, The Returned was about the dead returning to their family and not having any idea of what had happened to them or where they had been. Now normally if someone returns from the dead they do so in the form of a zombie, however, these people were returning the same way they left, they look the same, and fortunately for them, they haven't aged a day either.
After ten episodes of this show, The Returned ended, fans of the show wanted more and we wanted answers to our questions. What happened to all of the people returning to their hometown? Where did the creepy little boy go off to?
6. Terra Nova
Terra Nova's biggest problem was that was aiming to be a big budget movie instead of a TV series. The dystopian sci-fi series pitted us 85 million years in the past with a family desperately trying to be in a tribe. Everything down to the aesthetics was big budget and it's still not entirely clear why the show was ultimately canceled but Netflix would be the perfect home to find an identity as the potential on the show is huge.
5. Hart of Dixie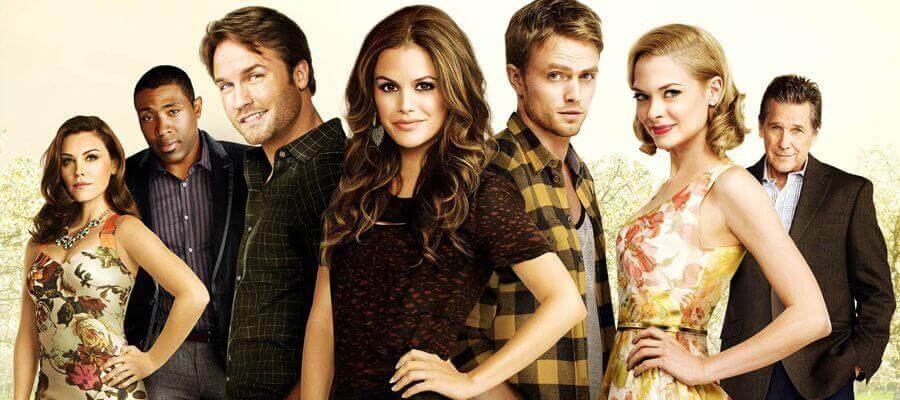 The heartfelt CW show was sadly canceled after the forth season. Netflix has had success with reviving Gilmore Girls which is of a similar breed so it'd be obvious that Hart of Dixie would do well too. We actually think the show runners did a good job at wrapping up the show so whether or not it deserves a revival is entirely up to the fans.
4. Gilmore Girls (Again!)

Gilmore Girls got picked up for a four-part special years after the full series had its finale over a decade ago. Everyone was stoked for the new series, and the reviews have been pretty good for the revival too but it wasn't a full revival, and that's something we hope Netflix considers to do now it knows how big the show has become.
It's likable and relatable characters along with a heartfelt style of the show was on full display in the mini-series, and it's something we hope that Netflix continues to do so with a full-fledged season of Gilmore Girls.
3. Person of Interest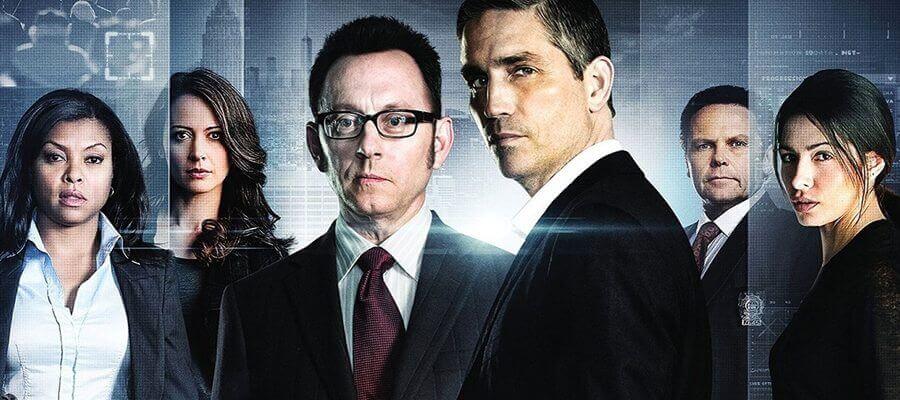 Person of Interest always felt like it had more to deliver than what CBS allowed it to. A rocky development cycle was well as a half-baked final season means that fans are desperate to get the show rolling again at full potential. The series did manage to surpass 100 episodes
Another reason for Netflix to pick up this show is because of some of the later topics the show began to pick up on including artificial intelligence which has so much scope, especially in the modern day and age.
2. Marvel's Agent Carter

Netflix has been firing out hit after hit when it comes to Marvel titles and while ABC succeeded with Agents of Shield, it has done less so with Agent Carter and that's why we think Netflix could do what ABC couldn't. Peggy Carter was first introduced to us in Captain America and was then given her show in the period the first movie was set.
Hayley Atwell has since gone on to star in Conviction, also on ABC, but doesn't look like it'll continue so it could make sense to bring back Agent Carter, what do you think?
1. Hannibal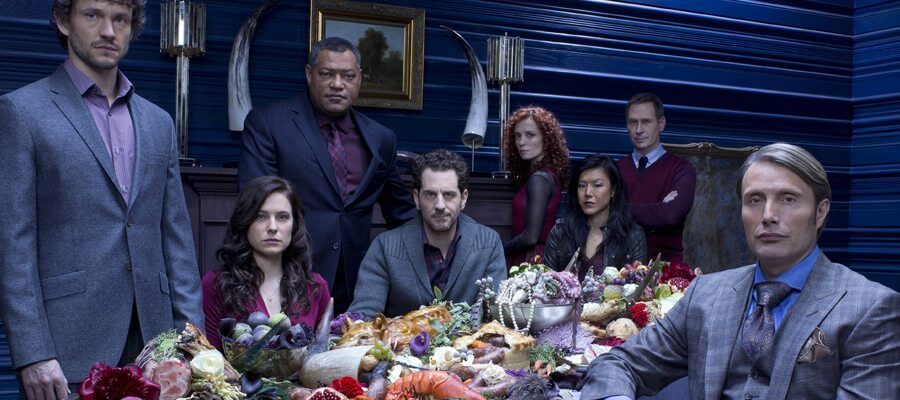 Hannibal beat out all of the competition in our poll last year with tens of thousands of people rallying to our site to try and get the series revived on Netflix. The reason that many people wanted this series revived is just that of how good it is. The series only managed to get out three seasons before NBC canceled it because of failing ratings.
It's well-crafted characters, thanks in part to the brilliant source material, compelling story, and fantastic atmosphere would brilliantly suit Netflix, and we hope it comes to fruition one day.
[interaction id="58518ff68780aab73878a7f4″]