20. Mr. Beans Holiday (2007)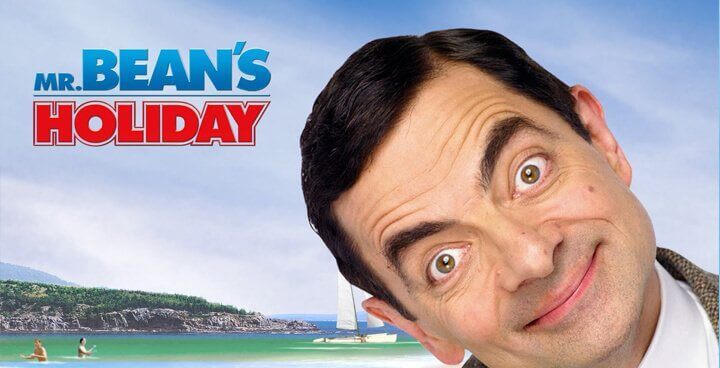 Mr Bean is a god. His TV series is among some of the funniest shows you'll ever see and Mr Beans Holiday while not up to the same caliber as the series is a great extension and worthy of a watch. Rowan Atkinson continues his role as the famous mute character in his trip across France getting into tons of trouble on the way.
19. Camp Rock (2008)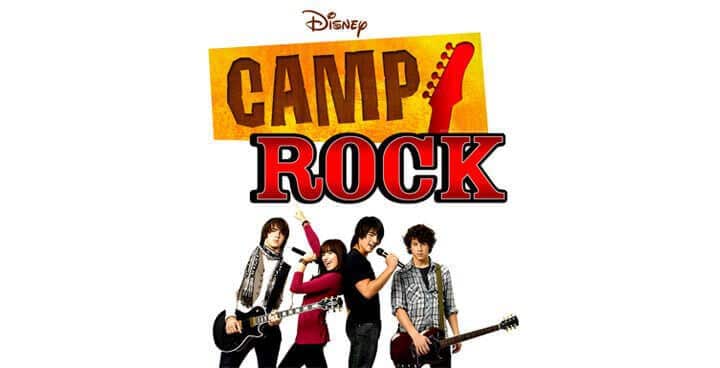 We're about to get to live action Disney movies in a row which may be the worst decision of your life given that they're both musicals. Camp Rock is our first pick which gave birth to a few stars here. The Jonas Brothers and Demi Lovato both had their big breaks in this movie about a rock camp that took place annually and one shy girl gets her big break at being heard and finding friends.
18. High School Musical (2006)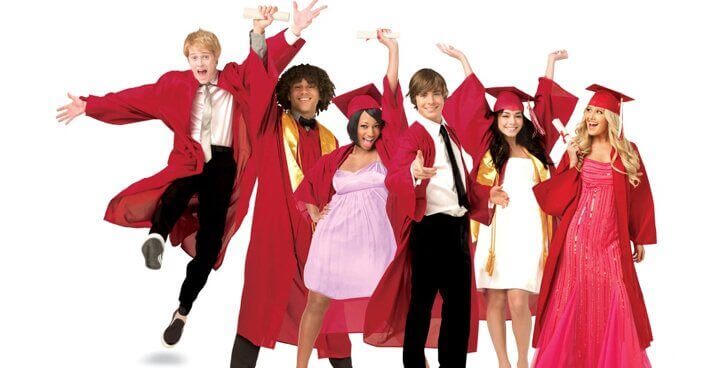 The second musical was a global phenomenon that, at the time, showed no sign of slowing down. Kickstarting the careers of many actors and actresses this one left the songs of the movie burned into the brains of millions around the world. The show is actually fairly cliche in that it's a boy meets girl scenario at a high school but given it's Disney, it's done bigger and better. While it doesn't have the same effect as it did when it first launched it's still a great kids musical movie from the modern era.
17. Pee-Wee's Big Adventure (1985)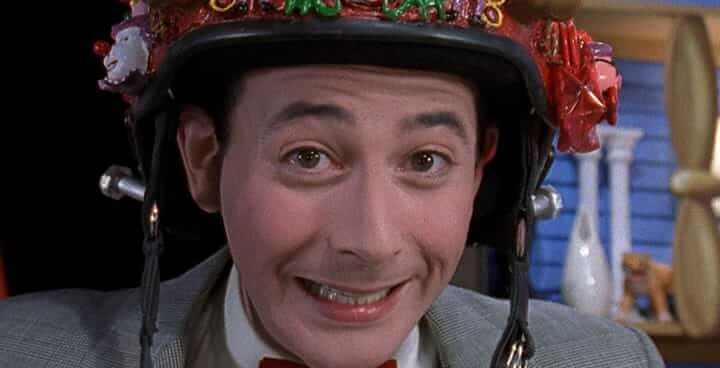 There's never been a better time to start watching Pee-wee content as Netflix is bringing the character back to life in the 2016 movie due to be released in March. In this movie epic, Pee-Wee's bicycle has been stolen and must set off on an adventure to get it back.
16. Home (2014)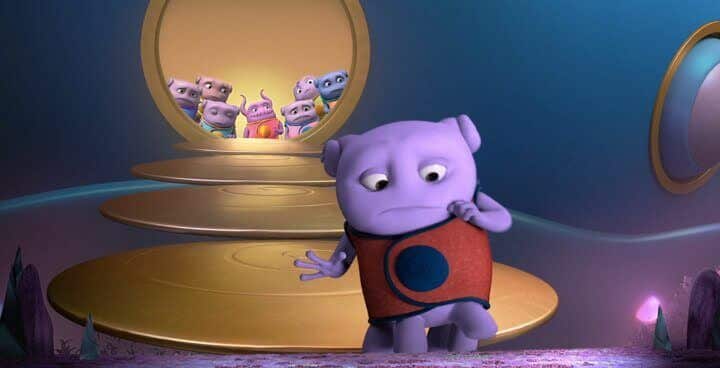 Dreamworks Home is a beautiful looking animation movie released just last year in cinemas. Directed by Tim Johnson and with the cast including Big Bang Theory's Jim Parsons, Rihanna and Steve Martin, one could've hoped for better ratings from critics but sadly didn't. It's still a solid new movie that kids will love.