15. Hercules (1997)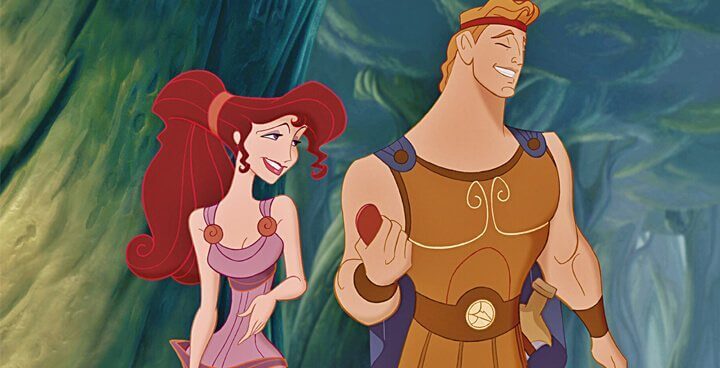 Dwayne Johnson's rendition of Hercules isn't available on Netflix but thankfully the Disney classic is. Based upon Greek Mythology the son of Zeus and Hera is thrown back down to earth to live with us and prove that he's worth the god status and his immortality.
14. The Spongebob Squarepants Movie (2004)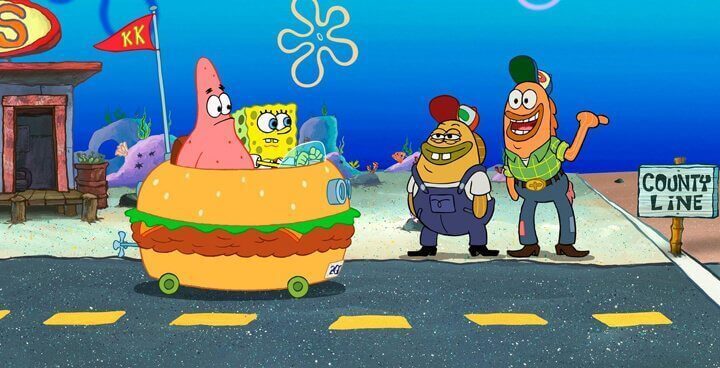 Another Nickelodeon TV series turned movie here with Spongebob Squarepants this time getting the special treatment. It's not the newest Spongebob movie out in the wild but it's by far the best solely down to the appearance of David Hasselhoff. Once again Plankton is up to no good and plots to turn everyone into robots. It's down to Spongebob and his star shaped friend to fix everything.
13. Scooby-Doo (2002)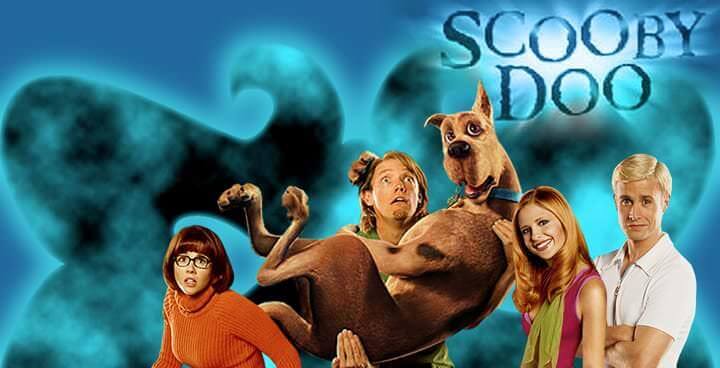 For fans of the animated movie this live action movie hit all the right marks. Starring the mystery gang as well as Scooby himself they travel to Spooky Island to find out what's causing a mysterious goings on.
12. The Many Adventures of Winnie the Pooh (1977)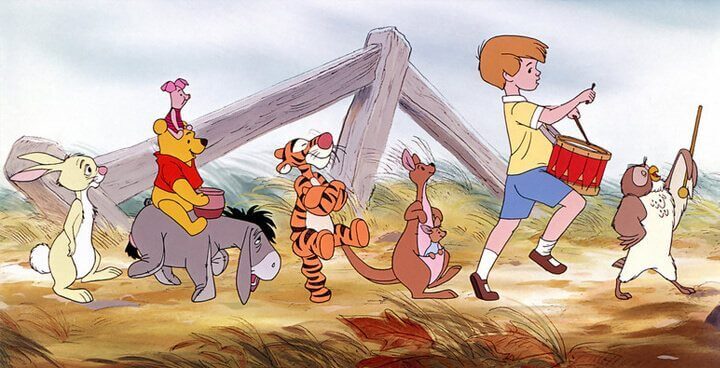 Everyone knows Winnie the Pooh, he's one of the most recognisable characters from the Disney portfolio and thankfully, one of the earliest movies starring the character is available on Netflix. This movie combines multiple shorter stories together for one excellent package.
11. Mr. Peabody and Sherman (2014)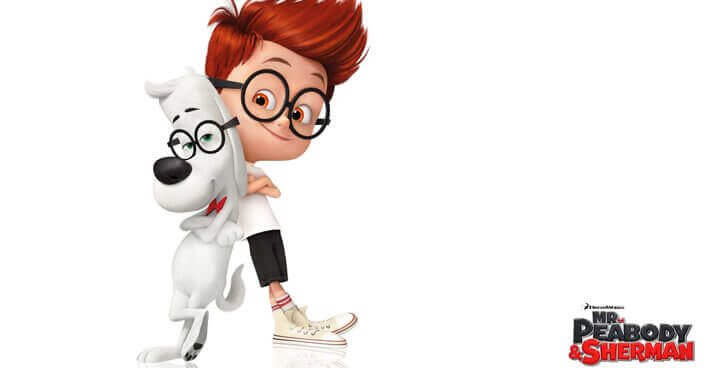 Another Dreamwork animation title here with the time travelling adventures of a dog and his owner. Based off of the 1960's animated television series of the same name these two who gets sucked up in a time rift much fix their mishap. Like most of the recent Dreamworks animated movies, Mr Peabody and Sherman have gone onto get their own Netflix Original show that sees the pair travel through time talking to historical figures.