10. Robin Hood (1973)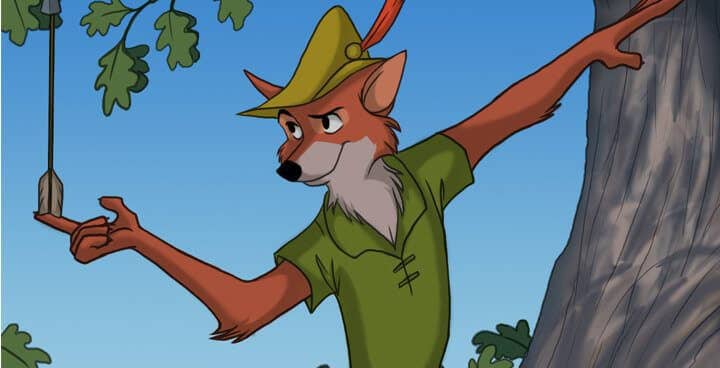 Robin Hood has taken many forms for decades now and Disney's version is by far one of the best. Turning all of the characters into animals this tale of helping the poor is a moral tale that's still relevant to this day. It had superb voice acting and let's face it, the animation was on another level even when compared todays standard it still holds up.
9. Holes (2003)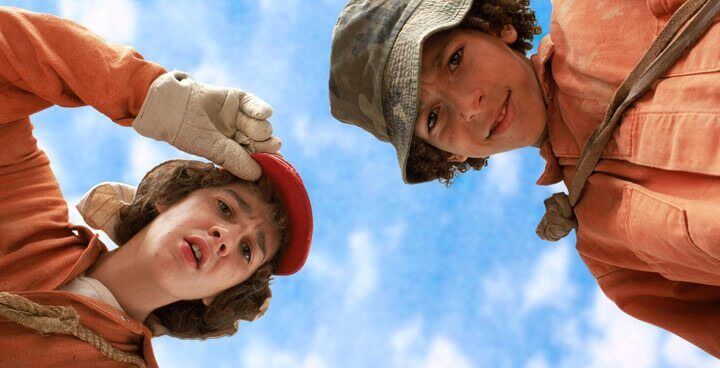 Along with Even Steven's this movie was Shia Labeouf's first big hit that allowed him to go onto bigger and better things. The movie based upon the book of the same name told the story of Stanley Yelnats who must complete a term of prison camp in the desert after stealing a part of trainers.
8. Chicken Run (2000)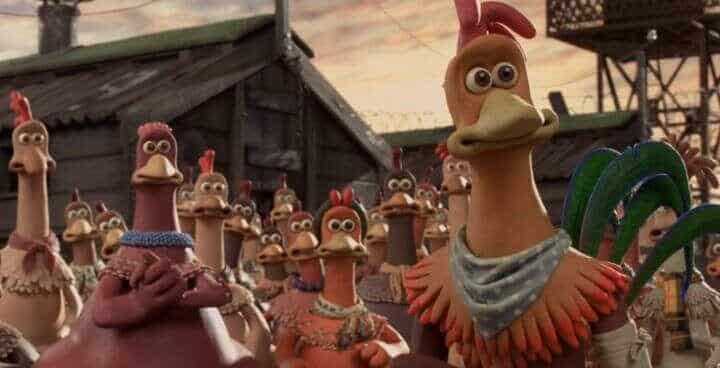 'But I don't want to to be a pie' is among the many quotes you'll take away from this awesome Aardvark movie released in 2000. The movie is about a chicken pen which has aspiring chicken's dreaming of what it's like to get away. I was 6 when this was released and haven't until now realised how dark the movie actually is.
7. Walt Disney's Short Film Collection (2015)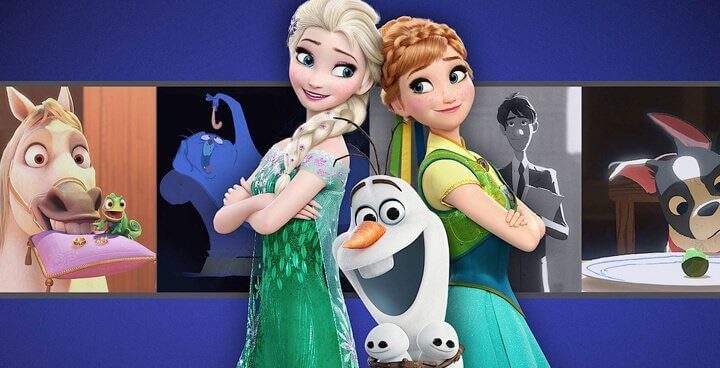 Sadly a lot of the movies from Disney's recent successes are not available on Netflix including the likes of Frozen or Rapunzel but this movie tied together with a collection of short stories from these universes is a compromise.
6. Lilo and Stitch (2002)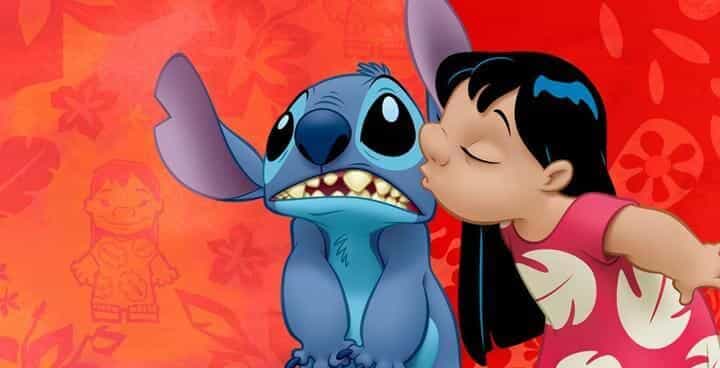 This first Lilo and Stitch movie is among some of Disney's finest work. It tells the story of an unlikely pair that team up in the beautiful state of Hawaii. Stitch is a rogue alien that crash lands onto Earth and finds Lilo, a misunderstood and deeply scarred girl. The movie is cute, funny and everything else you'd expect from a Disney movie.