5. How to Train Your Dragon 2 (2014)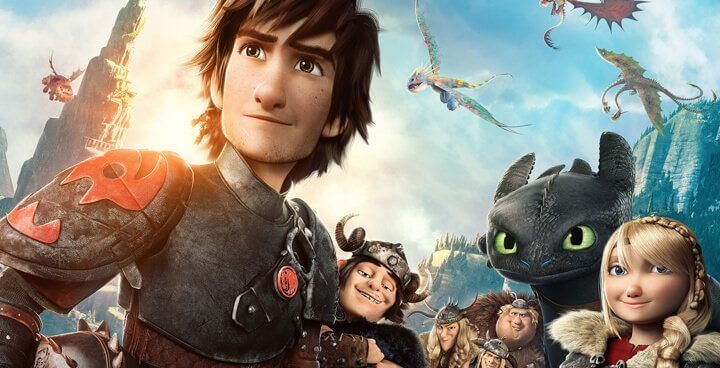 It's hard for many Dreamworks movies to go above and beyond of the first movie but How to Train your Dragon bucks the trend with its second movie by being far better than the first. Introducing more dragons and more characters we continue to learn more about the universe that has gone on to spawn a Netflix Original TV series which is well worth your time if you're a fan of this franchise. This is the film that excelled Dreamworks, in my opinion, to the same level as Disney movies are.
4. Mulan (1998)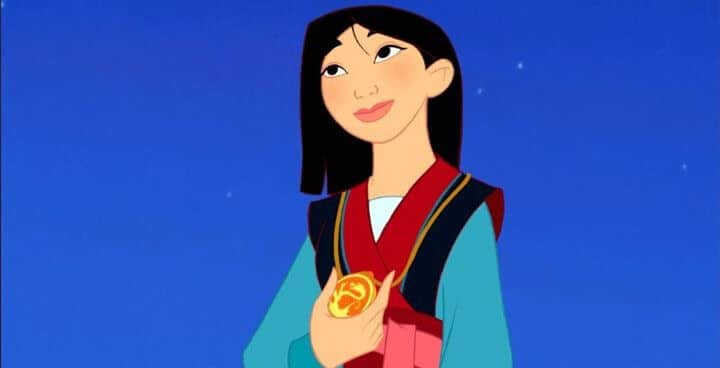 In at number 4 is Disney's Mulan. The animated epic takes us back in time to experience a young girl from China's adventure to save her father who is fighting in the army after an invasion of the country. The musical Disney movie has all the elements of a great movie and is often forgotten about when it comes to top lists but don't worry, we've included it. For a movie released in 1998 it still looks absolutely gorgeous.
3. Ice Age : The Meltdown (2006)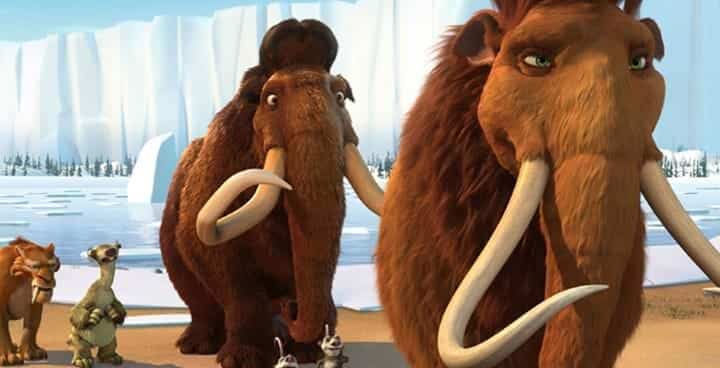 Ice Age : The Meltdown isn't the first Ice Age movie but it's a lot better than the original in numerous ways. In the movie, the ice age begins to die down and its up to our wooly mammoths to navigate the environment that's become extremely dangerous with all the melting of the ice. All your favorite characters return with excellent dialogue and a memorable plot.
2. Jumanji (1995)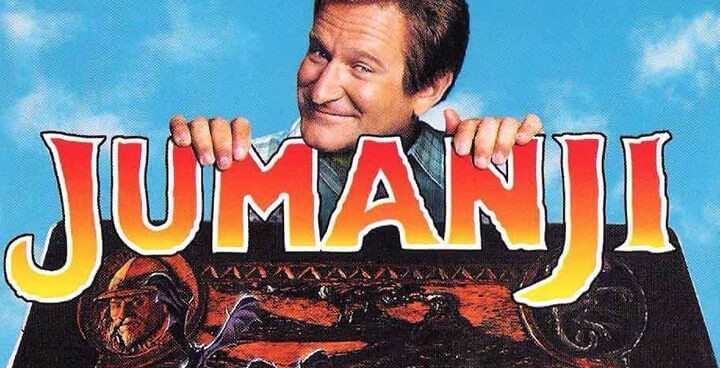 Jumanji will do two things for your children's childhood. First and foremost, it'll likely scare them half to death or maybe that was just me? Secondly, it'll give them a newfound respect for the late and great, Robin Williams. The movie is all about a magical game board that comes to life with disastrous consequences for the children playing. It's a great adventure and we're happy that it still remains on Netflix to this day.
1. Tarzan (1999)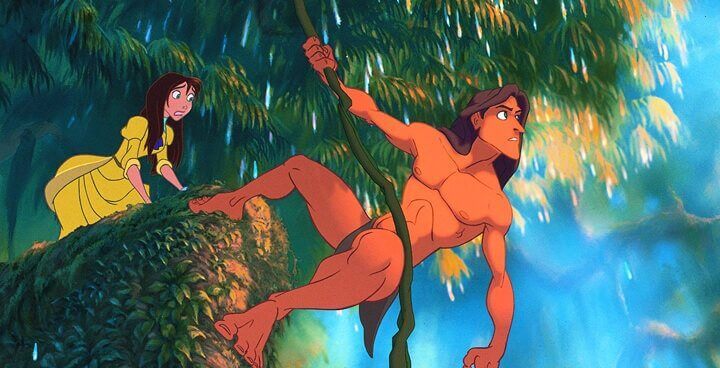 Whether it's from the solid narrative, excellent soundtrack or basically any aspect of this movie, it's one of the best Disney movies as well as children's movies of all time. Telling an exotic tale of a boy raised by monkeys after the tragic loss of his mom and dad, he experiences human interaction for the first time when a bunch of explorers come to the island. It's a musical hit sensation and we couldn't recommend it enough.