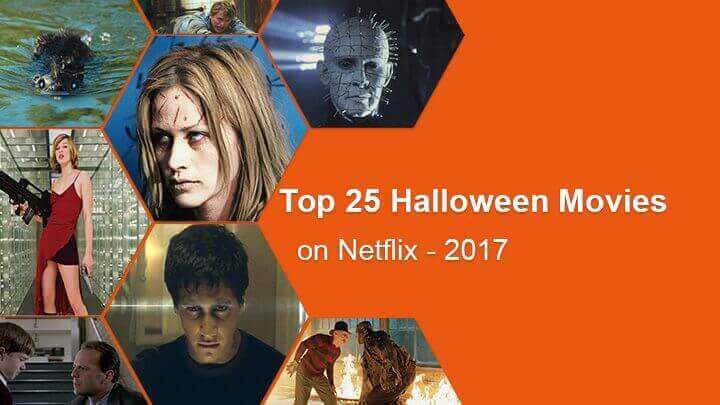 Every year we wallow through the movies streaming on Netflix to find what we, humbly, think are the best 25 to watch at Halloween.
Think of Halloween and you instantly think of horror. Er, why? Halloween is actually a spiritual event and has little to do with horror. But never mind. What is more important is that horror movies are invariably not very good. There are those who argue that a horror movie has never won an Oscar. Various lists have been produced over the years but they include movies like Silence of the Lambs – which is not a horror movie, it's a thriller – and Alien – which is not a horror movie, it's a sci-fi. Just because a movie has some gruesome bits that doesn't make it a horror movie. Anyway…
Our suggestions this year include a wide range including some comedy, some suspense, some exceptionally good movies and a couple of turkeys (turkey movies not the Thanksgiving bird). And a few real horror genre classics. See what you think.
Article Continues Below...
25. Zombeavers – 2014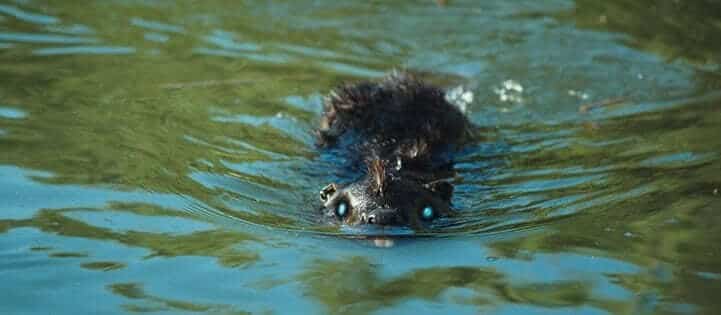 When is a beaver not a beaver? When it's a turkey. Or a zombie. A zombie turkey beaver. To be fair, Zombeavers has sufficient comedy to make it worth a watch. The special effects are OK and the acting, under the circumstances, is also OK. The opening sequences are what make the movie and we're not entirely ashamed to include it in our list.
24. Rogue – 2007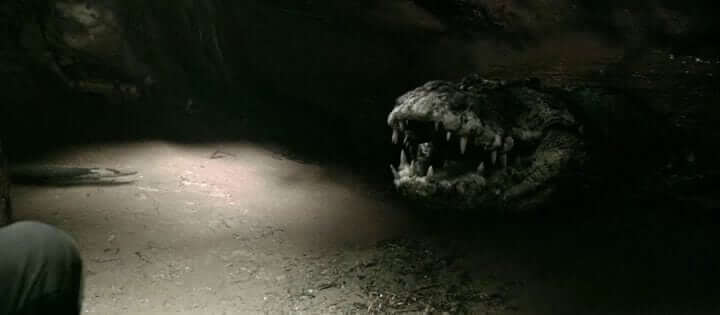 Set in Australia which is famous for it's man eating crocodiles, Rogue is the story of tourists (including the mandatory cynical American journalist) who become dinner – starter, main and sweet – for a giant crocodile. The suspense is well handled but the story eventually becomes a little unbelievable. There are elements of real life stories in here. But not many.
23. The Texas Chainsaw Massacre: The Beginning – 2006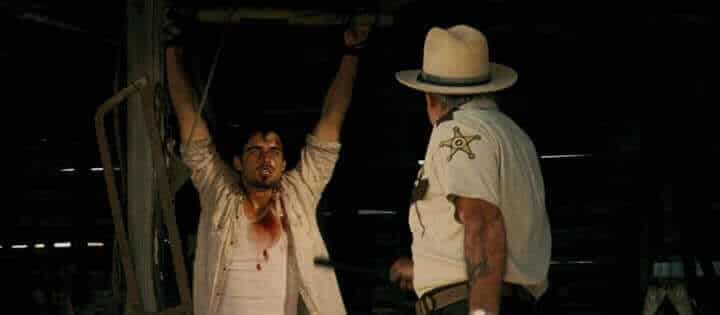 The original Texas Chainsaw Massacre of 1974 was a cult classic. Not to be confused with the remake of 2003, this is ostensibly one of the several extensions of the story. It isn't. It's just another version. The concept of what might happen if you stray off the beaten track in deepest darkest America has been explored often. There are two more examples in this list.
22. Cube – 1997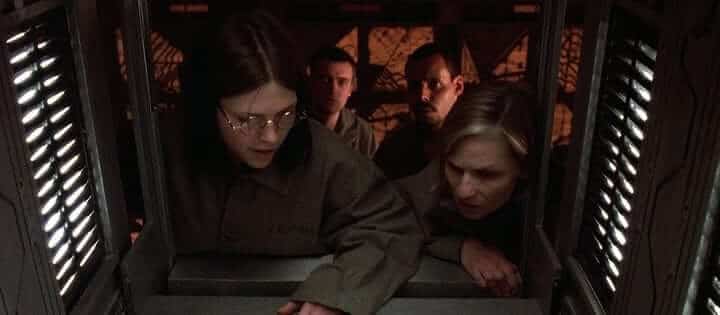 Cube is a psycho-thriller with an excellent premise. It's fast paced and exciting even if the ending is a little disappointing. As an analysis of how disparate people might work together in extraordinary circumstances – in this case they don't really – it's a strong window on the human mind. If you think you can work it out, you may have to watch it more than once.
21. Hellraiser – 1987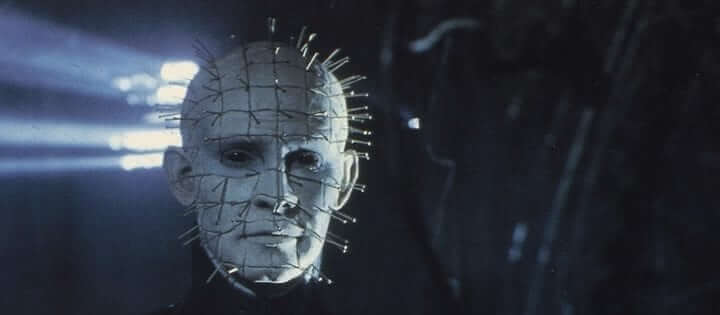 Hellraiser was Clive Barkers first foray into directing. This is good because of what he later achieved. Like many better horror movies it spawned at least 6 more spin offs and Barker was involved in all of them. The story is completely surreal and is a departure form the norm in that there are no psycopathic killers, screaming girls or dark cupboards. Go for it.