15. Children of the Corn – 1984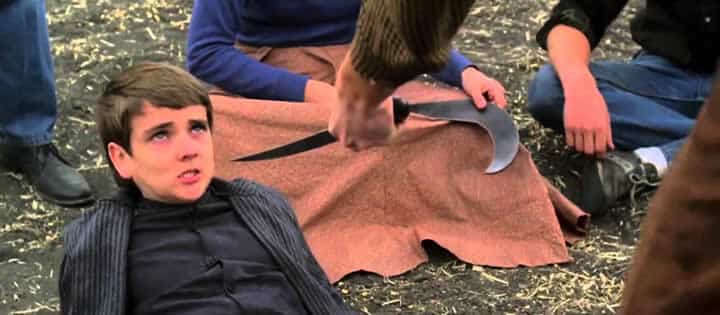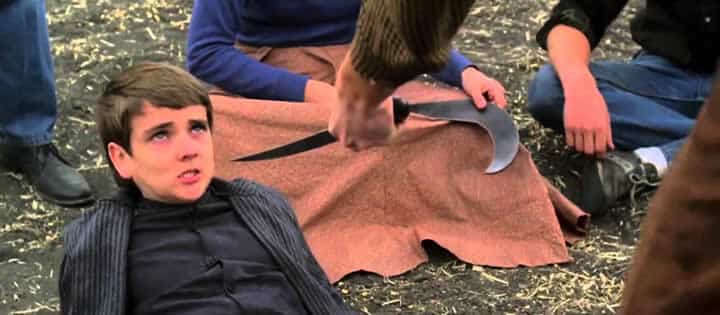 Another of the what happens in America off the beaten track movies, Children of the Corn comes from the pen of Stephen King. While his books can be complicated to read, the movies of his books always come across well. The idea of truly evil children is a nice spin. Children are usually the innocents in movies and this gives the movie some nice hidden depths.
14. The Sixth Sense – 1999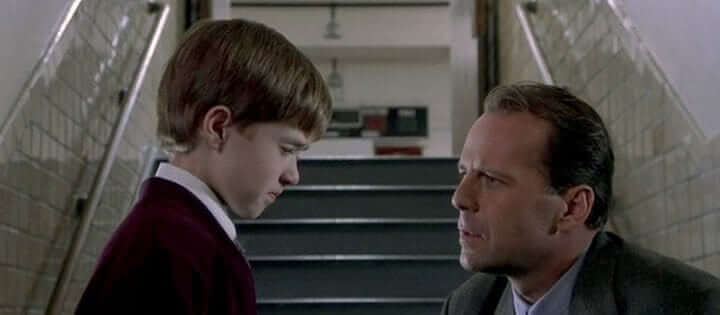 Haley Joel Osment was a very fine child actor and one of the few who grew up to be an accomplished adult. The Sixth Sense is all about the surprise ending and we're not going to spoil that for you. But like many other surprise ending movies, you might find yourself watching the movie more than once to spot the clues. And that would be time well spent.
13. The Village – 2004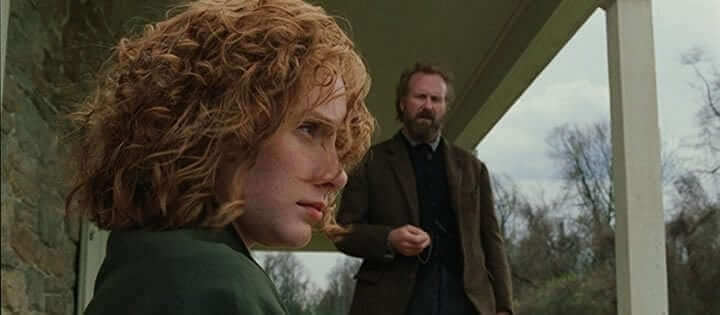 We're back off the beaten track again with a strong cast in an M. Night Shyamalan visual masterpiece. Unlike the Sixth Sense, you'll probably twig the surprise ending fairly early on (although it doesn't matter whether you do or don't). It's creepy and full of suspense without any great horror but the interplay between the cast is strong.
12. Gremlins – 1984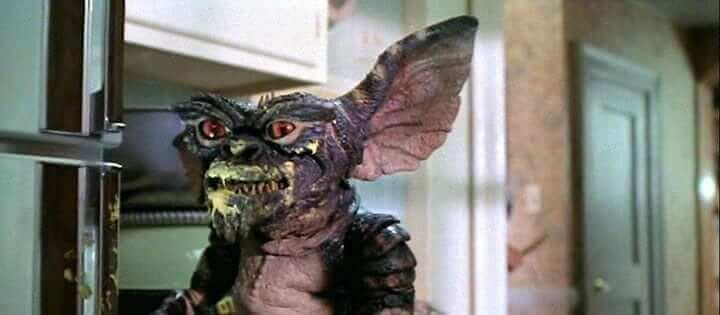 We know a couple of Gremlins. But that has a lot to do with gin after dark. And none of them are particularly cute before dark anyway. Given that Gremlins is over 30 years old, it has stood the test of time well and, together with the sequels, are everything that you would expect from a movie that has Spielberg behind it. Scary but not too scary for the kids. And some nice humor as well.
11. The Fury – 1978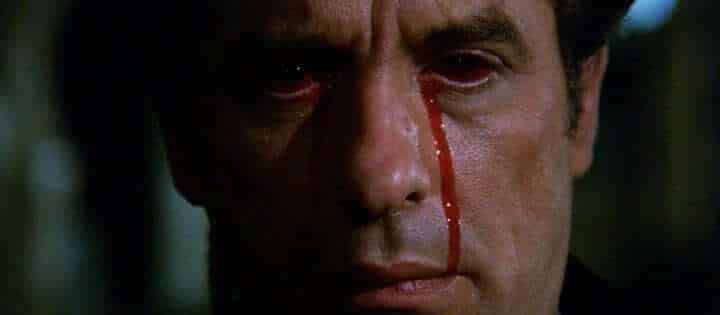 Those of you who have read our other features will be aware of our fondness for The Fury. This now an old movie and has to compete with 1,000s of movies seeking you attention since. An we recommend you give it some attention. The premise hasn't really been revisited since but if you think that the much more recent Men Who Stare at Goats is based on truth, anything is possible.