10. Saw – Series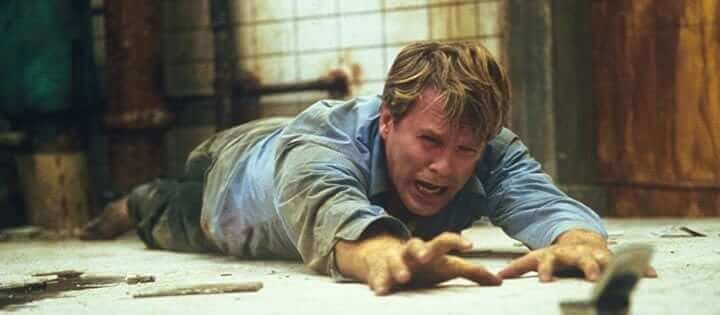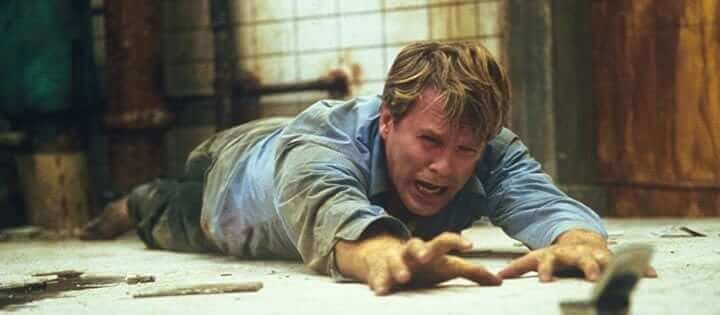 We could have cheated and listed each of the Saw franchise separately but have bundled them together here. The first was a relatively low budget classic which became a breeding ground for younger directors to exorcise their tormented minds on the genre. You won't see the ending coming and it's worth waiting for, Escape the room takes on a whole new meaning.
9. Young Frankenstein – 1974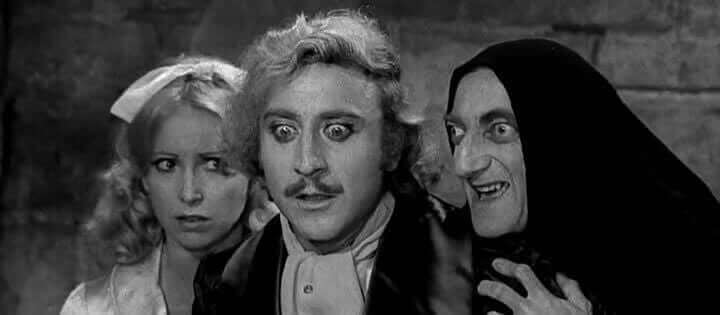 We had to include this comedy classic because of it's superlative tribute to the old days of black and white horror. The Mel Brooks/Gene Wilder/Madeline Kahn team do perfect comedy timing and this is up there with their best. The performance by the late great Marty Feldman takes this to a whole new level.
8. Deep Blue Sea – 1999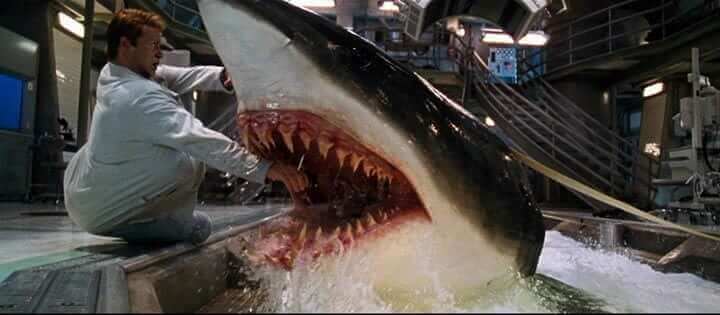 What is it about sharks that invokes such fear? They're such warm cuddly creatures. The science in this movie is pretty ordinary but the remote location adds the sense of inescapabilty that plays on our fears. What we have to ask is how the production team met Samuel L Jacksons contract requirement for a nearby golf course!
7. The Babadook – 2014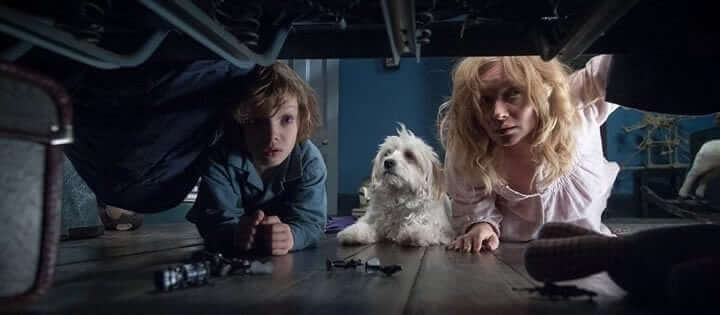 Everyone had a monster under the bed at some point in their lives. The Badadook is under the bed, hiding in the cupboards and every other dark corner of the house. Of course, we have a child as the innocent, the mother as the sceptic come protector and our inner fears. This is one where it's best not to say too much as that will spoil your enjoyment. And enjoy it you will.
6. Stigmata – 1999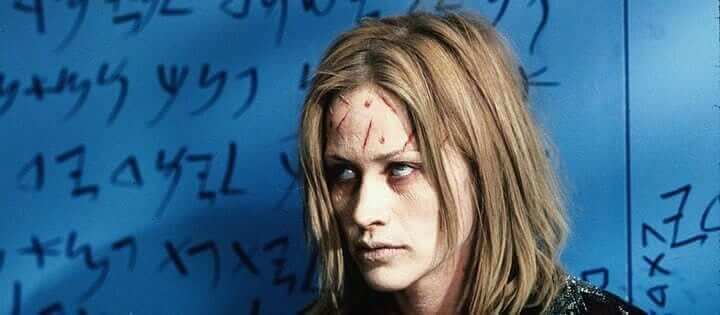 Stigmata is a complex movie that examines Catholic morals. This is not easy to do and few have tried. It might be worth watching this side by side (or back to back back) with the much lighter hearted Dogma. The end result will like be a closer examination of your own beliefs and that is probably appropriate during halloween.