5. The Omen – 1976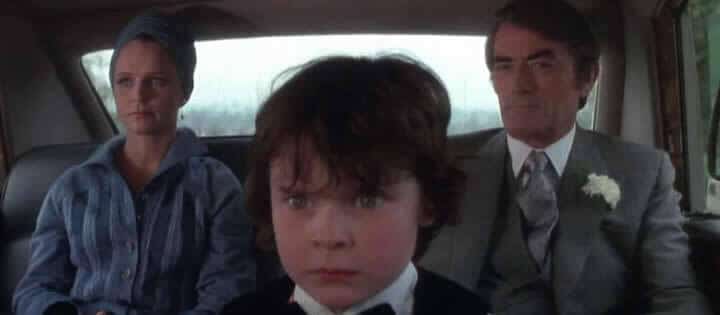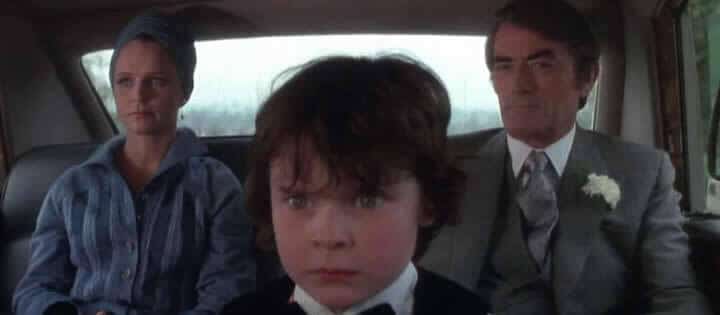 When the book came out, the Omen was widely acclaimed and it was inevitable that it would become a movie. Often, knowing that something is going to happen is worse than the something. The tone of the movie is full of doom and gloom and therein lies its strength. The picture is now rather dated, the story is timeless and for that reason it well worth a viewing.
4. Donnie Darko – 2001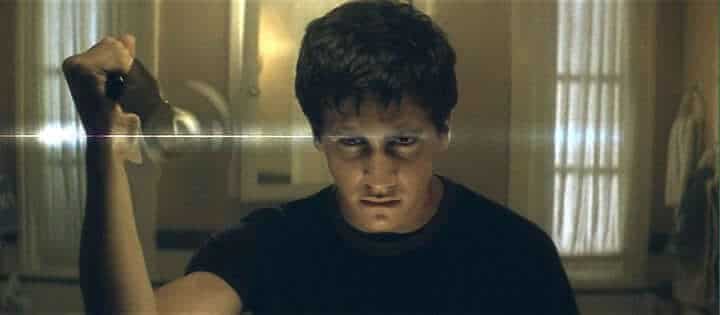 Our list wouldn't be anywhere near complete without an angst ridden teenager. Donnie Darko has trouble with his visions of a large rabbit. Sound corny? Don't be fooled. The movie is open to multiple interpretations and will keep you thinking long after it's finished. For a surreal movie, it's completely believable and this is helped by the excellent and realistic dialogue.
3. Sleepy Hollow -1999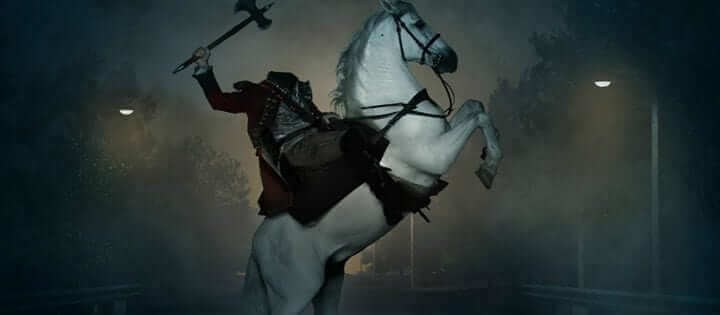 As fans of the Johnny Depp/Tim Burton team, we've evangelised often about Sleepy Hollow. From Burton's gothic ouvre, the movie is of the Washington Irving classic novel and fully does it justice. Frankly, this isn't really a horror movie. The nasty bits are used to advance the plot and the lighting and photography do more for it's suspense. And there are some pleasant comical interludes.
2. Addams Family – 1991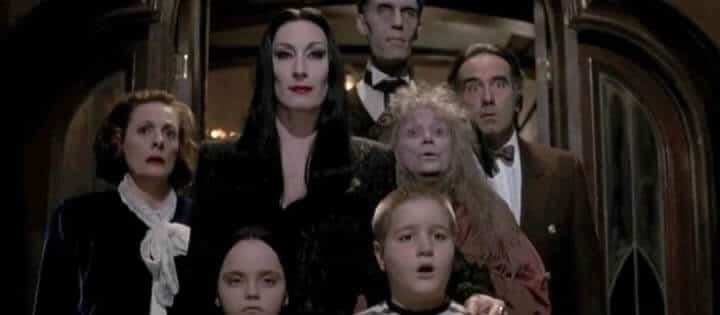 The Addams Family is perfectly delivered black comedy delivered perfectly by the perfect cast. You could watch the movie for the plot, yes there is one, but there's far more in the wit, the sets, the music, the dialogue and the costumes. It's hard to conceive how the actors managed such straight faces given the material. We'd love to see the out-takes.
1. Jaws – 1975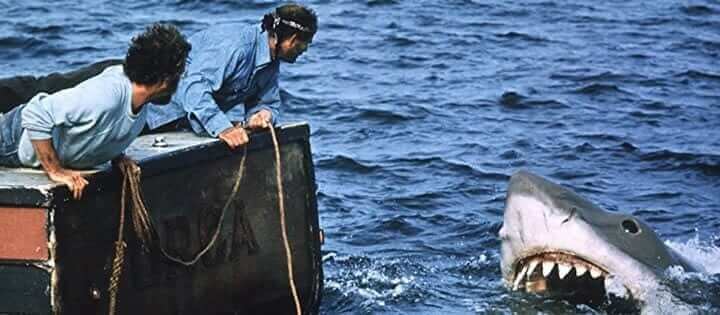 And we finish with another shark because sharks are the ultimate bad guys. They're real and they eat people. They'd be even more sinister if they were doing it for fun. We all know the story by now so let's just remind ourselves that in this movie Spielberg changed the way movies are made and marketed forever. Its truly a seminal movie.